Top companies to invest in Kenya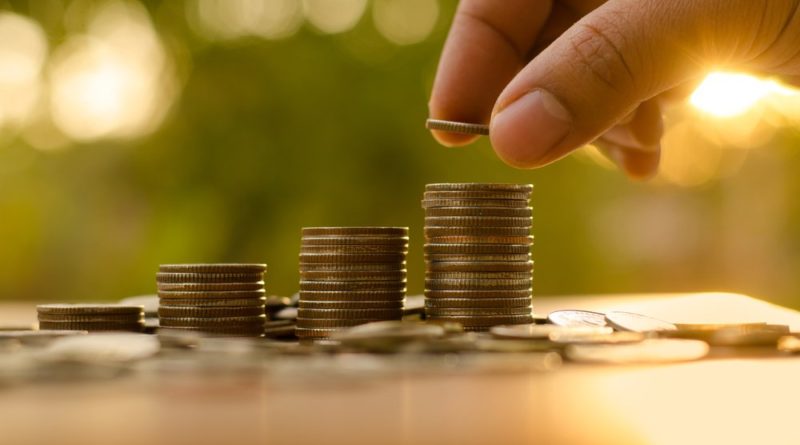 Owning a vacant land has the lowest expenses in real estate investments because you avoid utilities, pay fewer taxes and fewer mortgages considering that you purchased an empty land. In addition, if you are looking to add into your dimension of investments with something new, then land ownership is the thing for you. You can never go wrong with land.
The land sector within the Nairobi Metropolitan Area (NMA) recorded an 8-year CAGR of 13.5 percent and an annual capital appreciation of 1.5 percent in 2019/20 according to the Nairobi Metropolitan Area Land (NMA) Report 2020 released by Cytonn Real Estate.
According to data from various sources analyzing the Kenyan properties market, these are the leading real estate companies offering land for sale in Kenya dealing in residential, commercial and industrial land. Most of these lots are in Kitengela, Kangundo Road, Kamulu, Malaa, Ngong, Sabaki, Juja and Ruiru.
Username Investment limited is the fastest growing real estate company in the country. The company is well- known for its affordable prime plots near urban areas in Kenya. The company has been in operation for the last nine years settling both Kenya residents and Diaspora clients. This company has the best customer service experience as shown by statistics through feedback given by clients who have invested in them.
Their projects are always located in ideal places strategically near amenities that matter helping their clients realize quick return for their investment.
They guarantee clean title deeds as they conduct property search with due diligence before involving clients to buy from them.
Knight Frank Kenya is part of the Knight Frank real estate companies operating in Uganda and Tanzania. Knight Frank group was established in 1998 and has expanded its network to other countries in East and Central Africa.
With the vast experience in International Real Estate Markets, the goal of Knight Frank is to provide quality services to clients.
Hass Consult limited has had a great impact on the real estate market. The company was founded in 1992, and since then, it has provided quality services to clients.
Hass Consult offers a great range of services, including residential and commercial buildings. This company also offers consultancy services on matters related t real estate and properties.
Villa Care limited boasts of the best agents among all Real Estate Companies in Kenya. The company focuses on providing clients with customized services that suit their specific needs. The company's tremendous growth is an indication that it's one of the best options in the market. Villa Care is a constituent of Homes Universal, a group of companies handling real estate-related businesses.
This is the leading registered valuation and Estate agency firm. The company provides services to clients in Kenya. Lloyd Masika was established in 1979 and has grown tremendously in providing services to clients.
Conclusion
For those looking to invest in land, the outlook for the land sector is neutral, with a bias to positively support by the high demand for development land boosted by affordability in satellite towns, availability of development land, and the improving infrastructure.
Choose among the best real estate company to deal with to ensure trust and legitimacy of land.