TV Buying Guide – Everything You Need to Know in 2019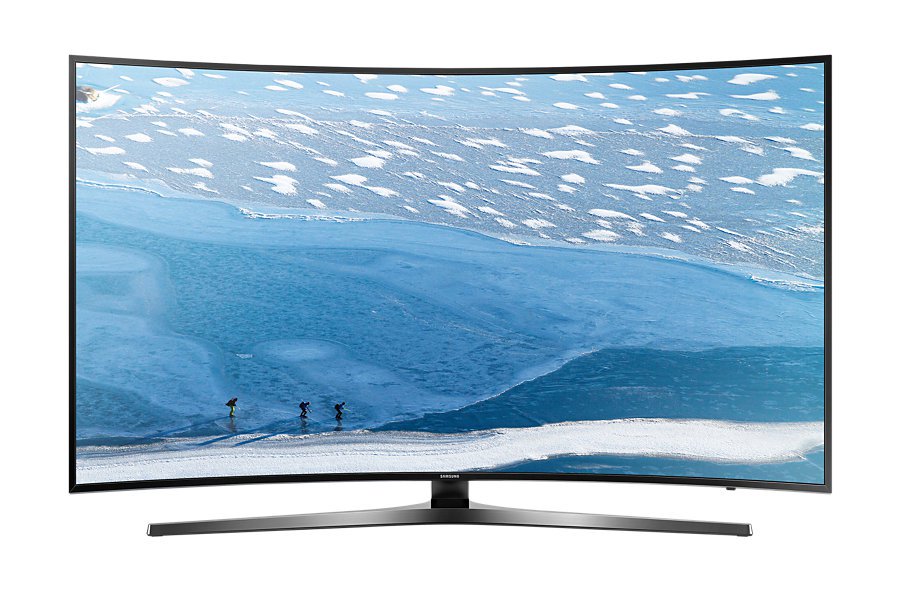 If you have decided to bring home a Smart TV or any other TV, then you must have considered some aspects before doing that, right? 
Have not you considered any elements? No worries as this post will enlist all the vital aspects that you should consider while buying a TV in India. Why? It is because it will help you opt for the best TV. Read on and know more!
Minimum viewing distance should be 4 feet 
Just because you can buy an LG Smart TV for Rs.35,000 does not mean you should buy it immediately. You should measure the size of your room first. You should also not purchase a TV below 32 inch size as you can enjoy it at a minimum viewing distance of 4 feet. If you plan to buy a TV ranging between 40 and 48 inch, the viewing distance should be 7 feet and 9 feet for TVs from 55 inch to 65 inch. 
Go for Full HD resolution  
If you can stretch your budget a bit, then it is suggested to buy Full HD TVs with 1080p resolution instead of 720p HD Ready TVs. Also, not all Full HD TVs will provide you with full HD resolution. They may be affordable but offering HD Ready resolution in the name of HD TVs. Thus, you need to check the review first and then buy. If you want to watch set top box based programs, then it is recommended to buy an HD Ready TV. If you want to watch movie marathons or stream videos online or play games, then an HD resolution is a must. 
Also Read: How To Buy The Best Smart TV
Check out the connectivity options 
Nowadays, you may be using a TV set for purposes other than only watching set top box based programs. You may want to connect it for different purposes, and hence, it is vital to check the connectivity options. Ensure to check ports such as HDMI, USB, 3.5 mm audio jack and Bluetooth. 
Ensure a higher refresh rate 
The higher is the refresh rate; the clearer will be your TV watching experience. The refresh rate is indicated by Hz. The standard refresh rate is 50-60 Hz, which means your screen gets refreshed 60 times in a second. You should go for a TV with a higher refresh rate so that you can see more details.
Not all Smart TVs are Smart 
You should be careful of that smart tag on your TV. It may be that a TV model may have its own ecosystem, Operating System and app store. It also means smart, but it may not be liked by many. Others run Android and provide you with access to a higher number of apps like Netflix, YouTube, Hotstar and more. You may also enjoy voice commands and more. Samsung smart TV, LG smart TV are what you can go for if you want to experience real Smart TV functionalities as they are veteran in the field of TVs and more. 
Leading Smart TVs that you can buy in India 
Samsung Super 6 43 Inch Ultra HD 4K LED Smart TV
Here is an affordable 4K LED Smart TV that you can buy if you want to experience all cutting-edge TV technologies in a single device. You can buy the Samsung Super 6 43 Inch Ultra HD 4K LED Smart TV with features such as: 
Ultra HD 4K 3840 x 2160 pixels 43 inch screen 

20 W speaker system 

60 Hz refresh rate 

2 x HDMI ports 

1 x USB port

Tizen Operating System 

Access internet features on your big screen television  
The price of this Samsung Smart TV in India is around Rs.40,000. 
LG 43 Inch Full HD LED Smart TV 2019 Edition 
Want to enjoy Full HD resolution? You can rely on LG 43 Inch Full HD LED Smart TV 2019 Edition with specs such as: 
Full HD 1920 x 1080 pixels 43 inch screen

20 W speaker output 

50 Hz refresh rate 

3 HDMI ports 

2 USB ports 

WebOS Operating System 

Netflix, YouTube and Hotstar enabled 
You can bring home this LG Smart TV in India at around Rs.39,000. 
You are now in a better position to bring home a better TV and can even compare enlisted models. 
You can also divide the cost of a Smart TV over a tenor and pay only fixed EMIs and nothing more exclusively on the Bajaj Finserv EMI Network.