Types of Loans: What to Consider When Buying a House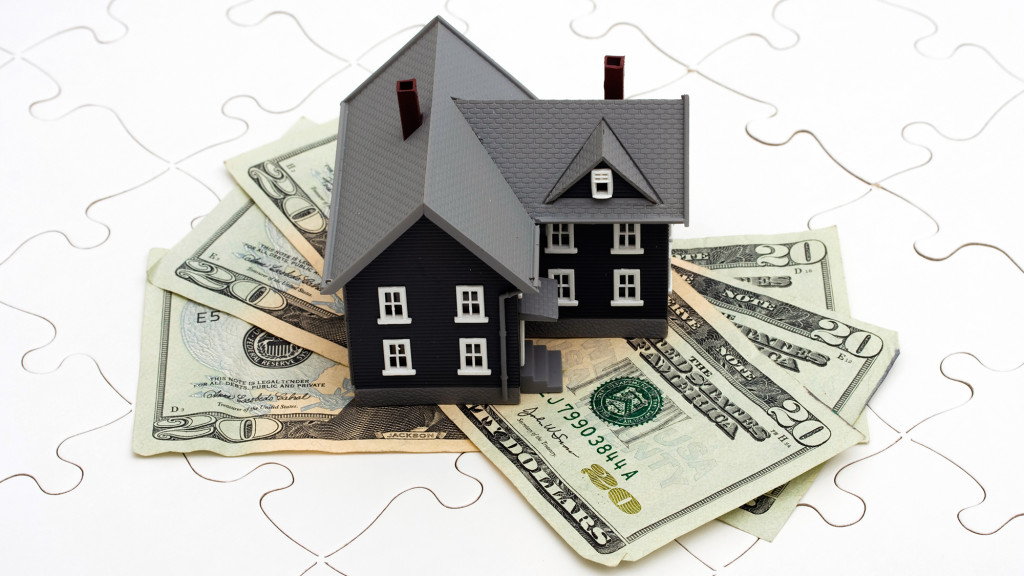 Planning to buy a property soon? If you are, then prepare yourself beforehand – equip yourself with fundamental pieces of information so you would not get lost in track. One of the common mistakes first-time homebuyers make is that they easily jump into the market without even taking time to learn and understand how the real estate industry in the country works, so they end up experiencing inconveniences along the way. Hence, in order not to get lost in the process, what you would want to do is to at least understand the basics of mortgage.
In the Australian housing market, there are several types of mortgage that any potential property buyer should take note of. If you're not a beneficiary of an estate, chances are, you'll have to apply for mortgage to buy a house. These mortgage types may possess unique characteristics and features, which you should know in order to determine which one is best suited for your financial situation and preference. The most common mortgage types include basic variable, standard variable, honeymoon rate (introductory), fixed rate, and combination loans (split).
Before you find yourself a mortgage broker or start contacting lending firms, it is wise that you get to know these types of mortgages first so you will have an easier time deciding what type is most suitable for you. Below are the basic descriptions of each mortgage type for your reference and convenience.
Basic Variable
If you choose this type of mortgage, you may expect low interest rate, which is usually lower than standard variable loan. The rate for basic variable mortgage is variable so it moves in line with Reserve Bank changes. However, basic variable has limited features, which includes having no access to offset facilities. Most lending companies allow 25 to 30 years of terms for this type of mortgage.
Standard Variable
Arguably the most popular type of mortgage in Australia, standard variable has higher interest rate in comparison with basic variable home loan. The interest rates for this mortgage type can either move up or down, which can result in increase or decrease of repayments. Compared to basic variable, standard variable home loan is more flexible. Most standard variable loans have terms of 25 to 30 years.
Honeymoon Rate or Introductory Rate
Probably the most distinct characteristic of honeymoon rate is that it offers low interest rate for the first year of loan. After the first year, the rate would revert to the lending company's standard variable rate. The rate may be fixed, variable, or capped. In this type of home loan, you may reduce principal by making extra repayments.
Fixed Rate
If you choose fixed rate home loan, you can fix your interest rate, which will allow you to repay for up to 10 years. When the disclosed fixed rate period is done, the rate will revert to the institution's standard variable rate except you decide to rollover another fixed term. This type of home loan is advisable if rates are rising but is not the best deal if the rates are falling.
Combination Loans
Combination or split loans allow borrowers to set part of their loan as a variable rate loan and the other part as fixed rate loan. This type of loan is best for people who are not sure whether or not the interest rates will go up. In some respect, combination loans are your safest bet if you are uncertain with the interest rates' trend.
Learning the similarities and differences between the mentioned mortgage types is essential if you are going to buy a property for the first time and you don't have a property as you're not a beneficiary of an estate. Being aware of your choices is important because it will allow you to choose the best one based on your financial capability and situation.