Understanding MetaTrader 5 Demo Account and Live Account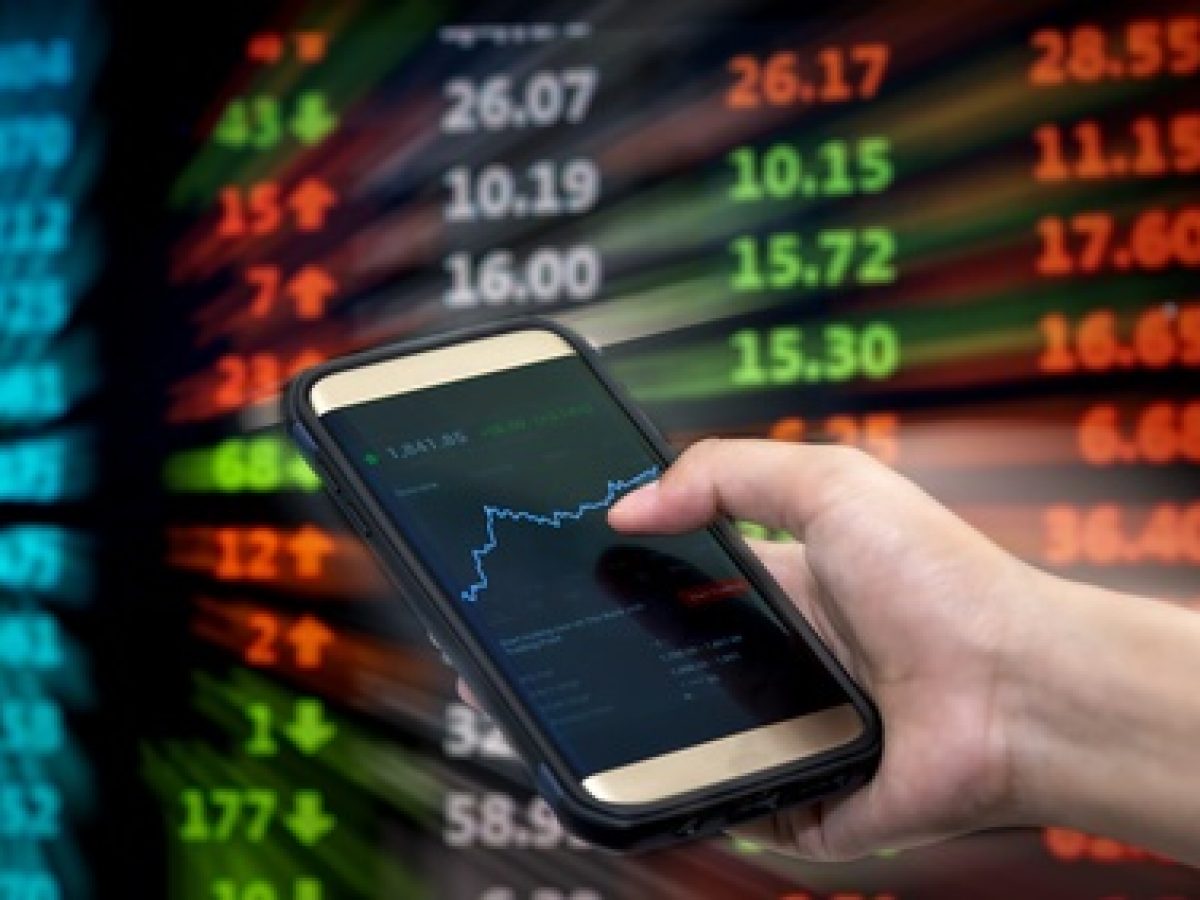 There are a good number of traders nowadays that are blinded by unrealistic goals and misguided by wrong information from other traders. Demo accounts, for most traders who greatly helped after using it, is a time well spent. But there is a concern going around with regards to the length of one a trader should commit when using a demo account. Because of this reason, it is right to know the differences brought by live trading accounts and demo accounts.
Demo Accounts
A demo account is offered for free. MetaTrader 5 (MT5) demo account is very good in letting the user experience the real world of trading without using real money. The main objective of demo accounts is to emulate a live trading setting as strictly as possible. Inside these demo accounts is virtual money that you can spend in preparation for the real trading battle.
Live Accounts
Just like what its name suggests, live trading involves funding real money into the MT5 trading account. This means that real money is now on the line. This live account is supposed to be the next step after demo accounts.
Trading Platform
There are different trading platforms nowadays but the most superior of them all is the MT5 trading platform. It is not focused on one market like Forex, it also caters to commodities, stocks, and CFDs. Through the use of a demo account, traders get to feel what it really means to trade in the market. This is also the best time to familiarize the trading platform in a totally risk-free environment.
Demo accounts also let you identify the different time frames which are offered in MT5. For instance, the MT5 platform offers 21 timeframes while MT4 only has 9 time frames to offer. Demo accounts allow you to know and understand the different order types in your chosen trading platform. As for testing these orders, demo accounts are the perfect place to be. Algorithmic traders also get to acquaint themselves with the MQL5, the tool used in developing the algorithmic software.
Strategy Testing
Because simulated trading doesn't use real money, it is known to be the best place to test your trading strategy and be comfortable with it. Some traders compare testing their strategy on simulated accounts to learning how to drive. After you pass the driving test, you will have a strong knowledge when it comes to operating the vehicle. Using this type of account, you will know what to expect and the things that you should do in case trouble arises.
Transitioning From Demo Account Into Live Account
The real challenge here is to transfer from the demo account into the live setting of the MetaTrader 5. The trader must have a mindset strong enough to follow the original trading plan as well as handling the emotional side of live trading which could determine the success of traders.
Always remember that your ultimate priority is to develop discipline and strong trust in the rules of the platform. Do not get too worked out when you lose in your first few trades. Take note, losses are part of trading and you should be expecting it in the first place.