What Does The Successful Gym Of The Future Look Like Post Pandemic?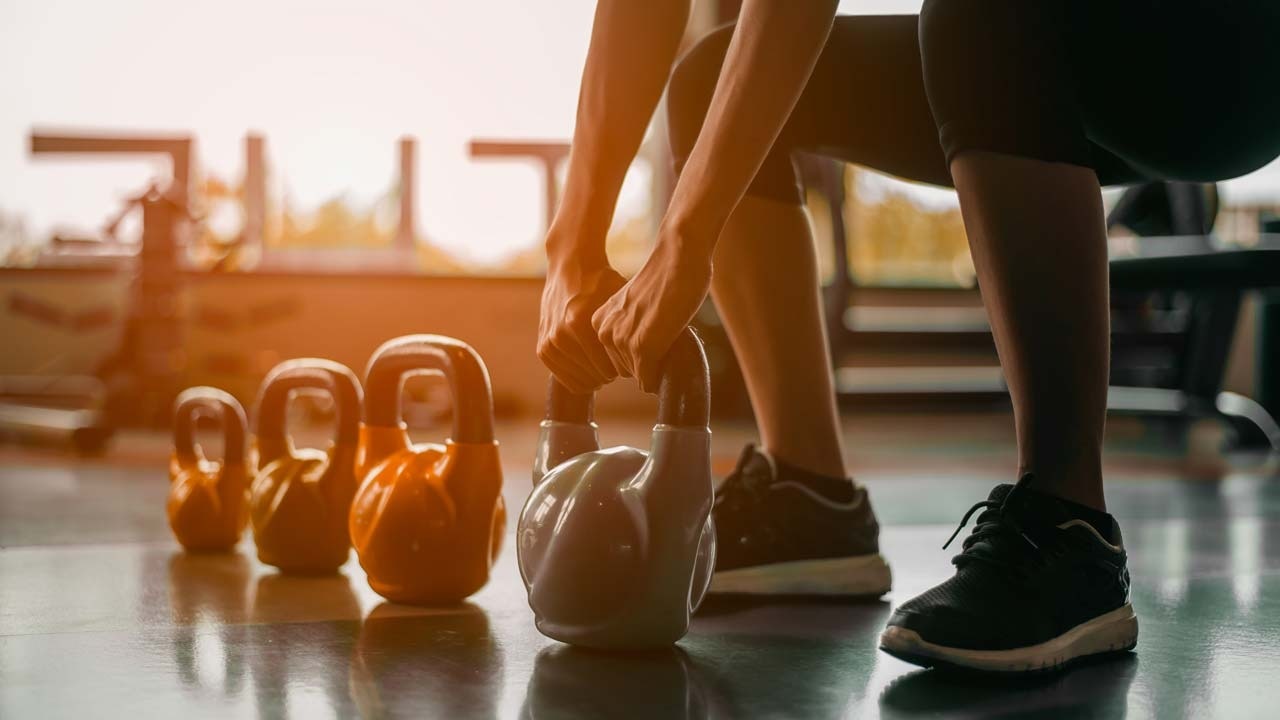 Having been hit hard with gym doors remaining firmly shut for months, forever changing guidelines, having to flip face-to-face sessions to online classes and set-up home recording studios in kitchens – it's fair to say the world of fitness has changed and may well have changed forever. Now where does that leave gym operators? What changes can be made to move forward and have the industry looking fit and healthy again?
Decision Architects, on behalf of Resamania invited thousands of active gym goers to provide detailed feedback and gain an understanding of the impact Covid-19 has had on their exercise routines and lifestyles. In a nutshell, fitness fanatics rather enjoyed the break from their usual routine of attending the gym, especially the part where they had to pay monthly membership fees!
51% of those asked stated they now view fitness as a much more important aspect of their lives, far more than they did pre-pandemic, with 63% of them not having an active gym membership before lockdown and 33% now more likely to join a gym – providing it meets all their lifestyle requirements, offers interesting new class options and most importantly, provides much more flexibility in terms of membership options and pay-as-you-go contracts.
Many (47%) found a love for outdoor fitness and took up exercising during their sanctioned exercise breaks, while 35% purchased items to create their own mini gyms at home. This means public gyms need to compete against the convenience of home workouts by offering state of the art equipment, revamped facilities, trending classes and workouts and of course, the guidance from health and fitness professionals.
New routines and lifestyle changes such as working from home, minimal commuting and flexi working hours is driving the need for gyms to reconsider class schedules and timetables. Most require in-gym and online capability when it comes to booking and managing classes and PT sessions. Operators need to ensure their gym management software is fit for purpose, which means providing real-time access control, integrated payments and CRM out of the box. Put simply, software should be intuitive, efficient and give gym operators back their time to focus on customers.
Now, you will always manage to keep your loyal gym addicts as active gym members but by building confidence in existing and new members with refresher one-to-one sessions, up to date digital communications (automated if possible) and by offering beginner sessions to new members, will all help drive retention.
We all know gym operators have a strong passion for fitness and wellbeing but are they born marketers, accountants or software experts? No, probably not. There will be things that come naturally and freeing up your time to ensure you are being more customer centric than ever before is going to be key to your long term success. You know people and you know fitness and with the right adjustments to accommodate clients' needs, you will take your gym into the future and long past Covid-19!