What Equipment Do You Need for a Puppy?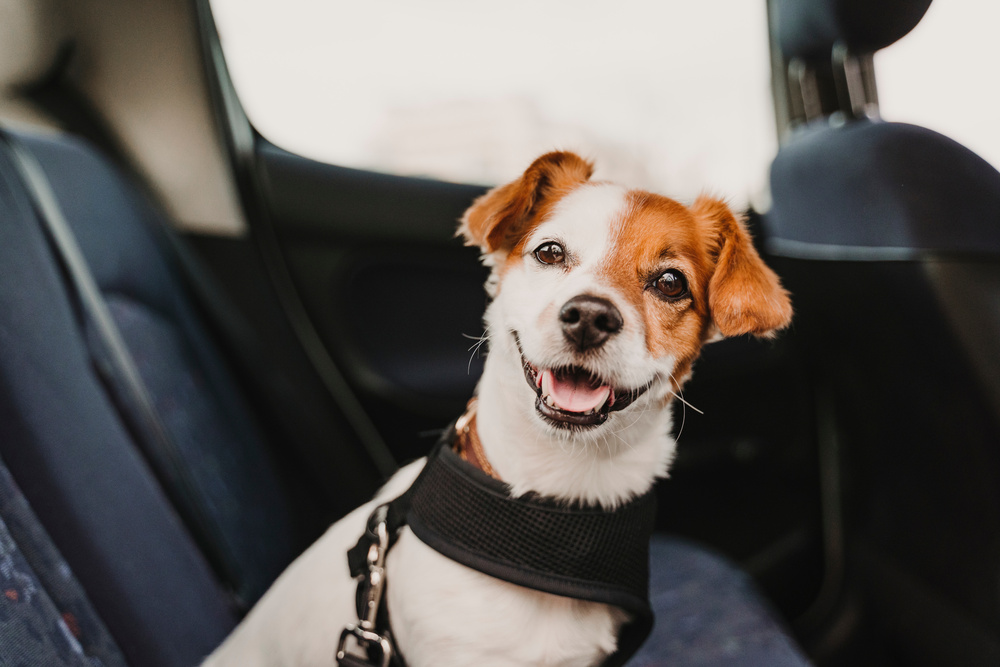 If your family is about to welcome a new canine member, then you will undoubtedly be feeling excited. Puppies are bundles of fun and are so adorable but making sure you have everything you need for those first few days can be slightly overwhelming, especially if this is the first time you have ever had a dog. Below is a checklist of the most important things to have before your new fur baby arrives.
Bed
Puppies sleep a lot, so it is important that he has somewhere comfortable to rest. There are so many different types of pet bed available so choosing the best one can be tricky. It can be tempting to buy a small bed to fit the size of your pup but remember that puppies grow quickly so choose one that will allow your dog to grow into it. Ideally you should buy two beds so that when one is being washed you will have another on hand.
Dog Crate
A dog crate is not exactly an 'essential', but it is recommended. Crate training your pup from a young age will save you a lot of headaches as your dog grows. Because you cannot be with your puppy every minute of the day, a crate is the perfect place to keep them safe. Dogs actually like crates because these provide them with a safe place to go when they need a rest. Many experts recommend covering the top and sides of the crate with a blanket as this helps the dog to feel less exposed. To get your dog used to the crate, you should use rewards whenever he goes inside.
Food and Bowls
You can feed your dog wet or dry food, or a combination of both. You should always follow the recommended feeding guidelines on the packaging, which will be based on your puppy's age and expected adult weight. Buy a separate food and water bowl, and make sure that your dog always has access to fresh water.
Collar and Leash
You will need to think about a collar and leash when you start taking your puppy outside for walks. A collar can also be used for holding an identification tag with your dog's name and your contact details. The good folk at Voyager Harness say that a walk kit for dogs can be great for those who are taking their dogs out for the first time. It contains everything you need for a walk with your dog, including a leash collar, poop bag dispenser, and poop bags. Some will have items such as hand sanitizer and a microfiber cloth for cleaning your pet pooch's muddy paws.
Toys
Toys are important for puppies, as they learn through play. Toys help to mentally stimulate your puppy as he grows, and they are also ideal for distracting your dog should he start chewing on things you'd rather he didn't, such as your furniture or remote controls!
Grooming Equipment
Dogs will shed their hair from time to time and longer haired breeds need to be groomed every day to avoid their fur from becoming tangled and matted. Whatever breed of dog you have, you will need to buy an appropriate brush for grooming. Your puppy is likely to bite the brush in the beginning but the more he gets used to the routine, the less likely this will happen.
Oral Hygiene Products
You might think it's strange to be brushing your dog's teeth, but gum disease can be a big problem in later life and can cause other health issues. The sooner you start brushing those gnashers, the better.