What is the Importance of NOC after Paying off Your Home Loan?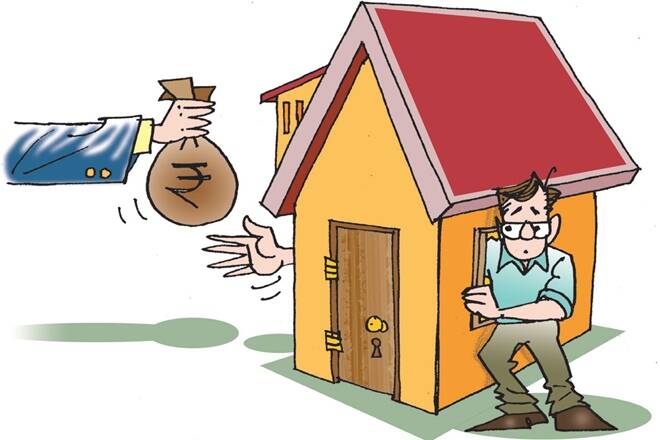 Paid off your home loan or close to closing it? Don't breathe easy yet, for there is another crucial task to ensure a hassle-free future. Yes, it's finishing the loan closure formalities, including collecting the NOC or No Objection Certificate from your lender. Only after procuring this certificate can you consider your housing loan to be paid in full. Why? Let's understand the importance of an NOC post-housing loan repayment.
What is an NOC?
Short for No Objection Certificate, the NOC is a legal document that your lender issues in your name on successful repayment of a housing loan. Here, the repayment includes the home loan principal and the applicable interest. The document will consist of essential information such as your name, property address, loan account number, and more. The NOC also includes the details regarding the date of loan closure.
In a nutshell, the NOC is a document that states and proves that all property rights are transferred to you.
Importance of NOC document
Getting back your important documents
At the time of taking a home loan, your lender asks for certain financial documents that stay in their custody until you fully repay the loan. Plus, there may be documents involved in case of any top-up loans. Presenting the NOC certificate will help you claim back all such associated documents.
There can be no doubt that updating your CIBIL report is of utmost importance, especially if you plan on taking some other loan in the future. A good credit score is an instant and effortless ticket to getting a good loan offer. This is where the NOC certificate comes into the picture. You will have to submit this certificate with CIBIL to update your credit history for the future.
Besides, with the NOC, future lenders can better understand your financial health and the ability to repay.
NOC transference
As the loan borrower, you can choose whether you want the lender to send you a digital or hard copy of the NOC. In case of a soft copy, the same will be sent to your email address immediately. However, if you have chosen a hard copy, the same will be delivered to the address listed in your loan application form, a process that may take a few days. In the case of the latter, ensure that you check the status of your NOC with the lender.
Note – If you move to a different address, inform the lender of the same or, better yet, collect the NOC in person from the nearest branch.
If you are just about to take a housing loan, you know what to do to close it successfully. However, there are certain steps you can take at the time of determining home loan eligibility and after to ensure a smooth repayment experience for yourself. Besides budgeting and cutting down on unwanted expenses, choosing the right principal loan amount and tenure are also crucial – this choice can be wisely made using an easy, online home loan EMI calculator.