WHAT STEPS CAN BE TAKEN TO INITIATE A SUCCESSFUL TECH STARTUP?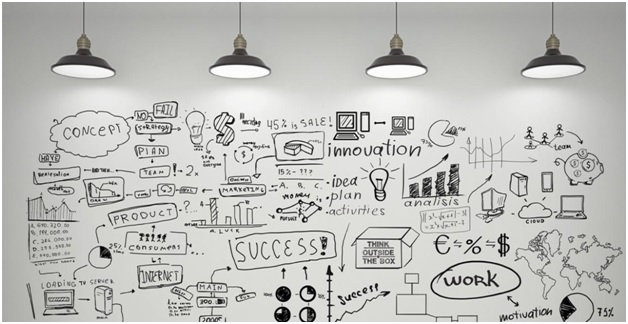 If you are thinking about starting a tech startup, you probably have many doubts about how to start and what steps you can take to make it a success. Well, today, we bring you 5 simple steps that can help you make your tech startup a huge success. Give them a read below:
Have support of an accelerator or incubator
It is essential to have support in the first steps. The company must have the potential to go to market, but that support can be received in an incubator, which offers experts in shaping projects, sustaining growth and ensuring success; or in an accelerator, which gives a greater pace to a project that is already in development. Thus, an incubator takes care of what has already been created as it grows, and the accelerator pushes it even further upwards.
Validate the idea
Long before taking the step to create it, entrepreneurs must ensure that there is a market that needs it. This means that you have to verify that the assumptions on which you base your business strategy are true and that the company is viable. That is, a value proposition must be adopted, thinking about who they want to go to, through what channel and at what price. This test is the pillar of the business and its proper progression.
Talent is key: get the best team
A good team is a guarantee of success. This has to be decisive, proactive and multidisciplinary. It is also essential to have a business mentality, to know the customer and their needs very well.
Focus at the beginning on a single product
The key to a successful operation is to focus at the beginning on a single product and when it works on its own, focus efforts on its development. Later, once settled, we can either improve it or offer more things.
Unique, exclusive and cheaper product
It's no use having a good idea if it does not bring something different. You have to identify the needs of the consumer, see if they are satisfied and if not, then work on the idea. It is also essential that it be cheaper to be able to compete more easily with companies that offer similar products or services. If it is also something exclusive, it adds points in its successful trajectory.
With these simple steps, a tech startup can ensure positive results. So, make use of them and keep working on innovative ideas.