What to Seek in an Accommodation in Poblacion Makati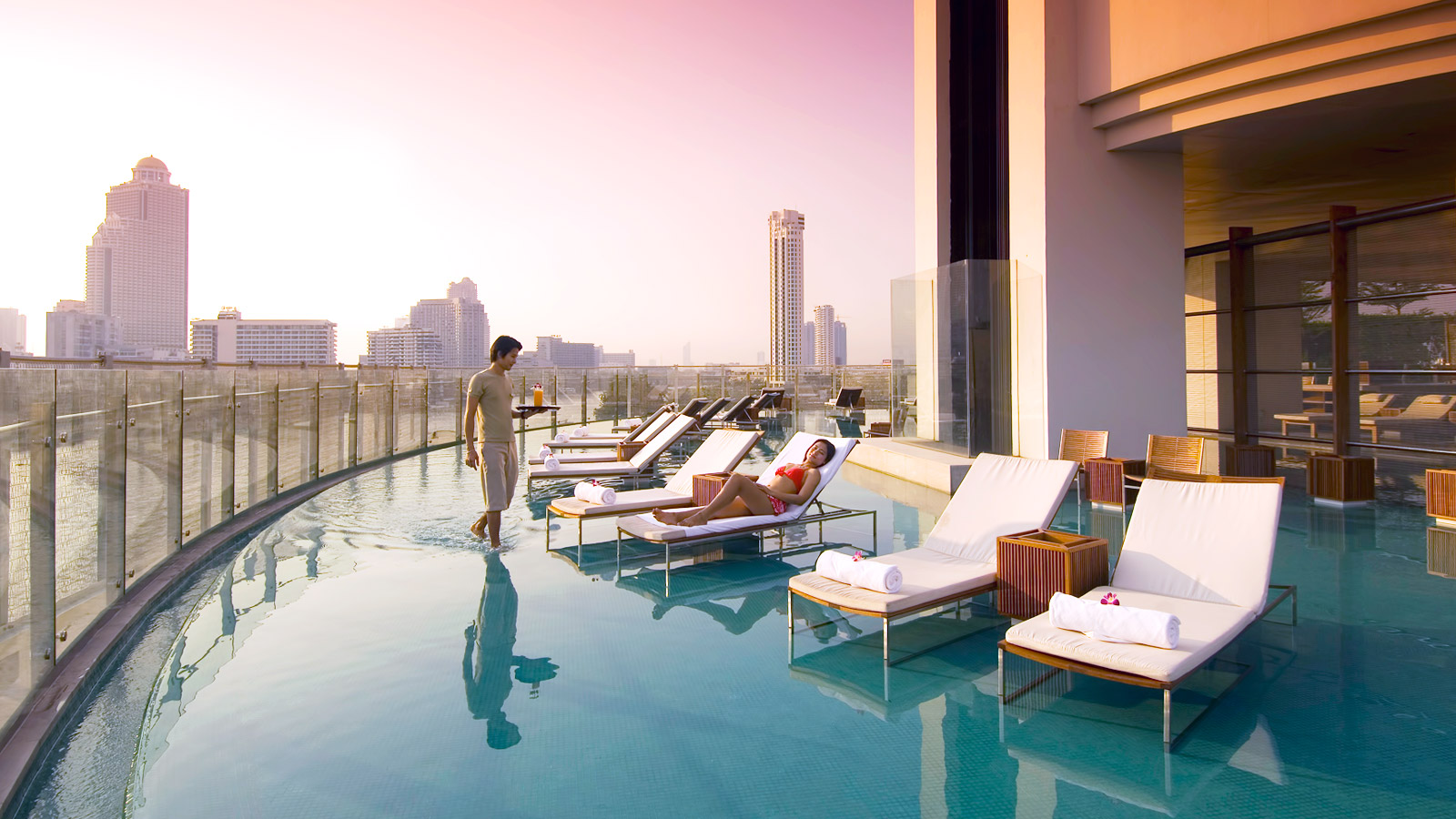 At one time, Poblacion Makati was known as an underground night haunt in Manila. Today, the location has emerged as the on-trend place to go if you want to find great nighttime entertainment. While some remnants of the area's history filter through the atmosphere, most of the location is now frequented by well-informed travelers, creative types, and students.
Because of the number of nighttime establishments in Poblacion Makati, the area can be difficult to navigate. That is why you should go online and find a listing of the most desirable attractions and establishments. That way, you can also more easily find the right hotel in Poblacion Makati.
One restaurant and bar, ABKD, is the ideal place to visit for visitors who want a taste of Filipino cuisine. Feast on foods such as meat with garlic rice and eggs (silog) or nibble at a pastry such as ensaymada after your meal.
Create Your Own Nighttime Escape
If you book your hotel near at a place such as this, you can easily make it your own special nighttime escape after shopping or taking a tour in the city. If you are one of the creatives who frequently visit Poblacion Makati, you can find affordable accommodation by staying at a mixed dorm. Dorms feature large and comfortable beds, shared bathrooms, and clean duvets, towels, and sheets. You also have access to a washer and dryer.
Do You Need More Privacy?
If you wish to have more privacy but still keep your spending low, you might consider a junior room. You get a lot for your money with this type of room as it features a king-sized bed or two comfortable single beds, depending on how you are traveling.
Some of the amenities to seek in plush hotel accommodation in Poblacion Makati include free Wi-Fi Internet, universal charging ports and sockets for your electronics, smart TV, en-suite bathroom, air conditioning, and a safe box.
Once you get an idea of some of the amenities and check out a hotel's cleanliness, you can more easily decide on the accommodation that you or your family will need. Some hotel accommodations designed for families feature two floors in a high-ceilinged duplex. This accommodation holds from two to four travel-friendly comfortable beds.
Planning Your Trip's Activities
When selecting accommodation, consider what activities you will be involved in during the day and/or night in Poblacion Makati. Where will these activities take place? That will help you decide on the exact location for your stay. In this section of Manila, it is best to find a hotel that allows you to walk to nearby attractions and sites.
You also have to consider the members of your traveling party. Will you be taking the family to Poblacion Makati or will you be traveling to the destination solo or with someone else? Answering these questions will make it possible for you to make a room selection that will satisfy your location and space requirements.