Why Traveling By Train Is Environmentally Friendly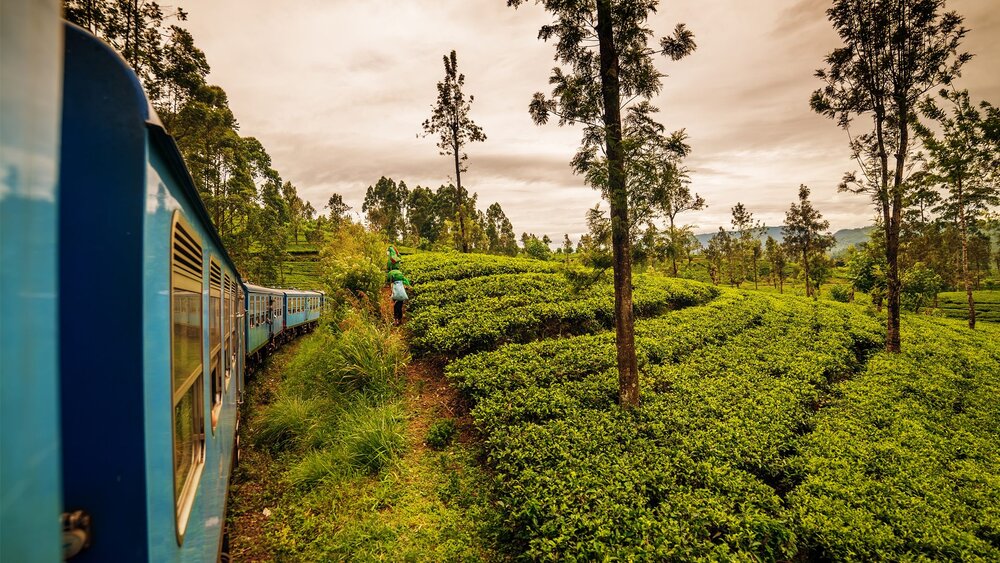 Rail transit remains one of the most environmentally friendly ways that you can travel. With many rail lines opting for electric power today, the greenhouse gas effect on emissions per kilometer is 80% less than cars and significantly less than non road based transport like planes or ships. Only 3% of all of the transport gas in most countries comes from trains. The only more environmentally friendly way to get around is cycling or walking and if more people chose to commute by train, we would see a drastic reduction in carbon emissions.
The train line can carry a significant number of people as well as freight. The average train line can carry around 50,000 people per hour and when compared to a freeway lane, this offers substantial improvements. It's a wonder that we see consistent traffic jams at some of the most populated areas of the world as one freeway lane is only capable of moving 2500 people in an hour.
The overall costs of rail transport can also be reduced if more passengers were willing to opt for it. It reduces external costs especially with electric power, such as reducing noise, accidents and helping to reduce taxes through a lack of infrastructure deterioration. Opting for train travel can be a much more environmentally friendly solution as well as an advantageous solution for our cost savings and infrastructure over time.
As the newest electric trains are able to emit 35% less carbon than a diesel train, we would see even greater improvements than we are seeing today if more rail lines opted for only electric trains. Investing in rail lines can lead to a brighter future for our world. By choosing to take the train instead of run your vehicle, you are making a responsible choice for us all!
This post was written by Justin Tidd, Director at Swartz Engineering. For nearly a half a century, Swartz Engineering has been at the forefront of industry safety. They are a family-owned company specializing in power distribution for the electrical industry. They are the leading manufacturer of voltage transducers. Our design ensures maximum flexibility for excellent reliability and a high return on investment.