10 Best 5-Star Hotels In Dubai For An Unforgettable Stay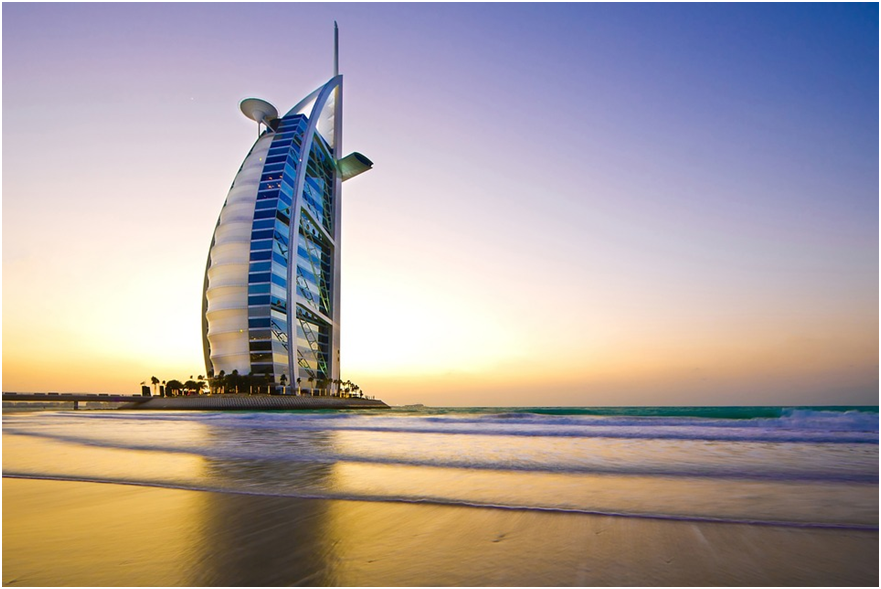 Known for its mind-boggling skyscraper and breathtaking experiences, Dubai is surely one of the best holiday destinations in the world. But if there's anything that can make your experience more magical and memorable there, it is the splendid 5 star hotels in Dubai. While some of them touch the sky, others bring home an out of the world experience. Right from their ambiance to their hospitality, everything is without a doubt, top-notch.
So, the next time you plan a trip to Dubai, make sure you have saved enough for a stay at these marvelous hotels in the city.
Burj Al Arab
Labeled as the world's most luxurious hotel, Burj Al Arab remains to be the epitome of luxury in Dubai. It stretches around 300 ft into the sea with two pools on its outdoor terrace that offers a majestic view of nature's beauty. Even though the price seems a bit higher, every penny for staying in its ultra-comfy suites is worth it.
Atlantis The Palm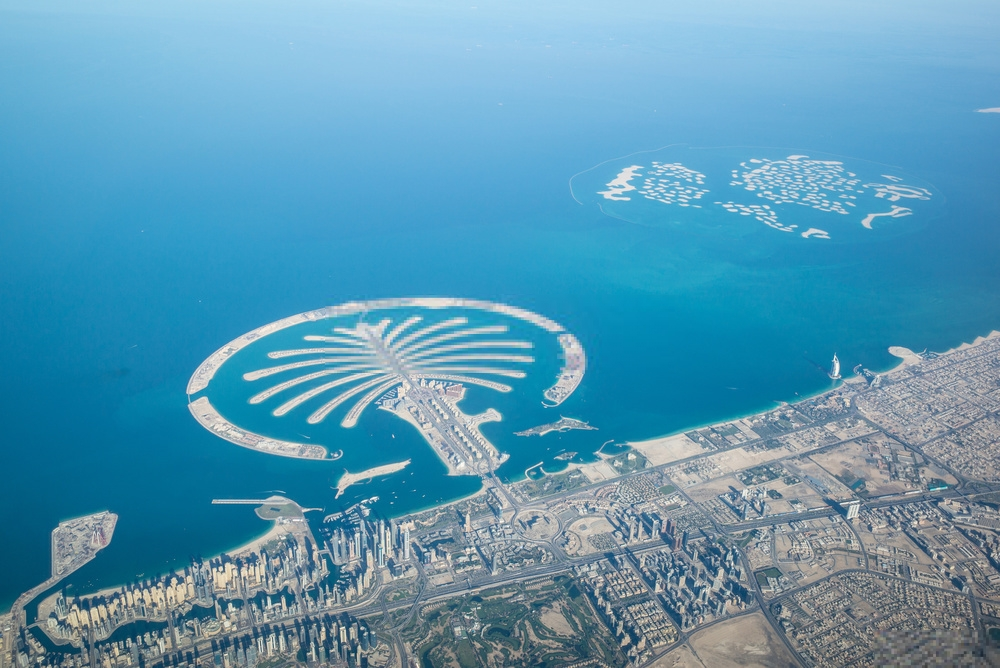 Situated on The Palm Jumeirah, this Dubai hotel possesses the magic of being converted into an attraction in itself. Its hospitality, interiors, suites, and services speak volumes about its classiness. And we bet, once you're there, you would never want to check out and go back home.
Jumeirah Beach Hotel
Located quite near to Burj Al Arab, this hotel gives you access to all the famous attractions. Its interiors are sleek and charming, and the hotel's features around 21 restaurants and 6 pools to pick from. Needless to say, with an endless list of amenities, this place will surely leave you spoilt for choice irrespective of the amount you pay.
Also Read: Why Desert Safari is Most Demanded in Hummer
Armani Hotel Dubai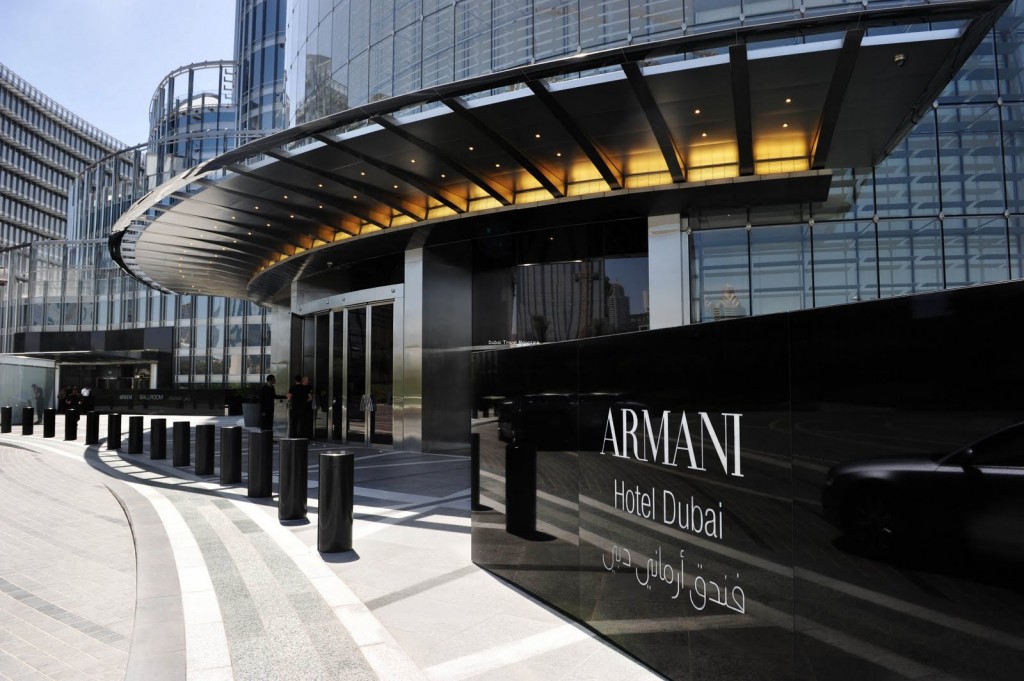 Amongst the famous 5 star hotels in Dubai, the Armani is located in the heart of the UAE city, Burj Khalifa. Several floors of the iconic building make up the hotel and connect well to the Dubai Mall. Designed by Giorgio Armani himself, this accommodation will definitely appeal to both your eyes and heart.
St. Regis Dubai
A slice of 5-star luxury, this hotel is perfect for both business and leisure travelers. It boasts a gym,  Iridium Spa treatment, and a rooftop pool amongst its other world-class amenities. It promises a stay in the desert that'll surely take you by surprise without making you feel homesick at all.
Palazzo Versace Dubai
Located near the Culture Villas of Dubai and only a 15 minutes drive away from the Dubai Mall, this hotel is a great example of the 16th-century architecture. The Czech chandeliers and the marbles floors are guaranteed to make you fall in love with this property, at least for starters. This is definitely the best place to stay if you're a brand lover.
Raffles Dubai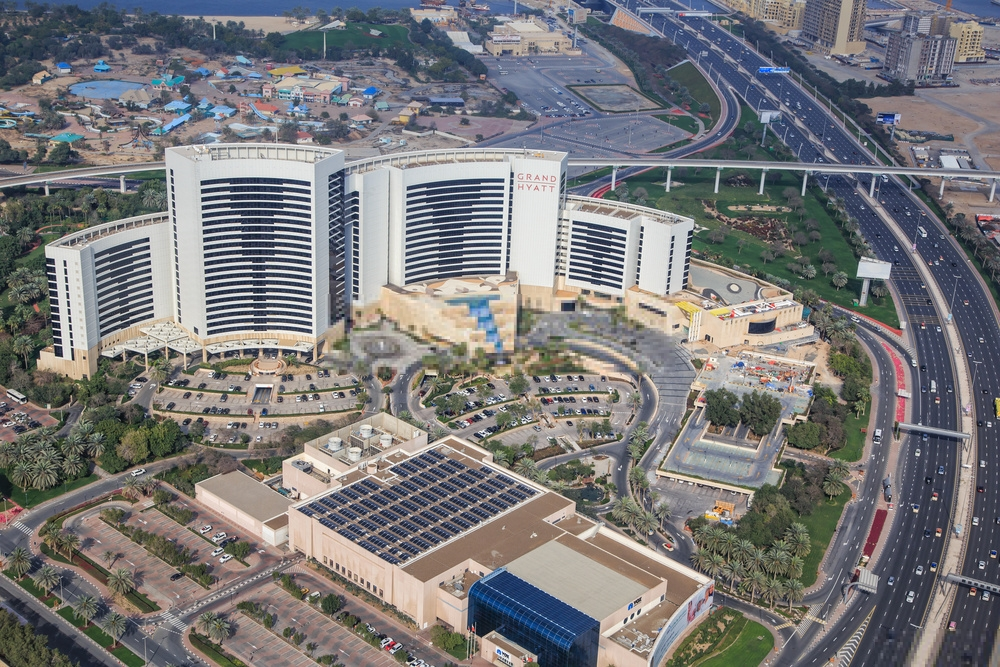 Perfect for solitude seekers, this luxury hotel of Dubai is located in its Oud Metha region. The Egyptian vibe is quite evident through its pyramid-like architecture which is sure to please your eyes. Though, what makes it really stand out is its 24X7 butler service and its Penthouse Suite where you'd definitely want to splurge your heart out.
Four Seasons Resort Dubai
This resort-like hotel is surely a remarkable property in the whole UAE city. Located on the Jumeirah Beach itself, this place knows how to pamper its guest. It offers a personal butler service and an easy access to all the top attractions of Dubai. If you wish to embrace the peace yet keep in touch with nature & the world, this is the place to be.
The Ritz Carlton Dubai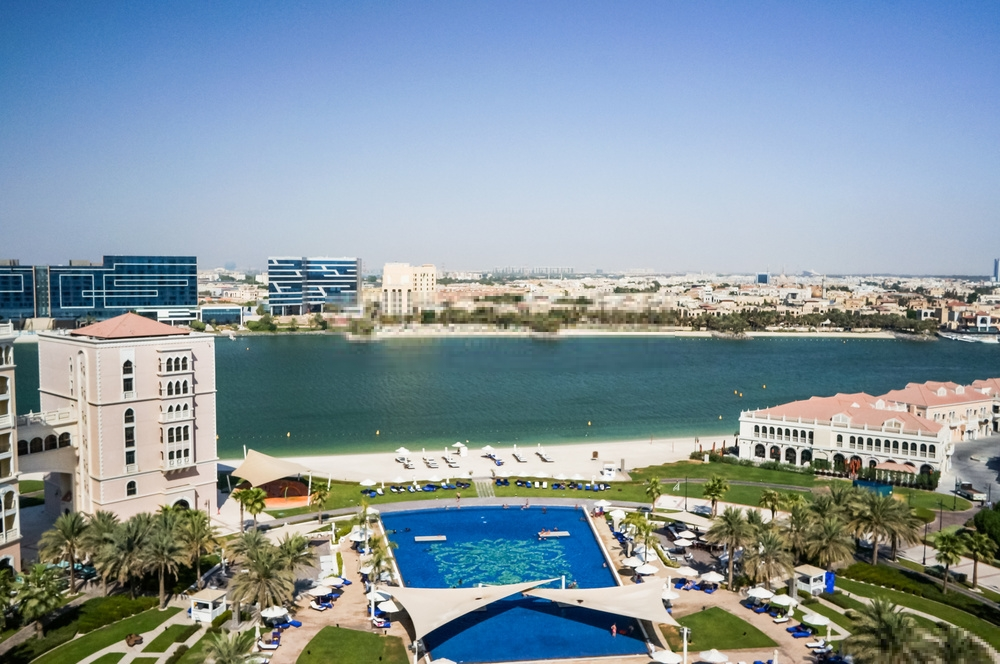 Situated in the financial district of the city and to its vibrant cultural life, this hotel is a great place to stay for both families and business travelers. The whole facade is an impressive deck that takes to you the subtle yet charming floors of luxury. No doubt, it is amongst the best hotels in Dubai for a memorable experience.
The Palace Downtown
Also known as 'The Old Town', this property is quite contrary to its name. The rooms are uber chic and modern, and deliver homelike comfort at its best. If you're a lover of minimalism that redefines modernism, this is the ultimate place to lighten your pocket and fulfill your wanderlust. And the price here is comparatively on the lower side.
Enticed to plan your staycation at one of these 5 star hotels in Dubai already? Well, we can't blame you. Oozing luxury and elegance at its best, these properties surely go an extra mile in adding more stars to your UAE holiday experience. So, don't wait much, just pick your dates, choose your stay, and head out with your loved ones on a paradisiacal getaway. And oh, remember to pack a little extra because who knows you might never want to come back home!