10 Diwali Gift Ideas For Everyone On Your List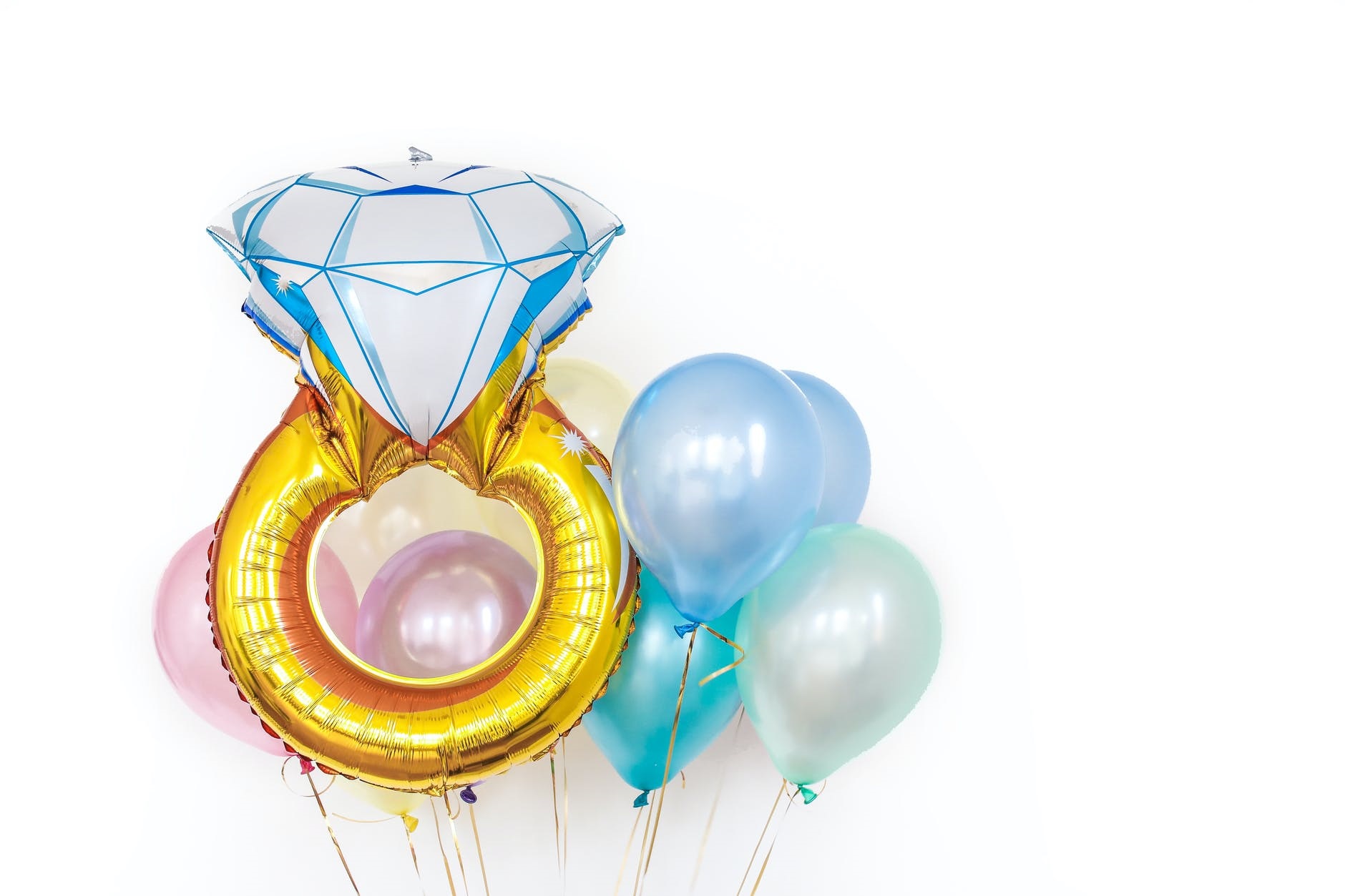 Diwali is the most enchanting time of the year. And while we know that the true meaning of this festival of lights has a lot to do with all of the decorations, lighting and shopping, it's good to be able to give a gift to everyone we love. Yet as much as we enjoy giving gifts can often be a little difficult to find the right Diwali gift. You will quickly find yourself exhausted between finding and trawling the best price. This is one reason Diwali gifts online have become so popular. You can quickly compare rates with just a few taps, find bargains, set up home delivery all while laying in bed. If you need inspiration for everyone on your list for a gift idea, we've put together a handy gift guide that has something for everyone on your list.
Handmade Gifts
Remember when used to make greeting cards for teachers and parents when we were kids? And those smiling faces? Keep up the great work, delight your family and friends with hand made Diwali gifts and show them how creative you are.
Personalized Gifts:
Bring a customized gift package as it is for him or her the best Diwali gifts, and let them cherish your love and respect for the rest of their lives. You can find tons of things, including personalized keychains, cushions, t-shirts, mugs and more.
Portrait
People used to have their portraits hanging off the walls, not so long ago. Over time, the tradition of portraits faded away. It is one of the best Diwali gifts you can make for anyone today. Sure, it will warm their hearts. And if your mate has a strong sense of humor, then you can even make a silly caricature.
Tea light Holders
Diwali is a fest of lights, so let your friends decorate their homes with some glittery tea light holders chosen by you. The tea light holders will not just lighten your loved ones' house but will also lighten their souls. Don't forget to get some trendy candles along with the iconic tea light holders items.
Creative Mugs
Who doesn't love the artistic stuff? Especially if they're items you'll be using every day. When you add a personalized touch to them, mugs may become special online gifts. This gift still reminds them of you whenever they have a drink in them.
Plants
If you are going to send flowers then considering plants is good. Plants are living and can flourish if good care is taken of them. Choose from among the most common plants, or choose one that is very rare and unique. Don't forget to give it a name, or let your dear one call their own plants.
Home Decor:
Help your family and friends decorate the house on this Diwali and offer some beautiful home decoration pieces that will delight them and stay with them for life. Home decoration can be perfect ideas for gifts from Diwali and can be a retro showpiece, wall clocks, decorative figures, bedsheets, etc.
Idols Of Gods
Are you looking for the ideal gift for your colleagues in the office then there is no better choice than to select the Lord Ganesha and Goddess Laxshmi idols? The best thing is they can decorate this in their home temple, or in any auspicious corner.
Essential Oils
Since having eaten tons of treats and fried indulgences all the women out there certainly need to relax and de-stress. You must get a couple of essential oils which are used for aromatherapy for that special lady in your home. When you also give them a good massage it won't hurt. For a beautiful gift, try your hands on essential oil such as lavender, lemon, camomile and sandalwood.
Classy Mirrors
Looking for something outside the box to give your loved one a present? What about decorating her dressing room with a chic vanity mirror? Online retailers sell various options for home décor. The vanity mirror's glitter and shine will definitely make her fall in love with you this Diwali all again. Diwali is a wonderful festival for our loved ones to show love and appreciation for. Make most of Diwali 2020 and don't hesitate to give out best Diwali gifts delivery that signify good wishes from your heart.