3 Of The Most Technologically Advanced Made As of 2019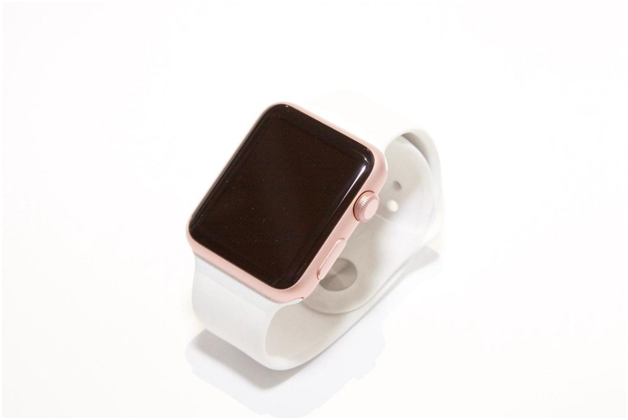 Anyone who's in the market for a new watch normally already has a timepiece that they have in mind. Most people except impulse buyers plan big purchases, and prepare for it for quite some time. Getting a great watch that can last you a lifetime is one of them, so it's only imperative to make it worthwhile. After all, it will probably cost you a pretty penny.
Watch technology has jumped leaps and bounds since it's conceptions decades ago. Smartwatches are all the rage nowadays, and the market is looking at these new additions as the way to go. While mechanical and Quartz movement watches slowly turn into niche markets, the big chunk of watchmakers are still holding on to their loyal customer base.
But to get a luxury watch with a caliber movement today seems like a colossal waste of money and resources, as only the truly rich and the avid connoisseurs will likely tell you that they're still worth the purchase. To justify such astronomical prices, watchmakers need to inject modern capabilities to their watches. If not, they'd suffer in sales.
So if you want a watch which is both beautiful and packing the needed modern watch technologies, an array of choices at different price points will assault you. No need to worry though, as we've trimmed them down so you'll have an easier time combing through the best of the best.
Apple Watch Series 5
Just shy of being five years old, the Apple Watch is the smartwatch to beat among the many smartwatches that crowd the market today. If you have an iPhone as a main phone, this smartwatch is an obvious choice. Apple has always been a true innovator of sorts, and as a company, they're detail-oriented. So best believe, when you're getting one, you'll be getting a watch that's truly technologically-advanced.
Now available in ceramic and titanium cases, the Apple Watch Series 5 boasts of an always-on display, for the intermittent glancing we all do on our screens all day. Series 5 also comes equipped with stronger water and sweat resistance. For such a watch that can transition from casual to evening wear in just a band change, it's certainly tougher than it looks.
Azimuth SP-1 Mecanique
Nicknamed the "spaceship watch", the Mecanique is one of the few hits from Azimuth. It's a masterpiece in watchmaking, with extended lugs covered by a domed sapphire crystal. As a manual-winding watch, the technology packed in its 45mm stainless steel encasing is astounding. The cherry on top? It's a good-looking piece of a timepiece.
The SP-1 Mecanique features a watch face with the Earth as seen from space, rotating every 60 seconds. The jumping hour display powered by a 6497-1 movement doubles as the "spaceship's engine", interlaced with a three-dimensional minute hand. There's nothing like it in the planet at the moment, so know that when you're getting one, you're getting yourself quite the deal.
Omega Seamaster Aqua Terra
Omega may be a household watchmaker brand, but its fame isn't unwarranted. Constantly producing may be the most technologically-adept mechanical watches, its Omega Seamaster Aqua Terra >15000 gauss watch does a feat that nobody else in the business have yet to achieve. Add that to the long line of accolades that this stalwart watchmaker already have.
Almost all mechanical watches are prone to magnetism, the invisible force from gravity that affects the accuracy of every watch. Unlike the infamous Omega Speedmaster line, the Seamaster is primarily marketed to divers and sailors. It's the quintessential diving watch, as it can resist magnetic pulls for up to 15000 gauss, as its name suggests.
Takeaway
Getting a technologically-advanced watch does not necessarily mean getting a smartwatch. The presence of technology is present in all watch movements – may it be mechanical, automatic, quartz or smartwatches.