5 Amazing Ways to Deliver Unprecedented Live Chat Support Experience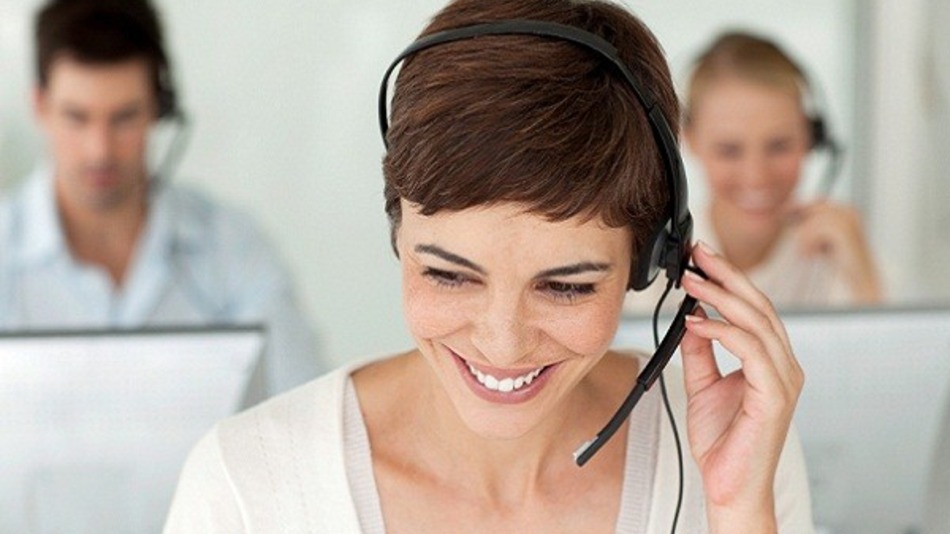 Every business is recognized for two reasons in the market — 'Reliable Products' and 'Unrivalled Customer Support.' Your products show how much customer expectations mattered to you during the manufacturing process, while your support service sheds light on your commitment of providing post-sales assistance.
By and large, SMEs struggle to run customer service operations, which as a negative repercussion, results in the delivery of inferior solutions. This ruins their brand equity and weakens their customer base abruptly. This could be the prime reason why most of the businesses avail customer support services from specialized call center service providers.
These days, customers prefer to avail solutions via live chat support medium due to its immediacy. If industry reports are anything to go by, 92% of customers rate their service experience after using live chat instead of any other communication channels. In a nutshell, this digital channel delights customers with quick and convenient responses.
1.    Show your speed without compromising the quality of resolutions
Live chat support medium gets preference because it is the channel where customers can expect prompt resolutions in real. Whenever customers initiate a live chat session, they expect quick responses from the other end. Therefore, having support agents with good typing speed is instrumental. Impressing customers with your speed of providing resolution is important to enjoy the perks of positive WOMM.
Typing quickly is vital, but it shouldn't come at the cost of quality of resolutions. This is so because mistakes related to grammar, punctuation, and so forth could ruin the service experience of customers, and that can cause your business unnecessary trouble.
Therefore, if you want to deliver amazing live chat experience, let your service agents use canned messages, typing indicator, etc. during customer interactions.
2.    Use a conversational tone
Making support interactions personable is significant to leave a positive impression on customers. It is so because human touch always delights customers while availing support solutions. But the question that arises here is 'How to put emotions into words while assisting customers through live chat?' Well, the answer to this question is very simple: 'Use emoticons in accordance with the situation.'
Specialized customer care service providers always make sure that their agents handle every chat interaction like a natural conversation. For instance, a proper introduction is given, inviting customers to explain what problem they are facing while using products/services.
If you think assisting customers in a personalized manner during chat sessions, avail call center services from a reputed third party company.
3.    Keep customers informed when there is a pause
An ideal practice says to deliver inimitable solutions without putting customers on hold. But sometimes service agents have to hit the pause button during the conversation with customers for the sake of getting more information from databases or taking help from a colleague with regard to the solution of complicated issues.
It's instrumental to inform the customer before putting him/her on hold. Updates on the regular intervals should be given because if customers don't get informed about what is going behind the scenes, they are likely to abandon the service interaction. It doesn't take a rocket scientist to understand that negative reviews will come out if customers close the chat window without availing the desired resolution.
Therefore, if you want to handle live chat support requests on your own, instruct your agents never leave customers in an uncomfortable state.
4.    Proper endings are vital
You can leave customers with mesmerizing service experience only by ending support interactions on a positive note because they always remember the final moments of how agents have behaved. Companies running successful in-house contact center always make the silly blunder of overlooking the salience of positive endings. Thus, they struggle to exhilarate the CSAT score.
On the other hand, specialized call center service providers make sure that agents end customer interactions on a positive note. Don't you know how to make positive endings? Here're a few tips that will help you for sure in the same context:
Confirm customers are happy with the provided resolutions.
Ask customers if there is any other issue they want to be resolved.
Wish customers a good day ahead before saying ciao.
Final few words:
Live chat is the support medium that lets you secure greater customer satisfaction. It is so because this digital support channel enables you to deliver personalized solutions promptly, and that is what customers expect from brands after initiating a support interaction.
By means of this write-up, we have shown the way to win customers' hearts. Although availing call center services from recognized vendors is a much safer option but the aforementioned tips are efficient enough.
Thanks for reading!