5 Best Wedding Destinations for Indians Abroad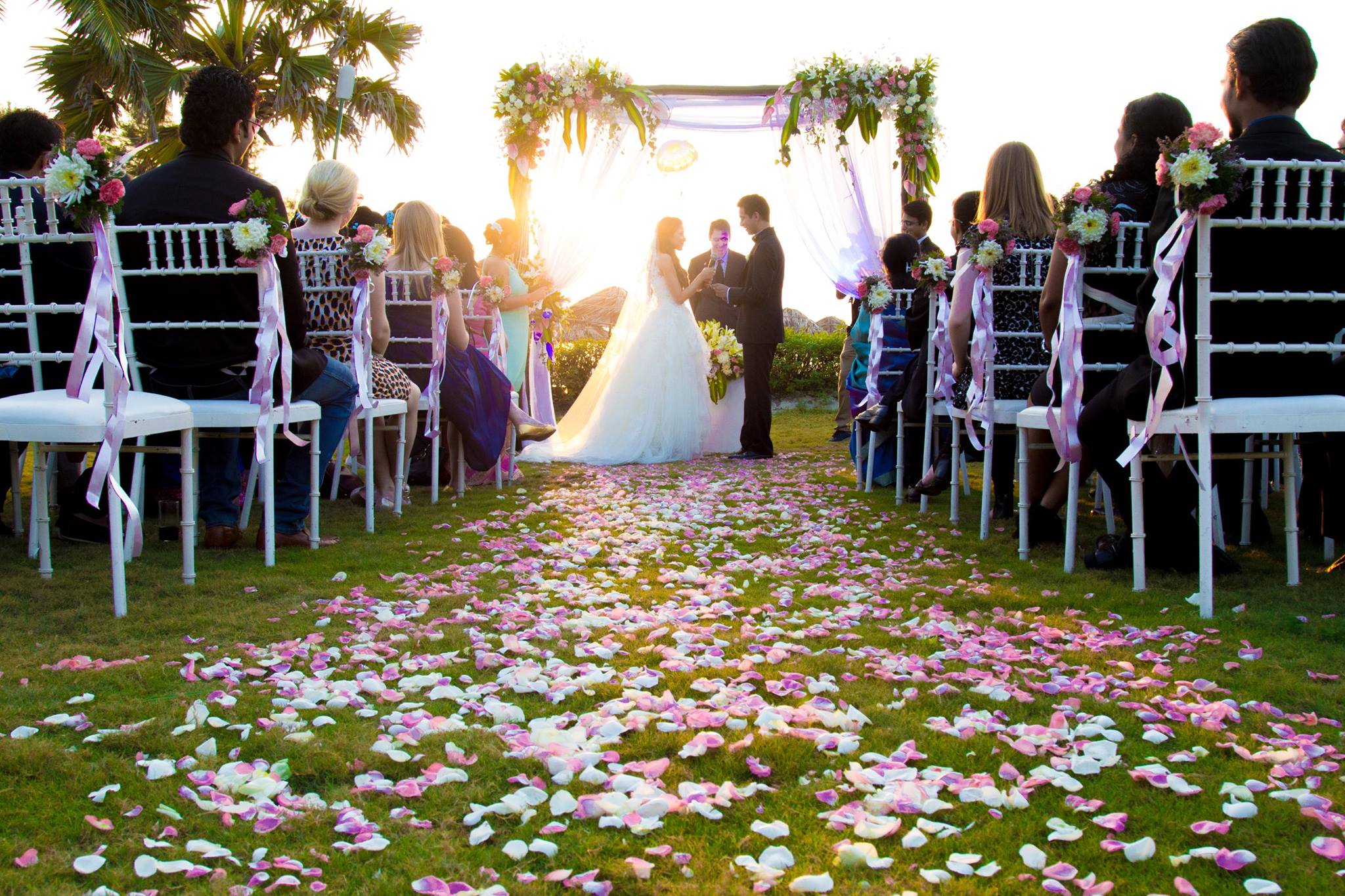 According to Forbes, each year, the number of Indians travelling internationally is increasing at the rate of 15-18% annually. This increase in foreign travel can be owed to several reasons like education, vacations, business as well as weddings. With airfare becoming cheaper and the easy availability of personal loans, there has been a rise in a trend of tying the knot at exotic locations, among Indian millennials.
With locations in Thailand, Nepal and Vietnam offering the best of hospitality within budget, more individuals are seeking international destinations for Indian weddings.
Following is a list of wedding destinations, which can offer you the best of hospitality and picturesque locales, within budget.
1. Soaltee Crown Plaza, Kathmandu, Nepal
This 5-star deluxe hotel is one of the most popular landmarks in Kathmandu. For those looking for a wedding surrounded by mountains, this is the perfect destination offering jaw-dropping views of the Himalayas and Kathmandu Valley.
Kathmandu is one of the cities that offers you the best of nature's beauty as far as abroad wedding destinations are concerned. The arrangements at the hotel coupled with the surrounding scenic beauty, this location is perfect for a wedding. Additionally, you can also choose to travel by road from India to the destination, if the airfare is high during the time of your wedding.
2. Amiana Resort, Nha Trang, Vietnam
If you want a ceremony by the ocean, very few locations can compare to the view of that offered by Nha Trang Bay in Vietnam. The Amiana resort, especially, is a 5-star resort by the ocean offering private beaches, infinity pools and more at quite affordable rates. You can easily avail the facilities offered by the resort for your nuptials while adhering to the advance of up to Rs. 25 Lakh from your wedding loan. However, make sure you bear all the other essentials while planning your wedding to stay within your budget limit.
3. Samujana Villas, Koh Samui, Thailand
Thailand is a country that can be reached only by a few short hours on flight. That is why this location offers the convenience of a short journey. The Samujana Villas are located on a cosy hillside, overlooking a coral cove, and offer guests spacious villas to choose from.
You can have your wedding in this location for about Rs. 25 Lakh, which makes it one of the best international destinations for Indian weddings.
4. Grand Sultan Tea Resort and Golf, Sylhet, Bangladesh
This is one of the hidden gems as far as international wedding destinations are concerned. It is located in the tea capital of Bangladesh- Srimongal, a 4-hour drive from Dhaka. The Rashni Mahal banquet hall in this 5-star resort makes for the perfect wedding venue. Additionally, the visa on arrival facility at Bangladesh is certainly helpful when it comes to keeping within budget. If you take a loan for your wedding, this location can help you to keep up with all the wedding expenses easily enough.
5. Shangri La, Colombo, Sri Lanka
Shangri La is the most convenient option for those looking for an international wedding, but do not want to travel too far for it. Located near the airport and the beach, it makes for a great international destination for Indian weddings. You can easily opt for a tropical garden wedding in this hotel which is well suited to accommodate over 1400 guests. Also, the best part is, you can manage the whole affair while adhering to the personal loan you have availed for this occasion.
These are the 5 options that can make excellent choices for your wedding. However, to make sure you can avail them on time, it is best to apply for a personal loan for weddingwell in advance to make your bookings on time.
So, to make your wedding an occasion to remember, avail a collateral-free advance and finance all the necessary arrangements, from booking flight tickets to venue reservations for your special day.