What is a Personal Loan Calculator And What Are its Benefits?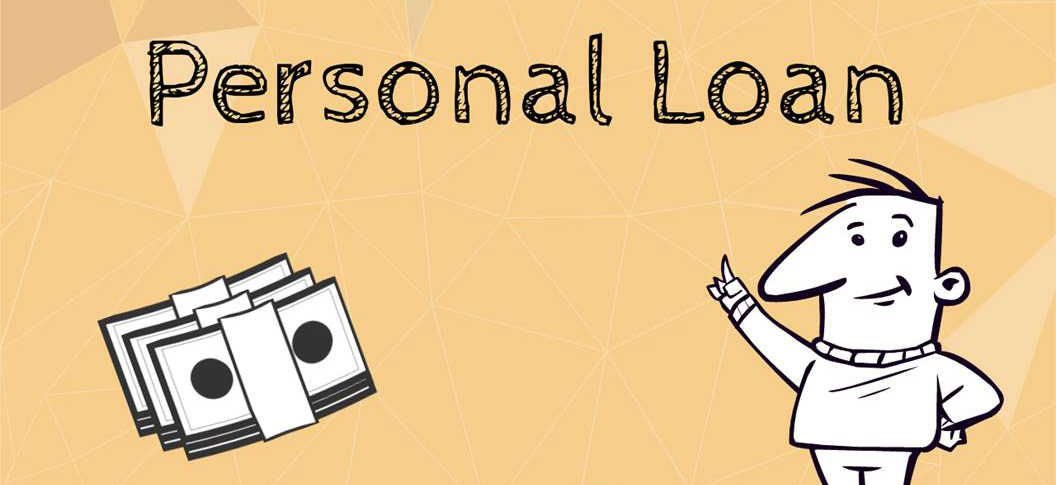 The easy availability of personal loans is helpful these days. You can use a collateral-free personal loan for many different purposes. You can use the funds to make a down payment on a car, finance your wedding, pay medical bills, and much more. The application process is easy too. If you meet the personal loan eligibility criteria, the lender is sure to approve your loan application. But before you apply, make sure to calculate all the costs. A personal loan calculator can help you do this with ease.
Take a closer look at what a personal loan calculator is and how it can help you.
What is a Personal Loan Calculator?
A personal loan calculator can help you to calculate your monthly repayment cost once you have taken a personal loan. Keep in mind that you will need to repay the entire loan amount, along with the interest, through equated monthly instalments (EMIs).
Each EMI contributes a certain portion towards the principal you borrowed and another portion towards your interest liability. With each EMI, you are thus making a payment towards both principal and interest components. So, it is not simply about dividing your borrowed principal into 'x' number of instalments. You have to factor in the interest outgo as well. With a personal loan calculator, you can calculate personal loan EMI amounts with ease.
Also Read:- Can a Female Applicant Apply for the Loan Against Property
Using Personal Loan Calculator
Browse online and you will find a number of personal loan calculators. To use them, you will need to provide certain inputs. These are:
Loan amount/principal: This is the amount that you want to borrow.
Loan tenor/loan term: This is the period over which you will repay the loan. Lenders offer flexible tenor options for repaying the loan. For instance, Bajaj Finserv offers personal loans with tenors of 12 to 60 months.
Rate of interest: The interest is calculated on the basis of your loan amount and tenor. The rate of interest may vary from one lender to another. It may also vary based on your creditworthiness. A person with a good CIBIL score could negotiate a lower interest rate than someone with a poor score.
Once you have entered these details, the calculator will compute your EMI. Keep in mind that the EMI should not exceed 40% of your monthly income. Otherwise, you could end up with a heavy debt burden.
Benefits of Using a Personal Loan Calculator
The calculation is easy and quick. You need not tear your hair out trying to work out your interest costs and final EMIs. The calculator does all the work for you. And you can get the result within seconds.
Planning your finances becomes simpler. That is because you instantly have the EMI amount at hand. It is now easy to assess whether the amount is affordable for you. If it is too high, you can increase your tenor. This would spread out the repayments and thus reduce your EMI. Or, you could apply for a smaller loan that is easier to repay.
Finding the right loan becomes easier. You already know how much EMI you could expect to pay on a given principal. So, you could look out for pre-approved loans offered by a lender like Bajaj Finserv. Simply key in your basic details to check out your pre-approved offer. This would save you time and simplify the loan process.
Summing up
In effect, a personal loan calculator gives you a clear picture of your debt obligation. Having this information in hand could help you to zero in on the right loan offer. Such calculators are readily available online and can generally be used free of charge.