9 Common Mistakes People Make While Buying Readymade Furniture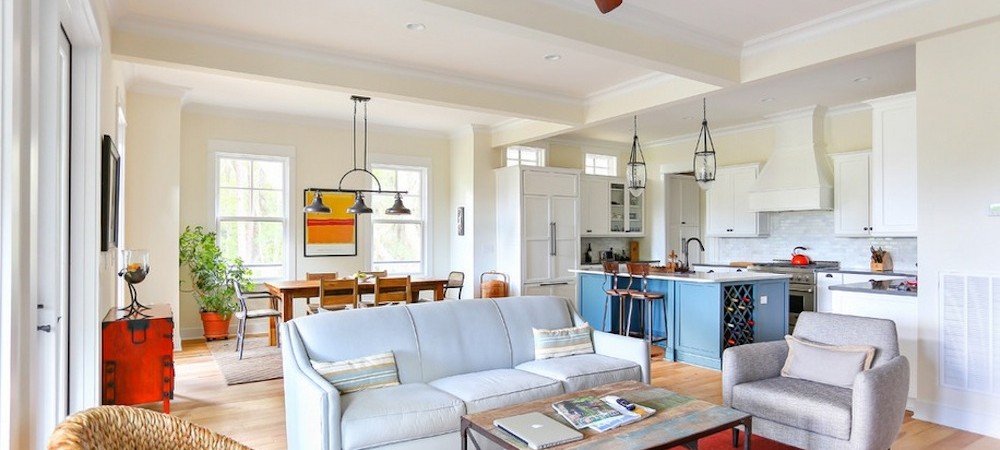 Decorating your home is a task. It involved prior planning and proper calculation if you want to get the decorations done right. There are many components that you need to take care of when it comes to decorating your home and each and every component should be in synch with each other if you want to ensure that your home is decorated to perfection. Of all the things that you have to bear in mind, one of the essential components of all times is the furniture that you use to decorate your home with. It is the most integral element to successful home décor and if you make sure you get the furniture right, you will get the decorations for your home in place in no time at all.
Why are people opting for readymade furniture?
The trend these days is to go for readymade furniture. There are good furniture companies like the bespoke furniture company and others which offer a wide range of furniture from where one can take a pick based on what they like. The reason why so many people are opting for readymade furniture is that you can easily buy it and have it placed in your home in just a matter of days. When it comes to furniture which is custom made it will take a lot of time and sometimes it might even take up space at your home while the furniture is being made. Plus custom made furniture pieces are quite costly compared to readymade ones. And hence both cost and convenience are driving more and more people towards ready-made furniture. However, there are quite a few common mistakes that people make which makes it difficult when it comes to buying readymade furniture.
Here are the nine common mistakes that you need to avoid:
First and foremost, do you know where you want to place your furniture piece? Well, then the thing that you need to do is measure the space, and then, go furniture shopping. You have you to find out how much space there is, measure it and based on that you will have to measurethe furniture size and pieces and make your purchase accordingly when it comes to buying furniture online.
Always conduct a good ground research before you select the place from where you want to purchase your furniture. The options available these days are plenty, but you need to find the one site that is not only trustworthy but convenient for you as well.
It is always advisable that you do not buy an entire set. People often tired with shopping for furniture tend to opt for complete sets, but it might not always look good in our home space, and hence, we need to ensure that we collect furniture pieces from here and there and then decorate our own space in our own style. This is a smarter way of decorating a space.
Never ignore the furniture style. There is one particular type of furniture that you will use to decorate your home in order to maintain aesthetic coherence which is absolutely essential for your home. Thus always keep the furniture style in mind before making a purchase.
Do not underestimate the value of the furniture just because it costs more. You have to remember that furniture pieces are meant to last for long, often more than a lifetime and hence what you need to focus on is the value and definitely not the price.
Never forget the maintenance cost. Simply buying a furniture piece will not do. You will have to maintain it as well and hence always take the cost involved in mind.
Do not undervalue comfort. One of the most essential buying furniture tips includes that you need choose comfort over aesthetic beauty.
Never buy without checking the furniture properly. Just because it is shiny on the outside does not mean that it is sturdy inside and hence you have to ask the right questions before buying a furniture piece.
Do not fall for trends. Trends come and go but your furniture will not. Hence take your personal style into account and then accordingly make the purchase.
So, these are nine of the most common mistakes that people make when they are buying furniture and now that you are aware of them, you can easily avoid them!