Amazon Alexa Problems: How to Fix Most Common Issues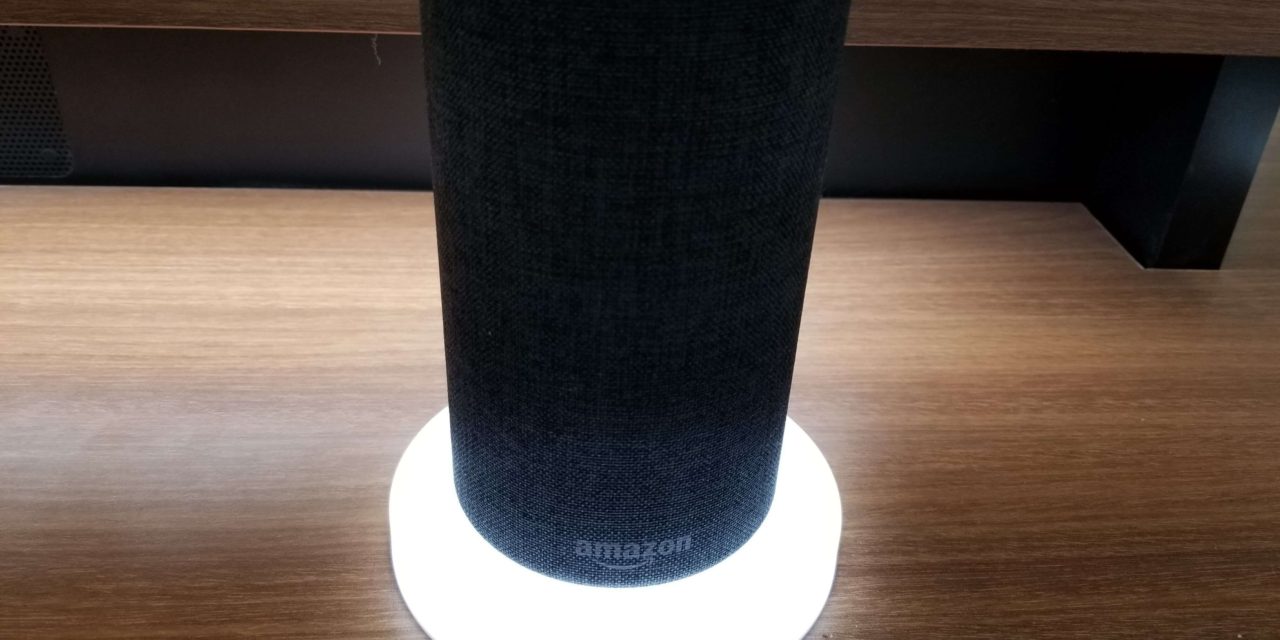 Amazon Echo – the smart speakers that make the daily-based task easier with the assistance of Alexa. However, sometimes they failed to perform the task, and the Amazon Alexa Echo is no exception. It's one of the most popular smart speakers globally, but users still face the same Amazon Alexa problems regularly.
Fortunately, here on the page, you will find some easy Alexa troubleshooting tips to bring back Echo working harmoniously again. So, without much time on chewing fats on long talks, let's dig deep into the solutions.
Alexa Activates Without Warning
Just like a newborn, Alexa is always active, awake, and continuously listening. This is not a bug. It's a feature because Alexa activates at the moment it notices the "wake word." The wake word can be of your choice.
If you say, "Hey, how's the weather?" Alexa will not respond to it. This is good as we don't always want Alexa to respond. However, if you say, "Alexa, how's the weather?" You can expect that Alexa will respond to you back without a hitch.
But sometimes, users experience the opposite problem. Alexa responds automatically. Suppose you are listening to a commercial ad or a podcast with the word "Alexa." You didn't command Alexa to do anything, but the wake-up word is there, and Alexa will activate itself and follow the voice command. Not only is this confusing, but sometimes it's quite annoying.
Alexa Failed to Find Devices
If Alexa failed to locate, activate, or perform commands on the various smart home devices when you ask it to, consider that a few things before quitting. While this sounds laid off, double-check your device that you are trying to connect. Make sure the Amazon Alexa Echo speaker tends to work with most brands or products. There is always the possibility that a few odds birds fail to fly.
If the devices are compatible, but still Alexa failed to find the device, something is wrong. Ensure that you are using the right commands with the correct syntax. For example, "Alexa, turn the volume up by 5" varies from "Hey Alexa, turn the volume up a bit."
Moreover, the impartial Amazon Alexa setup can be the actual issue. Try to reboot your device and check if it is fine after that. For the reboot, simply power OFF, and then power ON your Echo device.
Alexa Continuously Keep Disconnecting from WiFi
Unfortunately, Alexa is not the only device that occasionally disconnects from WiFi. If it becomes a regular headache, then there are a few methods to fix it.
First of all, turn off your home modem, WiFi router, and the Echo device. If possible, try to reboot the other smart devices connected and controlled by Alexa Echo.
If the problem remains the same, try to move your Echo speaker a bit closer to the home WiFi router. Even try to change the wireless radio channels. You can also try to switch it over a 5GHz network from 2.4GHz interference or vice-versa.
Sum Up
These are some of the essential elements that help fix the most common Amazon Alexa problems. If still, the problem persists and looking for some Alexa setup help, then get in touch with our experts via the comments section.