Benefits Of Retail Cloud In Dynamics Of Business Environment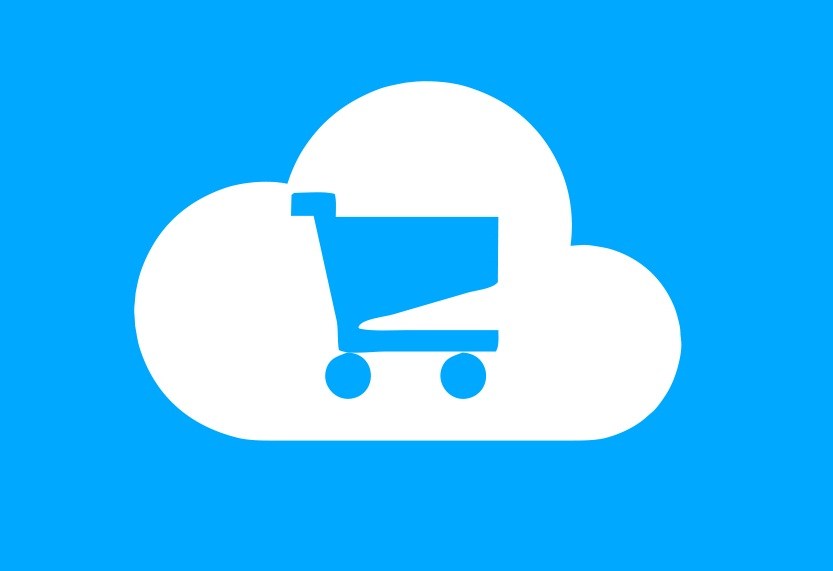 Retail business is growing rapidly and the demand of products has increased in the past few years, especially with advent of online shopping complex or websites. Retail is now shifting from a product oriented market to a shopper oriented market, trying to understand the needs of the shoppers and customise a situation that could offer them a better experience while shopping. Since the channels for shopping online have opened, the consumer looks for their convenience and expects the retailer to know what they want and offer the same.
Salesforce technology could be very useful in retail business because it has all the tools that could help make the experiences of the buyers better by enabling the retailers to identify the preferences of their audience and act accordingly. This one single platform could allow you to get access to various tools that could help you in managing your business and providing high quality services by understanding customers perception. Benefits of Salesforce Retail service are –
∆ Personalise interactions
It allowed you to collect and integrate data from every touch point to give a 360 degree view of the shoppers that informs about each marketing decision. It also builds 1 to 1 interactions at scale across all channel of communication including mails, mobile, online and in-store etc.
∆ Re-invent the store
Getting on the digital platform is eventually reinventing your store. It build a whole new platform that you could serve and cater at. It basically give stores a digital makeover and creates a personalised experience that shoppers love. It enhances the effectiveness, increases conversion, and rapid innovation by incorporating Custer intelligence, analytics and connected data into every business decision.
✓ Strengths relationship
To increase the efficiency of your business, it is necessary to have a strong relationship with your target group or costumers. Salesforce Retail service enables you to understand your customer's needs and requirements after analysing their behaviour. This would help you know your target group in a better way and offer them accordingly. Fulfilling your consumer's expectation would build or increase their trust and brand loyalty and eventually would result in strengthening the mutual relationship.
✓ Faster persuasion
Every retailer aims at creating persuasion in the potential buyers to buy their product as soon as possible, they try to convert the interest into the need, motivating sales. It helps k. Boosting sales by providing Personalised offers across the web, social media, stores and mobile. This increases the interest of the potential buyer to such a level that the urge of purchasing the product establishes on their mind and they end up buying the product.
✓ Set up for success
Success is a part of every business, retail or wholesale or any sector for using any technology, you must understand what and how does it contributes in sourcing your success. Salesforce retail services allow associates with clients solutions so that they could get a smarter and comparatively more predictive understanding about their shoppers. It acts as an acceleration to productivity with real-time product and customer insights, social collaboration, task management and training tools to cultivate retail qualities.