Best Free YouTube Playlist Downloaders 2019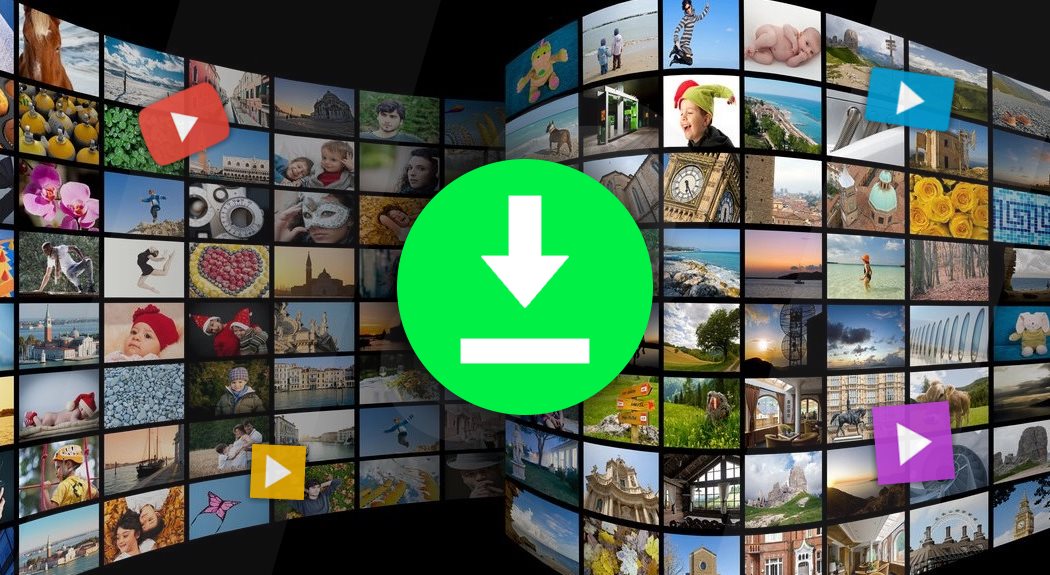 YouTube, owned by Google, is the second most popular search engine after Google itself. Among video platforms, YouTube is the undoubted top dog. It's easy to see why YouTube is so popular. The video streaming service has millions of active users across the globe every single day. People prefer YouTube to even their Spectrum Select package. YouTube is now a source of entertainment, knowledge, education, and answers. While most people are content with just streaming videos, many prefer to download their favorite ones and keep them safe. If you're annoyed by YouTube ads on videos you frequently watch, this blog is for you.
Best YouTube Playlist Downloaders in 2019
Why do people download YouTube videos? There can be a number of reasons which include:
Slow internet, which means you can download the entire video instead of streaming it and waiting for it to buffer.
Offline viewing, where you download YouTube videos to access them when you are on the go without internet.
Backups of your own content to make sure you don't lose all your hard work as a YouTuber.
Also Read: Why and How To Install 9Apps on Android
With YouTube's growing popularity, it is no wonder that an industry of video downloaders has sprung up. There are tons of YouTube video downloaders on the internet. However, very few of them are actually any good, especially if you are looking to download playlists. You could do a hit-and-trial of every YouTube downloader out there to find the best one for yourself. But if you prefer quick solutions, then check out our list of the best YouTube playlist downloaders in 2019:
Free YouTube Download
4K Video Downloader
iSkySoft Video Downloader
All Video Downloader
aTube Catcher
Let's take a closer look at these YouTube video downloaders and see what they are all about.
Free YouTube Download
Free YouTube Download may have unimaginative branding, but it does exactly what its name suggests. The free program allows you to download videos off YouTube with its simple, easy-to-use interface. In fact, the only complaint we had was that the interface was perhaps too simple. Free YouTube Download allows you to download entire playlists or batches of videos. You can select the video quality you want the download to be in, and you can even convert videos into other formats. You can either paste URLs in the program to download videos or enable auto-download. The program is available for both PC and Mac.
4K Video Downloader
If you need a downloader that is easy-to-use, simple, and most importantly, ad-free, then 4K Video Downloader may be just what you are looking for. The program isn't just built for YouTube. It can download videos from many popular streaming platforms. You can download complete playlists or video batches with this application including 4K and 360-degree videos. You can also download multiple streams without fear of your IP getting blocked. Of course, the program only downloads playlists with up to 24 videos. The interface is somewhat lacking, but the application gets the job done.
iSkySoft Video Downloader
iSkySoft is as deceptively simple as it is good. The highly effective software allows you to download both video and audio from over 100 popular websites. It can download complete YouTube playlists or batches of videos. It even allows you to convert your downloaded into over 153 formats. Available for both PC and Mac, iSkySoft lets you extract audio from videos if you just want to jam to the music. While the downloader is free, it has some premium features that require payment. However, the free version still lets you deal with basic YouTube downloading.
Also Read: Jio Rockers: Popular Website to Download Telegu Movies
All Video Downloader
This program allows you to download videos from directly within the application. You can search for and download videos without needing to open a separate browser window. The application smoothly downloads videos from other video streaming services as well. The interface is fairly simple and fluid making navigation and downloading much simpler. You can also download playlists or batches of videos and convert them into other formats.
aTube Catcher
aTube Catcher is the last free YouTube downloader on our list. It does all the things the applications above do and goes a step beyond by letting you convert downloads into different video formats. The application not only allows batch downloads but batch conversions as well. It even lets you record and saves onscreen videos.
Also Read: Top 12 Android Game Controllers
YouTube can meet most of your video needs using nothing more than your residential. However, sometimes, you may need to download videos so you can access them offline, in that case, Spectrum back to school offers beats every other alternative when it comes to online streaming.  While YouTube Premium allows you to do this, there are also other cheaper alternatives for you to get that video. If you prefer any other YouTube downloaders, let us know in the comments below.