Bhubaneswar: A Treasure Trove of Heritage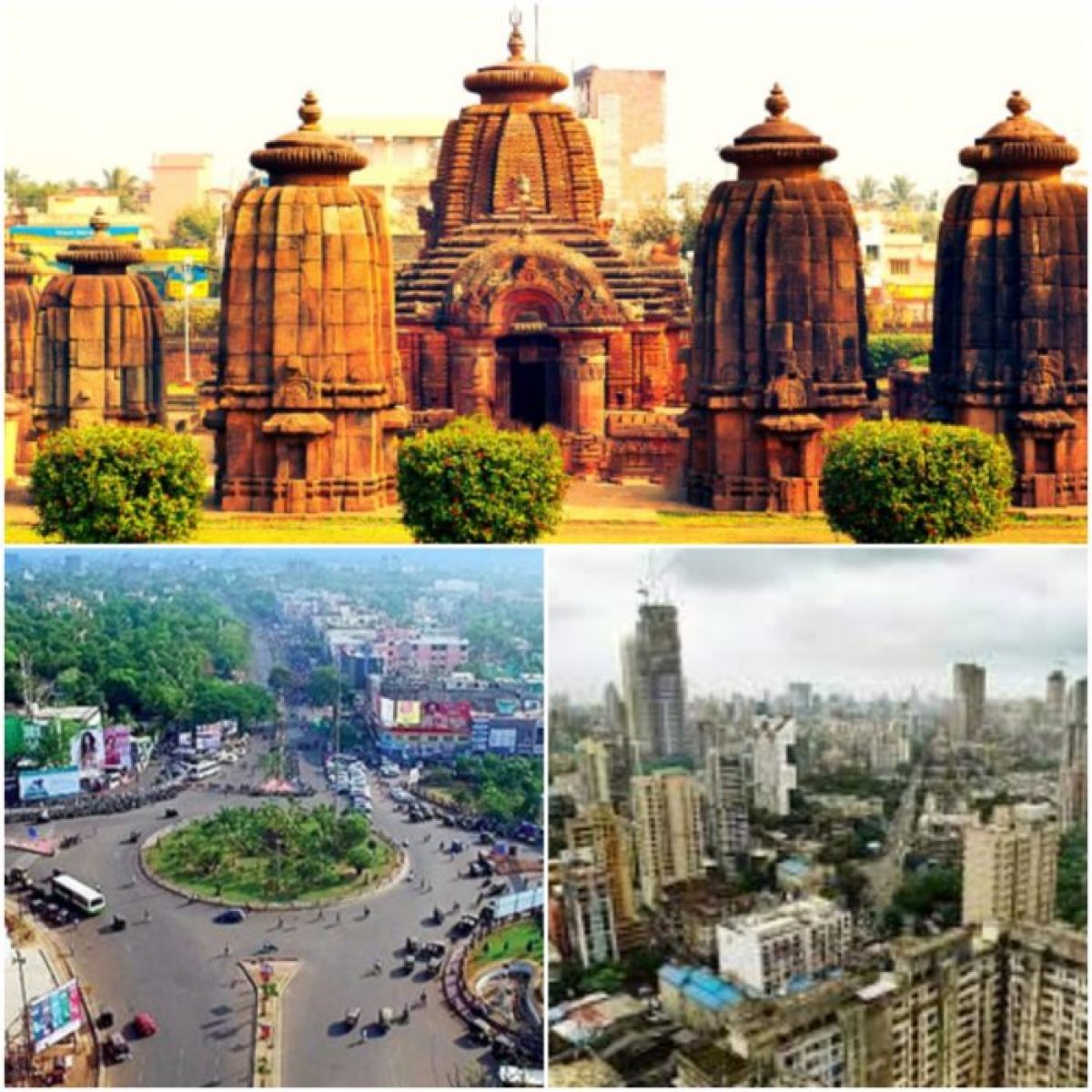 Being a connoisseur of heritage, visiting Bhubaneswar in Odisha could be one of the best decisions for you. The city of Bhubaneswar is a significant site for Buddhists, Jains and Hindus. This beautiful city makes you fall in love with its historical sites, and you can hire an affordable taxi service in Bhubaneswar to explore this historic yet modern city.
The city of temples
Bhubaneshwar is called 'The City of Temples' as it has an array of captivating temples that witnesses the architectural styles of the various empires that have ruled this land. No wonder it is referred to as 'Mandira Malini', a city garlanded with temples. If you are an admirer of temples, your itinerary of Bhubaneswar can include outstanding temples like Lingaraj Temple, ISKCON temple, Parasurameswara temple, Rajarani temple, Ananta Vasudeva Temple, Mukteshwar Temple, Brahmeswara Temple etc.
Standing magnificently on the bank of the holy Bindu Sagar lake is the Ananta Vasudeva Temple. This could be your first stop for the day, which may attract you for the decorative motifs and its buzzing kitchen, where many local delicacies are cooked regularly.
Next, you can move on to see the panoramic view of the largest of all temples in Bhubaneswar, Lingaraj Temple, which is simply breathtaking. This temple is located 7 km from the city centre and is a striking specimen of Kalinga temple architecture.
Furthermore, you can visit the Mukteshwar temple, which is made out of red sandstone and, like most of the temples in Bhubaneswar, is dedicated to Lord Shiva. The toran archway in the temple will attract you just like other tourists and leave you enthralled by its graceful design and proportions.
The Parasurameswara Temple
Later on, you can plan to visit Parasurameswara Temple, which has unique sculptures of eight planets beautifying its door. This temple is no wonder a delight for all tourists because of its minutely carved figures of gods and goddesses. Also, there are ornate 'chaitya' windows with religious icons carved on them.
Next, you can visit the Rajarani temple, which was built around the 11th century and is locally known as the 'love temple'. Be ready to be astonished by the sensuous carvings of women and couples in this temple. Additionally, the most striking part of this temple is that the sanctum sanctorum does not house any deity. As this temple is under the care of the Archaeological Survey of India, you need to purchase a ticket to enter the temple.
Craving for caves?
Bhubaneswar temples are similar to the tip of the iceberg so far as the architectural richness of Bhubaneswar is concerned. Moreover, your visit to Bhubaneswar is incomplete without witnessing the spectacular Udayagiri andKhandagiri caves. They are located 7 km from Bhubaneswar, and these caves are partly natural and partly artificial. You will love the carvings which depict women and teenagers fighting in the Kalinga War for their motherland which is one of the highlights of these caves.
Museums in Bhubaneswar
If you wish to see an exclusive collection of ancient art and craft objects, the Orissa State Museum is the best place. The state of Odisha is blessed with tribal communities, and the Museum of Tribal Arts & Artefacts in Bhubaneswar has an impressive collection that introduces you to the 62 tribes of Odisha.
It is always advisable to rent a car in Bhubaneswar to explore this splendid city so that you leave the driving to them and just concentrate on the exploration yourself!