Things One Should Keep In Mind While Choosing A Gift For A Colleague.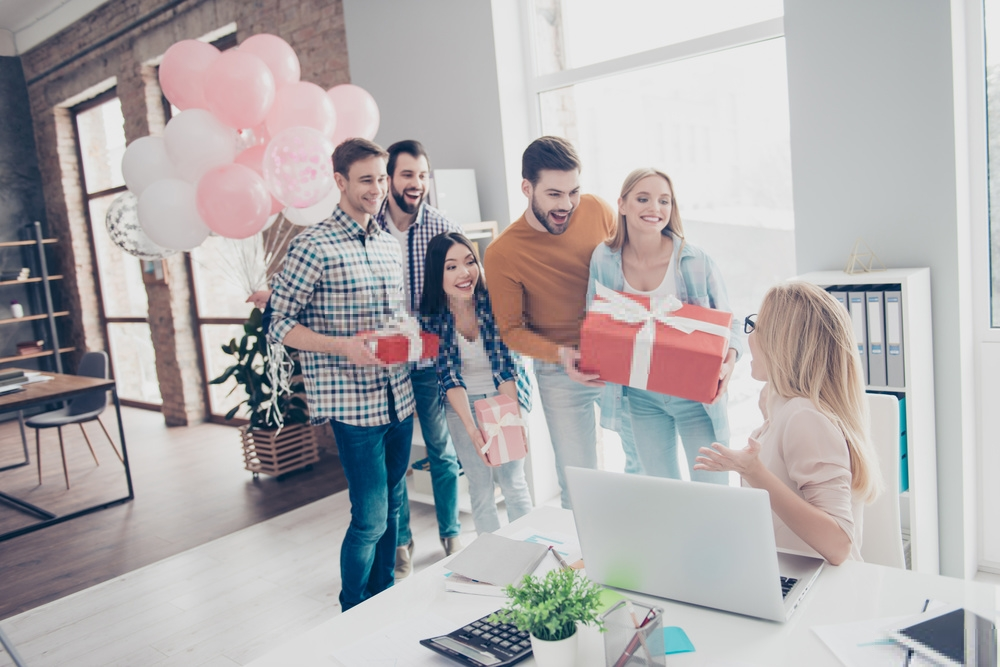 Thinking of giving a gift to one of your friends at the office? Well yes, there might have been times in your career when you have thought of giving gifts to one or more of your Colleagues at the office. Most people do it without thinking much, they just gift anything whatever comes in their mind at first. People do not understand that this is the right time to grow connections, to strengthen your business ties. This is the time when you can really win peoples heart and can directly benefit your business. So how can you actually take advantage of such opportunities? Following are some of the points that one should take care of while choosing the right gift for the right person.
Also Read: How Sending SMS Out Can Help Your Business
Be Clear about your objective
Before doing anything, you should be clear about certain things, things such as what the purpose of your gift is, or what relation do you have with the person and also what kind of relation do you want to establish in the coming future with that particular person. You have to be clear about your gift because it will totally depend on whether you are thanking the receiver, or you are expecting something in return. There are many factors that need to be considered before selecting a gift. For example, think of a situation when you have to gift any of your clients, you should make sure that you gift something that the client will use on a regular basis and will remind him/her about your firm. You can think of unique corporate gifts.
Know the person better to whom you are planning to gift
There might have been situations in your professional life or even in your personal life when the gift makes you think that what use you have for this gift. You wonder why you have been given the gift. So, better not create the same situation for the next person and choose something that is of real use to the next person rather than just giving it as a formality.
Also Read: Love Prediction for 2019 Based on your Zodiac Sign
For doing this in a better way, you can ask yourself certain questions to be sure that you don't go wrong. The questions which you can ask are, Will it is useful? Will it be memorable? Asking the right questions to yourself will help you make the right choices. So, keep in mind these two questions. You can also choose corporate gifts online.
One must also take care of noon tangible aspect
Things such as when to deliver the gift, how to deliver the gift. Who is the one that will deliver the gift or is it you only? The timings should be clear to you, and if you are giving something that you have to first get made from someone then you should have proper follow-ups too.
Well, that's it, these above-mentioned things are which you can take care of while selecting a gift for someone with whom you have professional ties. Keep in mind that these gifts can turn your way around people.