Top Celebrities with Tattooed Eyebrows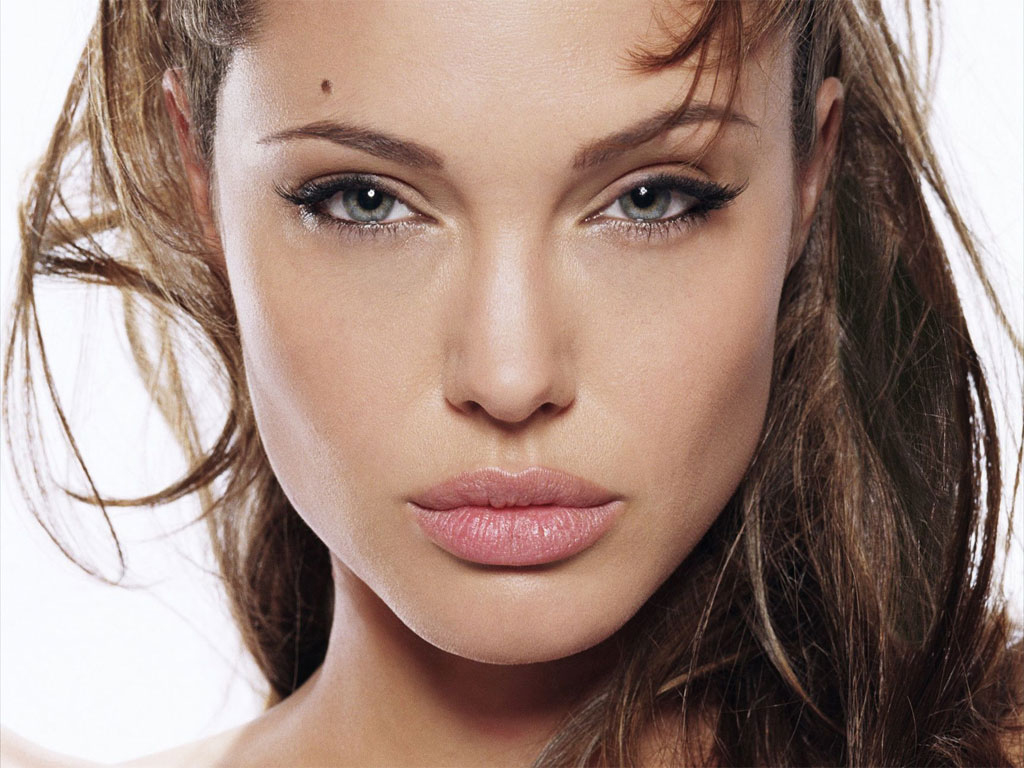 Do you want to get your eyebrow tattooed? Eyebrow tattoos are cool, and some of the top celebrities also have tattooed eyebrows! If you want to know who they are? Go ahead and read!
Rihanna: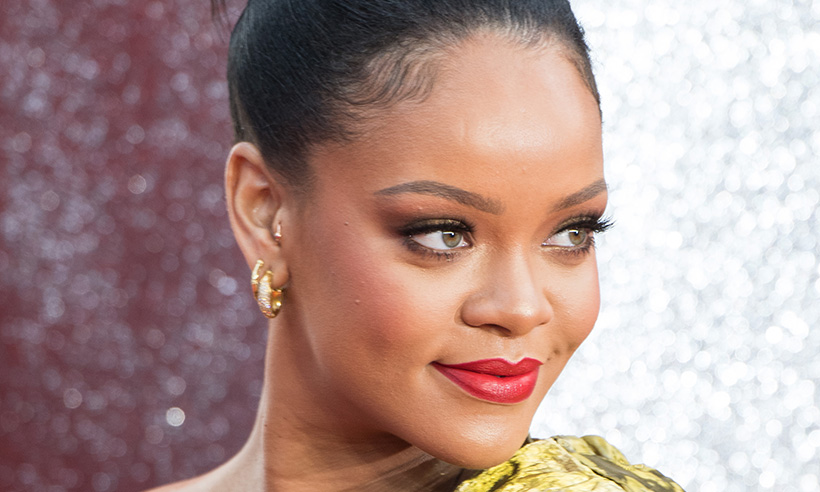 Rihanna has a beautiful voice, and she's drop-dead sultry Looks too! She got an eyebrow tattoo to highlight her beautiful features up her exotic charm!
Coleen Rooney:
She got her eyebrows tattooed just to make sure that she always looks perfect. Her tattooed eyebrows and her color are in stark contrast. Thus, her fresh look redefines her beautiful looks.
Natalie Cassidy: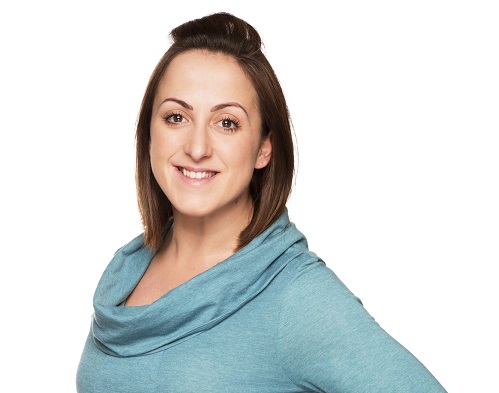 Using an eyebrow pencil was her preferred makeup trick before getting the tattoo. She opted for an eyebrow tattoo to carefully turn into a stylish diva. She had extremely thin eyebrows earlier. The dark eyebrow ink defines her delicate features now. Her arched eyebrow has a style of its own!
Meagan Good: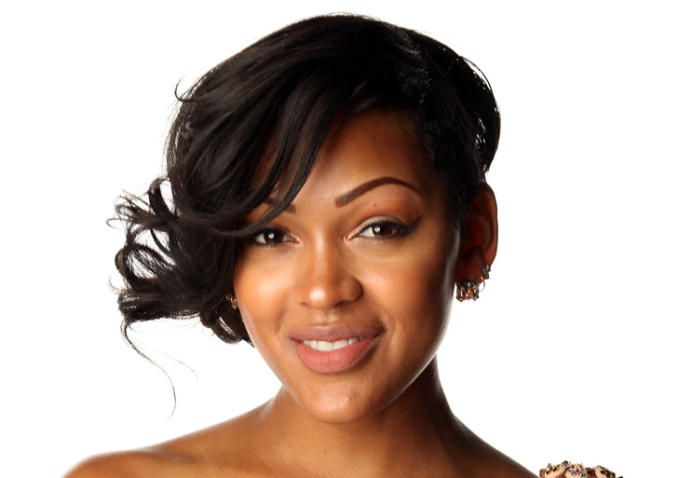 She got her eyebrows tattooed 2 yrs ago. The area she was raised in, there were a whole lot of Spanish girls and they used to shave their eyebrows off to draw them on. When she began doing that, they didn't grow back. She's admitted.
Chontel Duncan: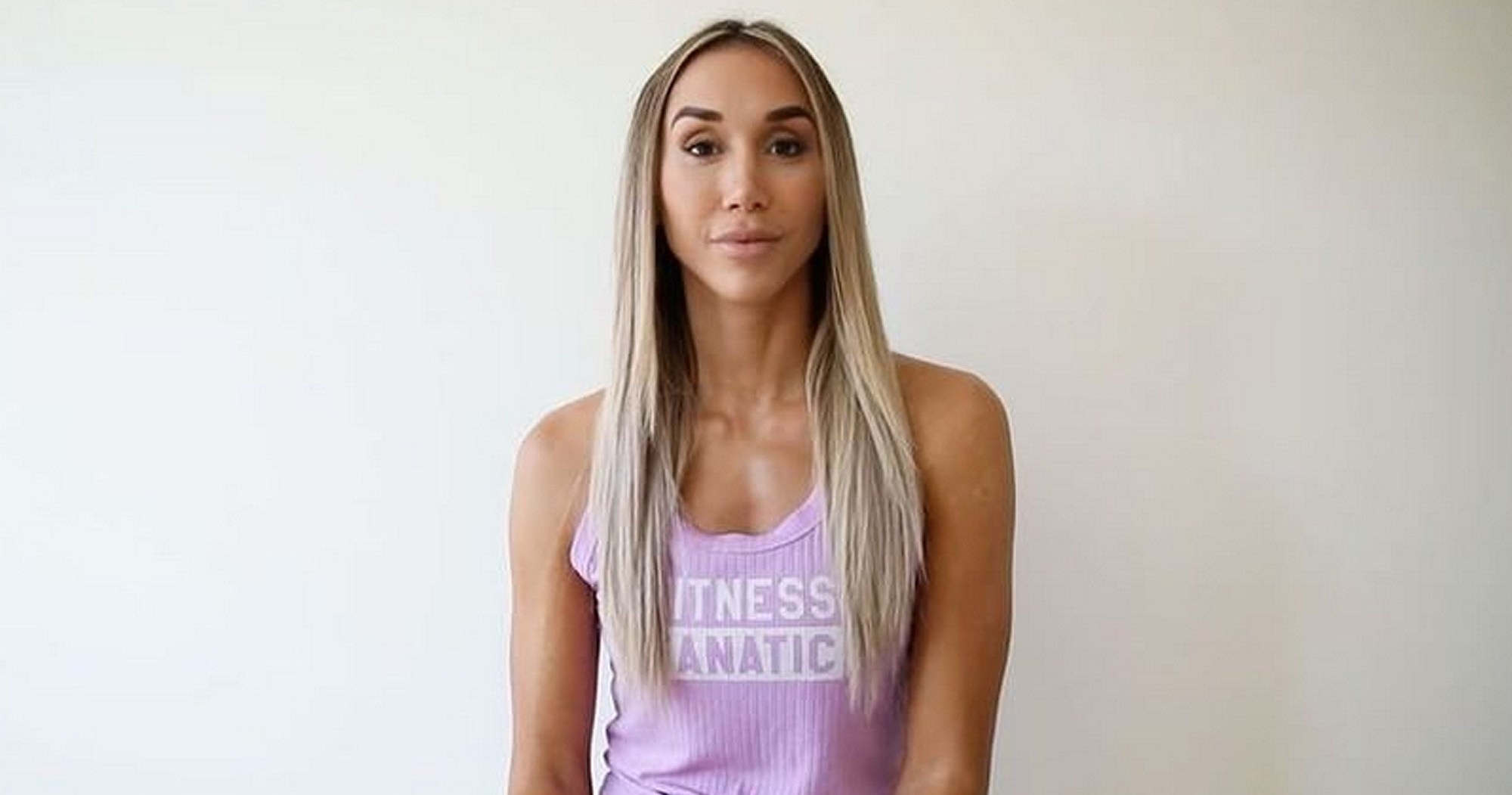 "YES my brows are tattooed I've needed my touch-up done for a long time but had to hold back until I wasn't pregnant. FREAKING LOVE FEATHER TATTOOING," the fitness model wrote on Insta.
Katie Price: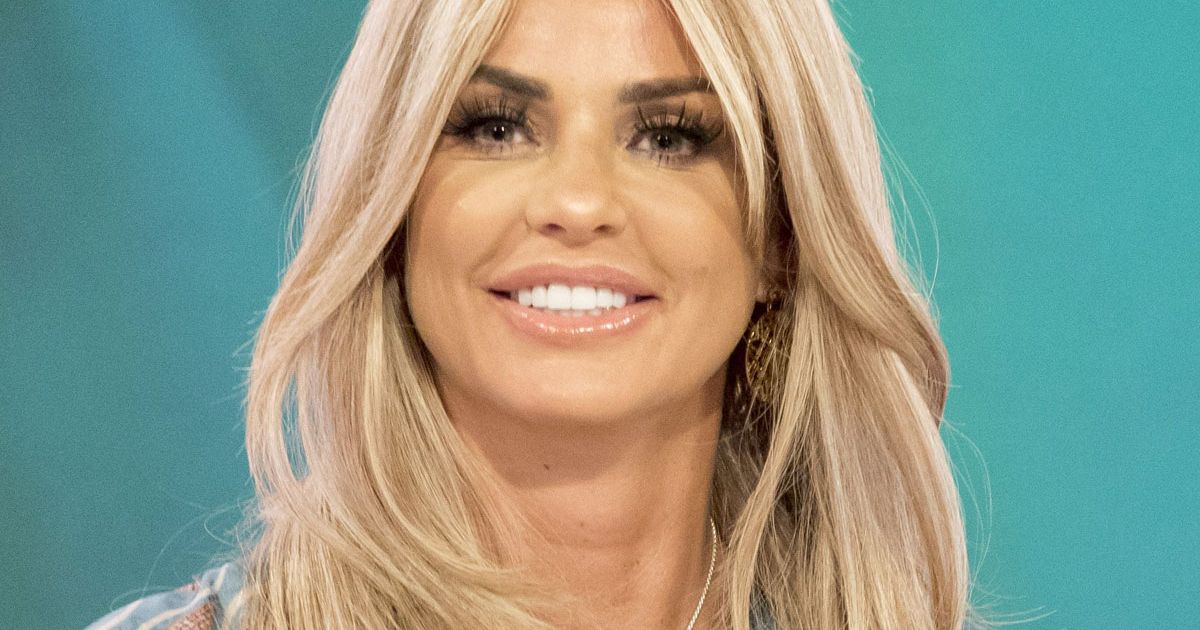 Katie Price is famous for her make-up fetish and how it is used by her to perfect her looks. She actually is a trendsetter as she is among the earliest heroines to go for an eyebrow tattoo. With the permanent ink to shape her eyebrows, the mother of three saves considerable time that she would usually spend struggling to make her eyebrows look ideal.
Michelle Money: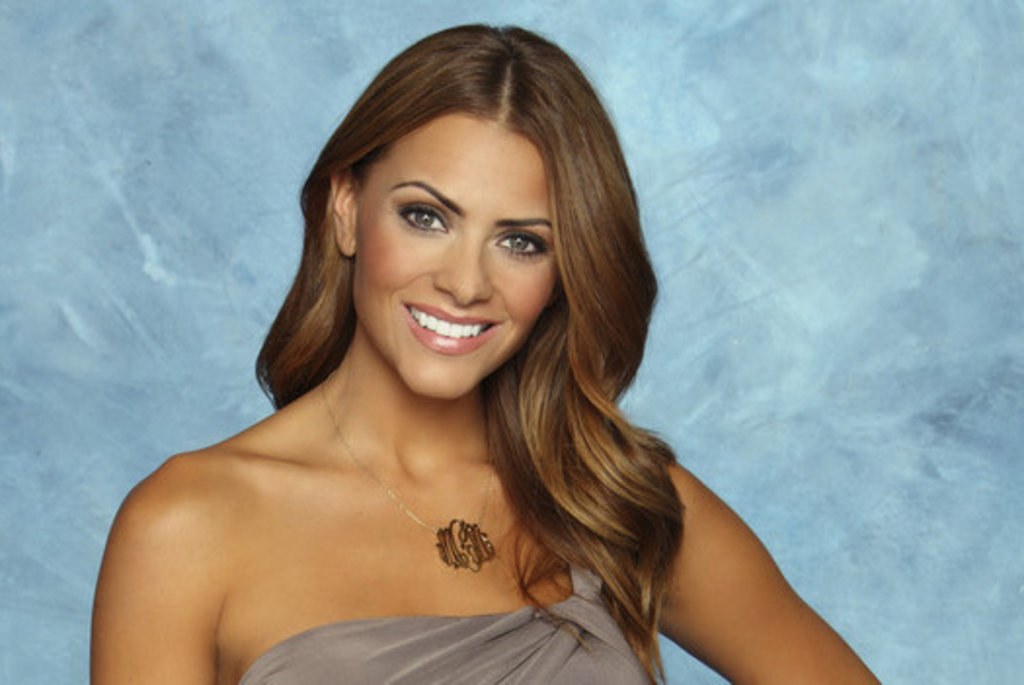 The Bachelor in Paradise star has her eyebrows tattooed. Once she stated, "When I don't wish to wear make-up they look groomed always. And it alleviates so much time trying to fill up them in everyday."
Angelina Jolie: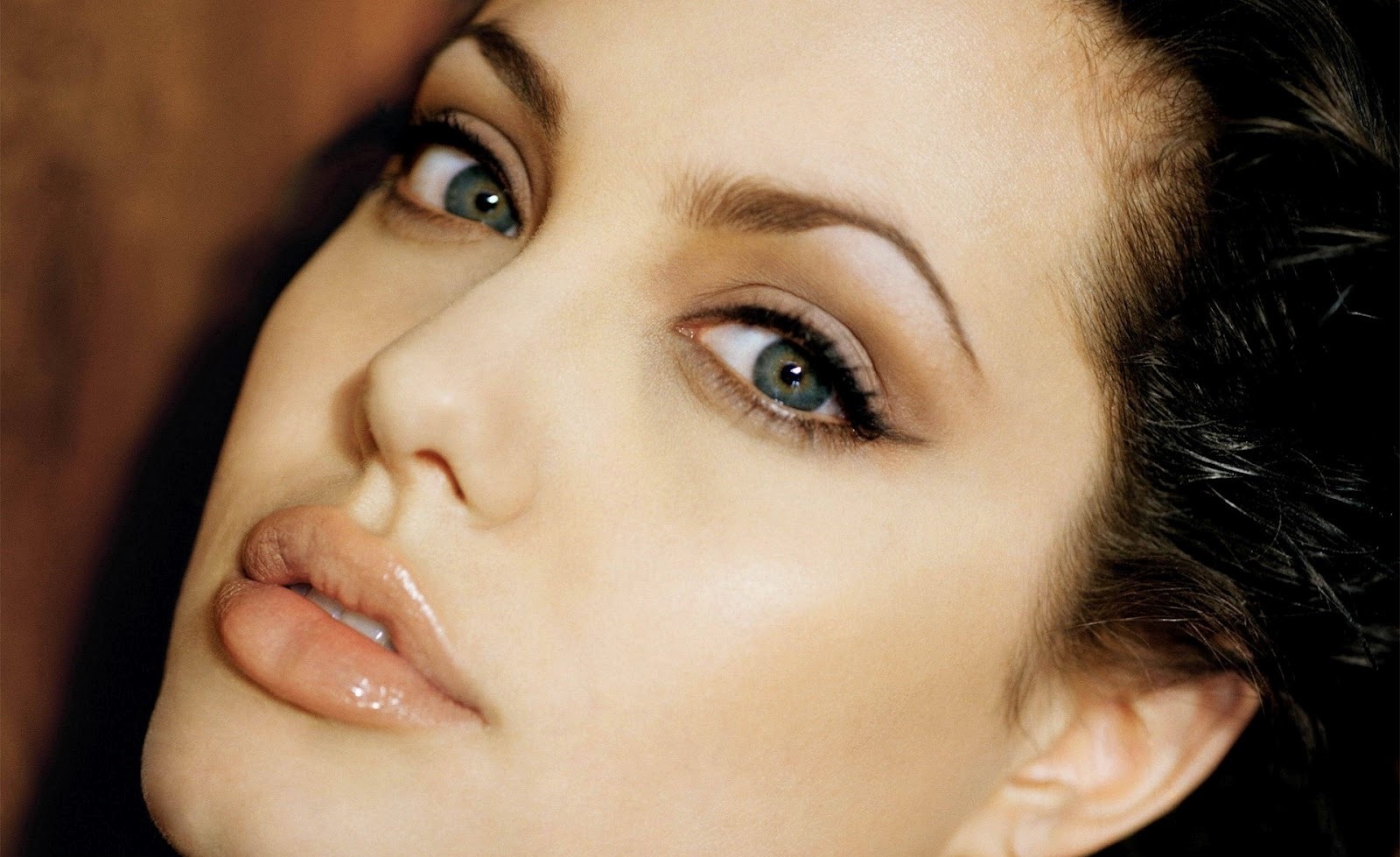 She is among the best examples of how to get the eyebrow tattooed. She got an eyebrow tattoo to retouch her natural eyebrow growth and in the same colour. She actually is one of the celebs who've set a good example of how to perfect her looks!
Also Read: Tattooed Eyebrows – A Fast-Growing Trend All Over the World
Though eyebrow tattoo designs look awesome, it is advisable never to meddle around too much with a tattoo around the eyes as the area is highly sensitive and may cause irreversible damage. Be cautious and head to trained tattoo artists.
These are a few of the celebrities who've tattooed eyebrows. Go ahead and get an eyebrow tattoo done and become a dream diva.