Criteria To Select The Interview Transcription Services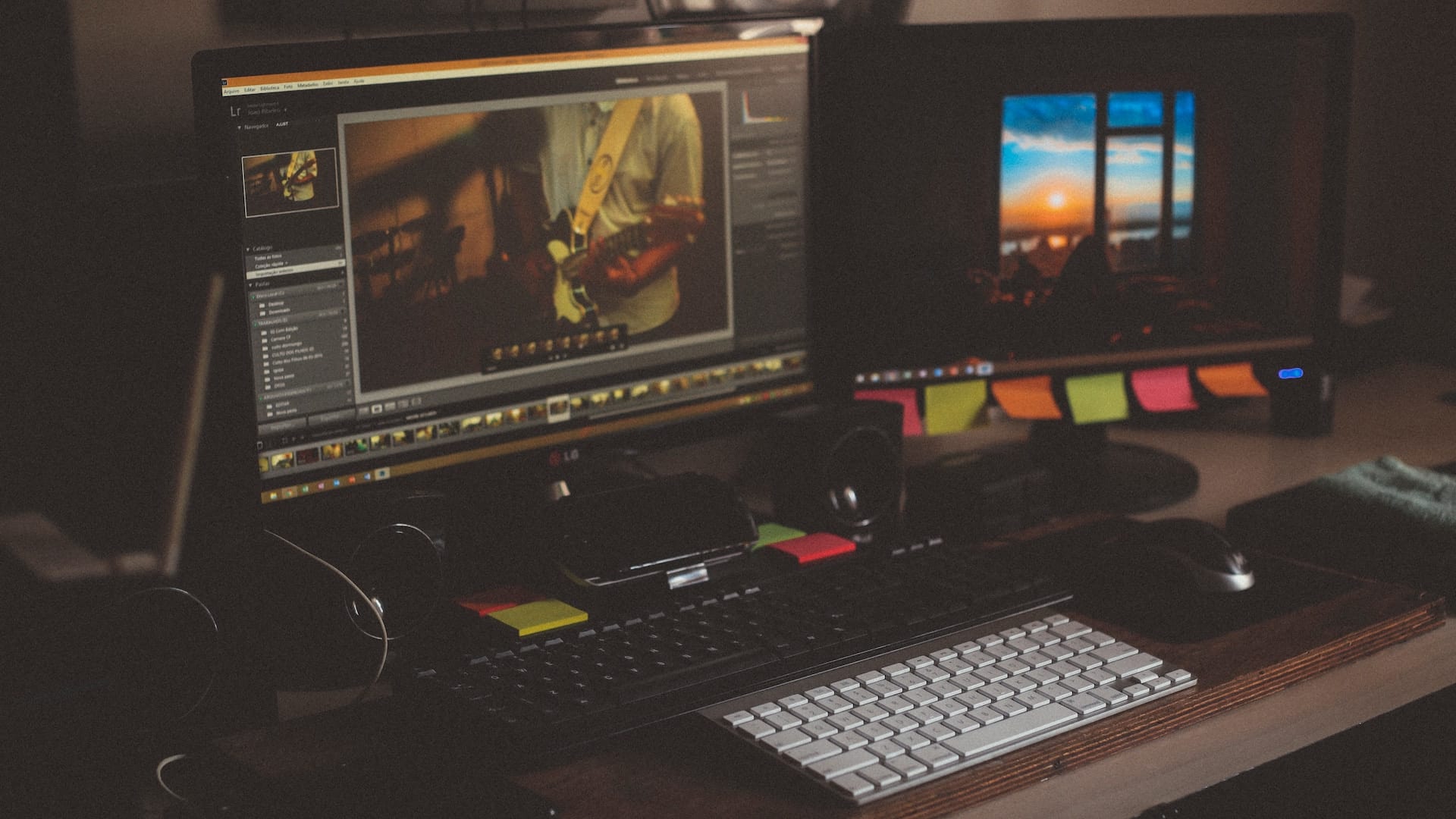 Often interviews are conducted by universities or corporate organisations. Then they need to get it deciphered to study the insights further generated. Thus, it's important for you to trust a very influential or respected interview transcription service provider in town.
For that, you can check the list of criteria to follow:
Check The Confidentiality Level To Be Maintained
For every transcription service, especially the interview ones, confidentiality is an essential criterion to maintain. If a service provider is offering you the same, then you should be going further with the contract for sure without wasting time on more doubts.
Check The Previous Clients Of This Service Provider Which You Have In Mind
This is another crucial step to take. If you are an institute, corporate, or a college/university, then it's important for you to know if the current service provider has worked with similar organisations before or not. If it has, then the service provider will know what kind of interviews are being conducted at your institutions and how important the transcriptions of these interviews are for further decision making by the institute heads themselves.
Even so, you wouldn't need to explain the complexity of this interview transcription service provider.
Check Out The Turnaround Time
This criterion will be one of the most influential deciding factors of choosing the perfect transcription partner in town for your institute. If the service provider guarantees assured turn around time, then you would be fortunate and there will be no delays.
Thus, even your institute's decision making can continue at a constant pace without being interrupted. So, with such trust for on-time deliverables, you can easily let the service provider take up new projects from your end to transcribe once in a while. In short, then you wouldn't have to look for a new partner, each time, when there's a need for so.
Identify The Accuracy That Is Guaranteed
The faster turnaround time is a complete waste without the accuracy of the data that has been transcribed. For that, you must trust those service providers who are offering you the ongoing warranty or guarantee of a higher level of accuracy.
When that is assured, then you can make them your partner for future transcribe services as well. It will save a lot of effort or even time from your institute's end.
Check Their Reviews Online
That's one of the amazing and best ways to judge any service provider that has recently caught your attention. If the reviews posted by earlier clients are positive and, in their favour, then you will know whom to trust and how much to trust.
So, every interview transcription service can be bought by you with trust and at reasonable prices. You just have to make sure certain points like the ones in this blog are met.