Give Strength to Your Words with Engaging and High-Quality Newspaper Prints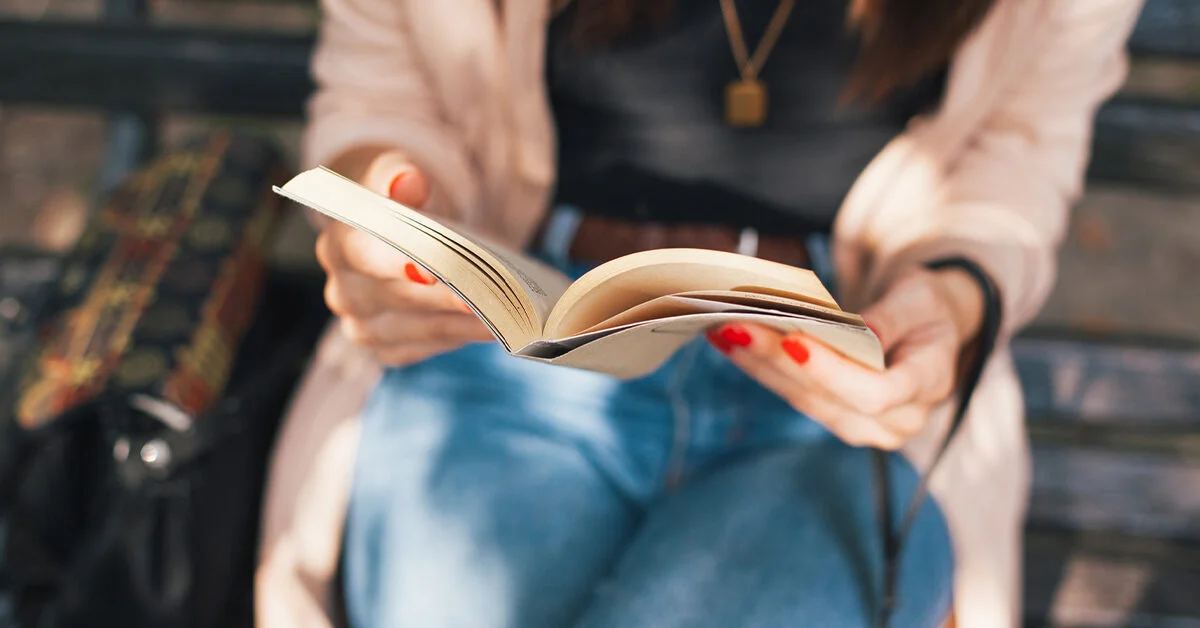 Print media is still popular, and many people trust the mass communication channel. This is even after the digital age that makes it easy to access newspapers online. Some people fancy and find it fun to scroll through the pages of a newspaper.
Even if you are tech-savvy, there are good reasons why you should invest in newspaper print. Newspaper is an incredible communication channel that offers robust opportunities to share ideas on different topics. You can base your newspaper on lifestyle, entertainment, health, sports or educational topics.
You're not limited to specific ideas when designing and printing newspapers. Newspapers also offer opportunities to promote your business or other people's brands. Well, you can share ideas about what makes your company stand and appeal to a large audience.
With broad newspaper layout designs at your disposal, you can make prints for different occasions. Newspaper prints offer an incredible way to share memorable moments with family, friends, and other esteemed readers.
How to Best Produce Amazing Newspaper Prints
Newspapers guarantee widespread use by young and old readers. With online newsprints gaining popularity, don't have any reservations about designing and printing your own newspapers. The printing process also has advanced, and you can get your newsprints within a matter of minutes.
Here are tips to help create remarkable newspaper prints:
Create Engaging Content
There are endless ideas you can share in a newspaper. However, the content you settle for should be engaging and give your paper an edge over other products posted online. For instance, address something your readers like, interactive quizzes, or promote new products or services with your printed newspaper.
Because everyone is using the internet these days, chances are you're likely to look at what others are doing. Therefore, it's wise to learn from available samples but be original in your execution and delivery of ideas. The idea for creating newspaper prints is to produce content that stands out.
Written content engages readers, but you can add much fun and enthusiasm by adding visuals. For example, use pictures in your newsprints and pick elements that make your photos original.
The layout design of your printable material is crucial. To produce quality newspaper prints, settle for unique templates. Check out several newspaper templates online and start easy and quick.
Before designing your newsprint, understand numerous color elements that will give your paper a competitive edge. Consider the color gamut, amount of ink you use, color shift, and be bold as much as possible. Color is integral in printing and will influence how readers look at your newspaper design.
To create a printable material, put size in mind. The width and height of the newspaper you want to print should match its size. Decide to go for the standard size of newspaper or something close.
Seek Help Print Newspapers- How Experts Can Help
If you need flawless newspaper prints, work with professionals. These are individuals experienced, well-trained, licensed, and competent to offer newspaper printing services.
Professionals will point you to the right decision and lend a helping hand to create and print custom newspapers. However, ensure the company you choose uses the latest printing technologies, techniques, and equipment. Further, it should offer a wide variety of templates you can use and customize your newspapers.
Final Thoughts
Printing newspapers is much easier, budget-friendly and flexible these days. Digital newspapers are the in-thing and offer an opportunity to design, make and print your newspapers. The good thing is that you can seek professional assistance and create newspaper prints. A reliable platform should guarantee unmatched expertise, affordable services, and high-quality prints.