Government Loan Scheme for Small Businesses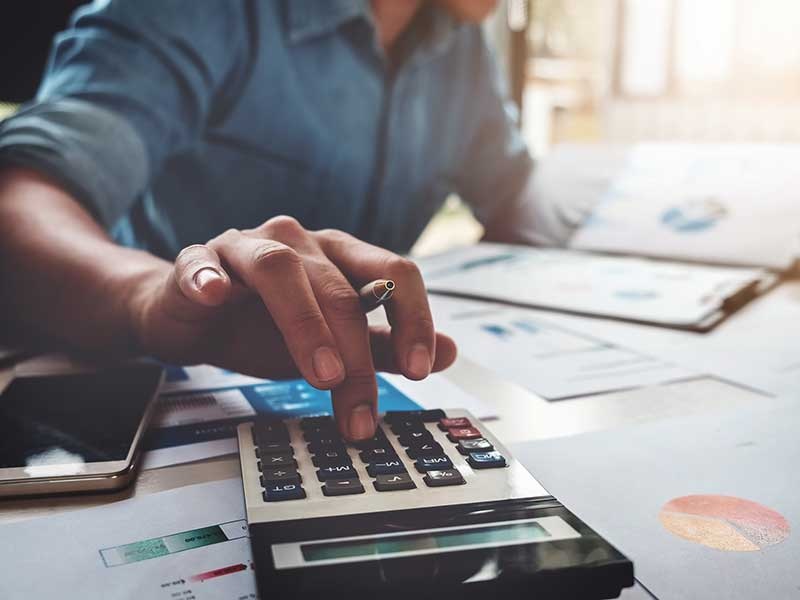 Micro, Small, and Medium Enterprises (MSMEs) have always been the flagbearer of India's local development. From providing remedial solutions to unemployment, income inequality, poverty, etc., MSMEs have always contributed to improving the GDP.
Yet, many MSMEs continue to face financial hurdles during the nascent stages owing to a lack of reliable funding sources, which often stunts their growth. But this is where the various SME loan schemes by the Government of India (GOI) come into play.
Below, we look at how different government loan schemes incentivise small businesses.
MUDRA business loan
Any MSME operating in trading, manufacturing, and services sector can become a beneficiary under the scheme. And raise necessary capital by borrowing a MUDRA loan from any bank, NBFC, or MFIs, without pledging any collateral.
The scheme offers financial incentives to the beneficiary using three different reference points, each corresponding to a business's different growth stage. As such, the MUDRA loan scheme has created the following product categories–
Shishu– consistingof loans of up to Rs.50,000
Kishor – consistingof loans above Rs.50,000 and up to Rs.5 lakhs
Tarun – consistingof loans above Rs.5 lakhs and up to Rs.10 lakhs
However, the business loan interest rates charged under the scheme typically vary due for different borrowers based on the loan product availed. And mainly depend on your credit history and the loan scheme guidelines.
Credit Linked Capital Subsidy Scheme (CLCSS)
Seeing how technology has become essential to lower the production costs today, the CLCSS government loan scheme for small business provides funding for the latest technological upgradations. Small business units, including tiny units, village units, Khaadi units, and coir industrial units, located in rural and semi-urban sectors, can benefit from the scheme.
Under the scheme, you can avail of 15% upfront capital subsidy on institutional finance secured for funding eligible technology and machinery. But the maximum amount you can procure is capped at Rs. 1 crore while women entrepreneurs are preferred.
Moreover, to be eligible for a loan under the CLCSS scheme, you must either be a –
Partnership firm
Sole proprietorship business
Co-operative society
Public/Private limited company
Credit Guarantee Scheme
Launched by the Indian government in 2000, the Credit Guarantee Scheme offers affordable funding options to MSME businesses, including both new and existing enterprises. As of now, enterprises operating in the following sector are eligible under the scheme –
Self-Help Groups or SHGs
Startups in manufacturing
Existing MSMEs in manufacturing
Retail trade
Training institutes
A Credit Guarantee Fund Trust for Micro and Small Enterprises (CGTMSE) was also established to implement the scheme, allowing MSMEs easy access to the credit facility. At present, MSME enterprises can obtain term loans or working capital loans of up to Rs. 50 lakhs, without pledging any collateral or providing a third-party guarantee.
To sum up
As we know, money is the lifeblood of any enterprise. So, if your small business is struggling to raise the necessary capital, why look elsewhere? Leverage the various loan schemes run by the GOI and scale your business to new heights.