How to take care of your Sleepwell mattress?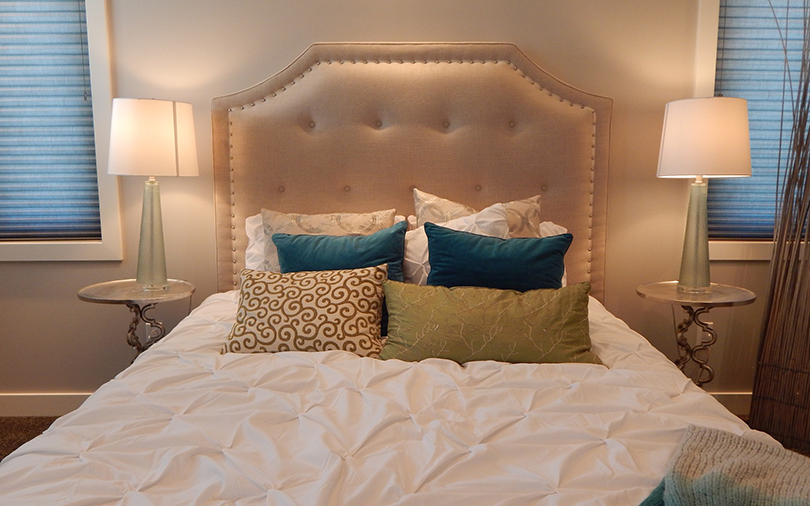 Sleep is necessary for proper functioning of the human body. Those who are successful always believe in getting a goodnight sleep. Sleep provides tranquillity to the mind and peace to the soul. It helps us do our daily chores effectively. If we don't get to sleep peacefully at night we may suffer from problems like migraine, headache, stress, neck pain, back ache etc. But to get a good night's sleep we need proper environment. An environment where we can feel at ease and relax is needed. Plus, proper bed is needed as well. People choose best beds, mattresses, bed sheets, etc to get good sleep. They spend a lot of their hard-earned money to buy mattresses. But they should know that they can save some of their money by taking proper care of the mattresses. But how can they take care of their Sleepwell mattresses and increase their life? Then, let me tell you this article is meant to solve this problem of yours. This article basically highlights how you can take care of your mattresses and save some money. So, here are the few tips that you need to consider that will help you in increasing the life of your mattress and thus saving money. Remember, if you don't have Sleepwell mattress, you can buy them online. Plus, there are various Sleepwell showrooms in Gurgaon.
Proper support
Just like you, your mattress requires proper support as well. It requires the proper support of box spring, bed frame, or adjustable foundation. You need to make sure whether your mattress is properly fixed on your bed or not. You also need to make sure whether your mattress is properly attached to every corner. Plus, you should always buy a compatible mattress to your bed that is high in quality.
Use a protector
It's common that most of us eat and drink on the mattress. But sometimes we spill our tea or food items on the mattress which causes stain. These stains do not easily get removed. And therefore, experts suggest people to use protectors for Sleepwell mattress even though you use bedsheets. Having proper protector will save your mattress from these problems and will increase the life of your mattress. Therefore, it is necessary for you to take care of your mattress and buy proper cover for it.
Regular cleaning
Regular cleaning of mattress is very important. Many a times we forget to clean our mattress but get our bed sheets cleaned for sure. Mattresses lie inside bed but it's equally important to get them cleaned. Therefore, if you are using mattresses make sure to send your mattress to laundry regularly or get in cleaned at home. Proper cleaning of mattress will increase its life as well.
These were the various processes for how you can take care of mattress regularly. Make sure to consider them always. Sleepwell mattresses are necessary and so are taking care of them. If you don't have any Sleepwell mattress, you can buy it from Sleepwell Gallery in Gurgaon. Plus, you can buy them online as well.