How to work from your laptop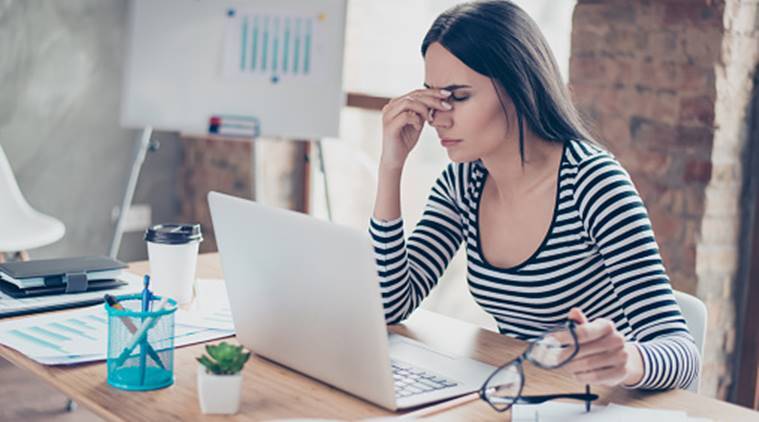 Only two years ago, working from the comfort of your own home was a pipe dream for most of the world's population. Today, millions of people are enjoying the freedom of earning their wage directly through their laptop. Some are taking advantage of remote working and becoming what are known as 'digital nomads', wandering the earth, going wherever the wifi may take them. Others are creating office spaces at home and headquartering their online operations there. In this article, we will look at the phenomenon of remote working, discuss the pros and cons and see which arrangement best suits you.
The Digital Nomad
This concept has been around for over twenty years now, with the term being coined all the way back in 1997, but people from all over the world are just starting to catch on to this enviable way of living. Digital nomads were traditionally retired or semi-retired people, entrepreneurs and remote workers, who made a living through telecommunications technologies – and they still are, though less of the former, more of the latter. Due to the recent pandemic and the dramatic acceleration towards the age of information technology, millions have now taken to the lifestyle.
Historically speaking, a nomad was a person who lived their life moving from place to place, allowing their animals to graze and using them for sustenance. In today's world, people make a living using their laptops instead of cattle, which gave rise to the term 'digital nomad'. Some digital nomads are graphic designers, some are personal assistants, others work part time in roles that are newly remote. Most are freelancers, however, specialising in one particular area and doing jobs as and when they arise.
Types of Remote Work
Digital nomads have a range of skills and personality types, most commonly these people are well organised, self motivated, creative individuals, that work well on their own and don't mind travelling a lot. The kinds of jobs they do are also varied but some typical roles are as follows:
Web developer: This is a great role for people who want to live the lifestyle of a digital nomad, as there will always be websites that need building, fixing or maintaining and this role requires virtually no human interaction.
Marketer: The possibilities for an adept marketer are numerous, with so many interesting new approaches to marketing being made available thanks to the internet.
Influencer: Becoming an influencer is a good way to earn money from your laptop whilst travelling and sight-seeing. These people are able to generate money from affiliate marketing, donations, sponsorships, promotions and more.
Writer: The internet will always need words and, therefore, someone to write the words, which means writers can make a great living from their laptops nowadays.
If you are interested in cashing in your old gadgets and diving into your new lifestyle as a digital nomad, here at CashForGadgets, we buy any computer and we even offer a free collection and data destruction service. Why not swap your old laptops for some cash and hit the road today!