How you can Improve your Credit Score with a Secured loan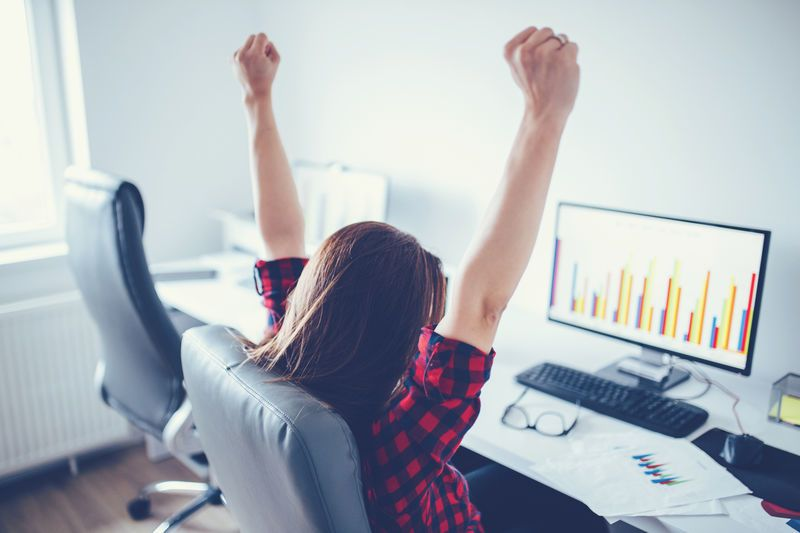 When seeking finance from a third party, you can choose a secured loan or an unsecured loan. A secured loan offers you a better rate of interest and higher loan limit as the lender has collateral against the risk involved. An unsecured loan is given based on your creditworthiness and usually comes with a higher cost attached. If you have collateral in the form of an asset you can use it to take a secured loan and build your credit score. In turn you can benefit from higher loan limits and longer tenor durations in the future since your CIBIL score displays your financial history and plays a large role in determining if your loan application is approved or rejected.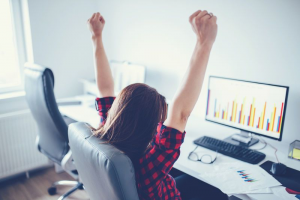 Take a look at the ways through which you can improve your credit score by applying for a secured loan.
Find a guarantor or a co-applicant
If you need to work on your credit score and as a result face the probability of loan rejection you can consider finding a guarantor. A guarantor vouches for your ability to pay a loan and will step up to make repayments in case you can't. Applying for a loan with a co-applicant such as a spouse or family member with a good credit score increases the chances of loan approval and there is an added source of income to clear the loan amount.
Accept a lower loan-to-value ratio
The loan-to-value ratio determines the loan amount that will be sanctioned against the value of your property. The loan-to-value ratio is determined on your credit report and risk assessment. A low creditworthiness or a high-risk profile hurts your chances, but for the purpose of building a credit score, you can accept a lower loan-to-value ratio, perhaps even around the 60% mark. This will improve your chances of getting loan approval, bring down your EMI and total interest payment, while giving you a chance to build your credit score.
Plan your finances for repayment smartly
The long tenor that secured loans come with allow you to repay this loan conveniently. So make the most of the low EMIs that you can enjoy with a long tenor by planning your finances for repayment. This means identifying in advance sources of income that you may use to repay the loan, re-routing interest income and cutting back on expenses, if need be.
In this manner, loan against property in India serve as a great way to work on your credit score and strengthen your financial profile. Another loan against property feature is the attractive interest rate as the lender has security in case you are unable to make the payment. To make the most of this loan to build your credit score, apply for a Loan Against Property
from Bajaj Finserv as it offers you up to Rs.3.5 crore and the ability to flexibly repay your loan over a maximum tenor of 20 years.
The documentation required is minimal and you can get the amount disbursed into your account within 72 short hours. To get started,
Use the
loan against property EMI calculator
to know the exact amount payable through the tenor. In this manner, with a secured loan and a healthy credit score, you can build a financially sound future by taking on good debt.