Know 5 Interesting and Helpful Things about Gift Cards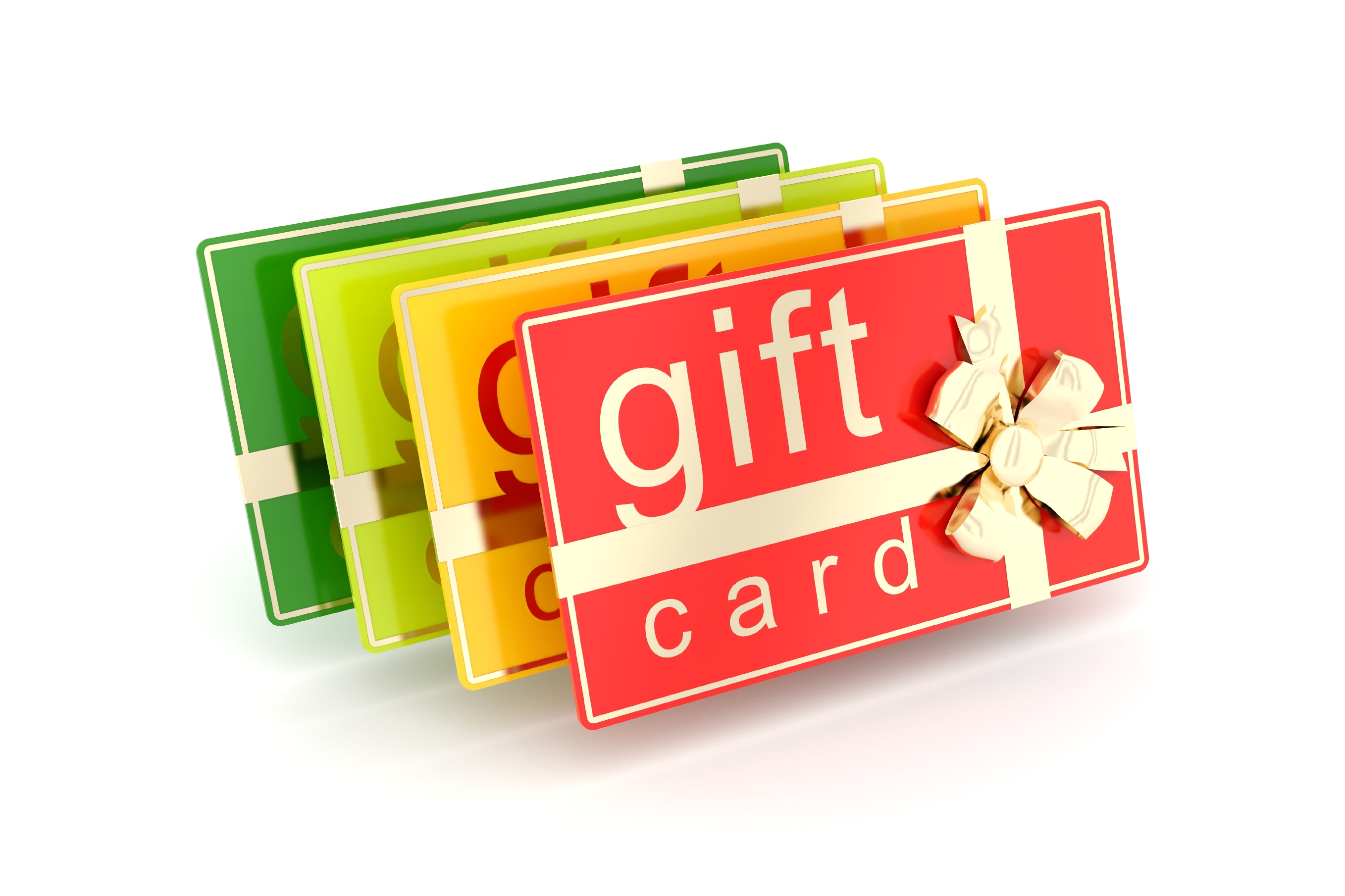 Are you looking for perfect gift cards for your loved one? A bank's gift card can be a better option for you because anyone you give this gift can take something he wants.
What are the Gift Cards?
Gift cards are a better option than cash or gift vouchers. Gift vouchers are for a particular store. You have a shopping limited choice. Several banks including SBI, Central Bank of India, ICICI Bank, HDFC Bank, Axis Bank, and IDBI Bank offer such pre-paid cards. You can buy over-the-counter gift cards from these banks. The HDFC gift card will be activated as soon as the payment is received by the bank. Service providers are MasterCard or Visa Cards. You don't have to be a customer of that bank to get a card. You can buy a fashion store gift card, grocery store gift card or any other useful store gift card.
How does it work?
Gift cards can be used in all places where plastic money is accepted. The gift cards of Central Bank of India and Axis Bank are also used in online shopping.
These cards are used as debit cards. Once the balance is exhausted, the card can be disposable. Axis Bank cards come with 4 digit PINs, which can be used at ATMs to locate the balance amount. However, you cannot remove the cache from it. You need to call the call center to know the balance of gift cards of other banks.
What are the features?
Many banks offer gift cards. While the details may vary, more or less the features are the same. Cards can be added from Rs 500 to Rs 50,000. You have to use this amount within three years.
Until recently, its validity was only one year. Gift cards do not charge any transaction and can be used multiple times. However, if you try to know the balance through another bank's ATM, you will have to pay a transaction charge of Rs 8.
Will you get a refund?
Once you use the gift card amount, you can't reload it. You cannot use the remaining balance after the card's validity is over. However, after the Armani gift cards are expired, you can withdraw the remaining amount.
However, the right to withdraw the money will be that of the original card purchaser and not the person to whom the gift has been given. Axis Bank deducts some charges and returns the remaining amount. No less than Rs.100 can be withdrawn.
What to do if you lose a card?
Like other cards, the bank should first provide information if the gift card is lost so that the bank can deactivate the card. ICICI Bank's gift cards come with zero card liability. As soon as the bank gets information about losing the card, it blocks it.
The cardholder then has to give a copy of the FIR to the bank. The bank deducts its charge and refunds the remaining amount to original buyers. ICICI Bank issues a new card with a fee of Rs 199 instead of making a refund.