Purchase Plants Online- Helping You Reduce Carbon Footprints Digitally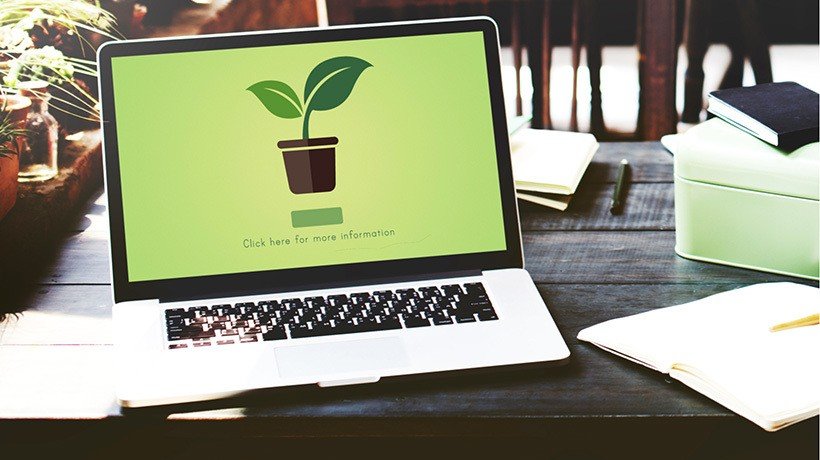 Making a choice of plant for your apartment can be difficult, but the benefits are numerous. Plants, whether showcased on a chest of drawers, a window sill, or in the middle of a side table, haven't ever failed to bring life to any interior. Furthermore, they are known to enhance air quality, which is a big point in adding them to your homes and offices decor Wishlist if you live in a big city.
What are online nurseries?
Online nurseries now sell it all from foliage and seed pods to flower petals and zucchini plants. However, not all online nurseries are the same: Many of the most well-known are primarily plant factories that have little reverence for environmental concerns.
Whereas no nursery is ideal, many adhere to the Greenie philosophy. To assist you in your search, we've compiled a list of the best-known online nurseries.
The best online nurseries are those that can provide sustainable plants while also assisting the environment in growing and not depleting in all aspects.
Types of online nurseries
Nursery business can be done and is profitable because not everyone has access to the plants that they require. As the demand for decorative plants and crops for public gardens, homes, and societies grows, more people are turning to the internet to buy plants. Business nurseries are divided into broad categories. But still, the best online nurseries should fulfill all the aspects.
1. Retail plant nursery: these nurseries are set up to sell plants to people who grow plants both indoors and outdoors.
2. Commercial plant nurseries: they have a large area for growing, grafting, and transplanting stocks and sell large quantities at significantly lower prices.
3. Mail order nurseries: These nurseries allow you to sell and buy plants online. The plants are delivered to the customers directly. They deal with both small and large plants.
Extra features of online nurseries
While online nurseries are well known for their services and wide range of seedlings and plants available on a single platform, there are a few differences between them and in-store nurseries. Online stores not only sell seeds, saplings, or plants but also accessories and tools to help you grow the plant. They can assist you in personalizing your terrariums and miniature gardens. Prices can start as low as 45 Rs. and go as high as 1500 Rs. They sell medicinal plants, air-purifying plants, and succulents in addition to hanging plants.
Benefits of online nurseries
You can have any plant delivered from anywhere in the world.
They save you time on travel and make your search for plants easier and less stressful.
You do not need to move from one location to another to obtain small or larger plants. All kinds of plants are available on a single platform.
They give you step-by-step instructions for harvesting a crop or a decorative plant.
They have proven to be a great source of income for people who are unable to run in-store businesses.
They are also of great assistance to people whose businesses have been closed due to global lockdown.
These plants add spruce to your workspace, making it a healthy and green environment. Online nurseries also sell drip irrigation and automation equipment, fertilizers, and pesticides. It's high time you should purchase plants online.