Smart phone screens protection and long term maintenance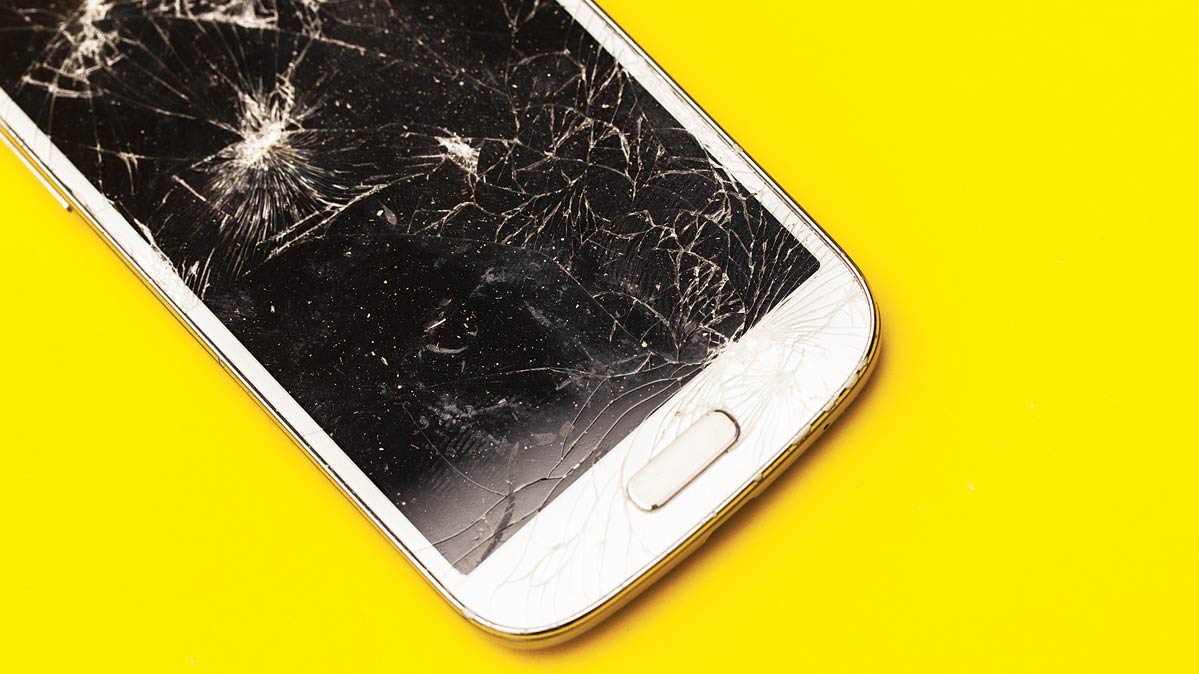 In this technology driven era, mobile phone is not just considered as device but a luxury which not only helps to communicate but also make life comfortable in numerous ways. There are uncountable phone brands in market these days but some of them have come a long way in terms of popularity and consumer preference. Samsung is such brand which has shown drastic growth in its journey from being a underdog to becoming a major player in the industry and one of the most toughest competitor of apple. Samsung has gone beyond its way to give services to customers in terms of features, affordability, warranty and repairs. In terms of repairing services, samsung mobile screen repair is a hassle free process owing to number of Samsung outlets and affordable repair cost. Samsung has always got praised for its screen quality since its entrance in smart phone market. Where other brands are giving High definition screens in their high range expensive phones, there Samsung is providing Amoled Full HD screen in its mid range phones which is a steal deal for the customers at such price points. Moreover, cost of repair of Samsung screen in case of damage is very pocket friendly as compared to other brands such as apple which cost almost 25% of the cost of the phone just to repair the crack. Recently, Samsung has also offered one time free screen repair in some handsets which has attracted many customers as it demolish their worries of screen damage and after cost of repairing it.
Apart from screen there are other reasons to buy a Samsung hand phone:
·         Wide range of choice: People have a lot to choose according to their desire and need. Samsung has phones that go from the low end to the high end for you. If you have a lot of money to spend, you can always look for Samsung's high-end smart phones. If not, there is always a budget phone that is waiting for you. Just search according to your need.·  Flawless Amoled Display: People who love bright, colorful things always like Samsung phones. An independent test revealed that one of the Samsung devices has the best screen for smart phones. So people who love the bright and colorful screen on a big screen really lean towards the Samsung than other brands. Pretty good people even enjoy the brilliance of the AMOLED display, which ranges from budget to high-end Samsung phones
·         Hassle free service post sales: Many things can happen after buying a phone. You need to replace your battery in a year or two or your screen could break. But do not worry! Samsung has always supported its customers through Samsung certified repair stores. Even if you have completed your warranty, they have service center around you that will be ready to repair your device as soon as possible.Samsung has always been first choice of middle class customer base over other brands as it offers brilliant set of features at affordable price range.