Stunning Vintage Car toys you would want in Your Collection!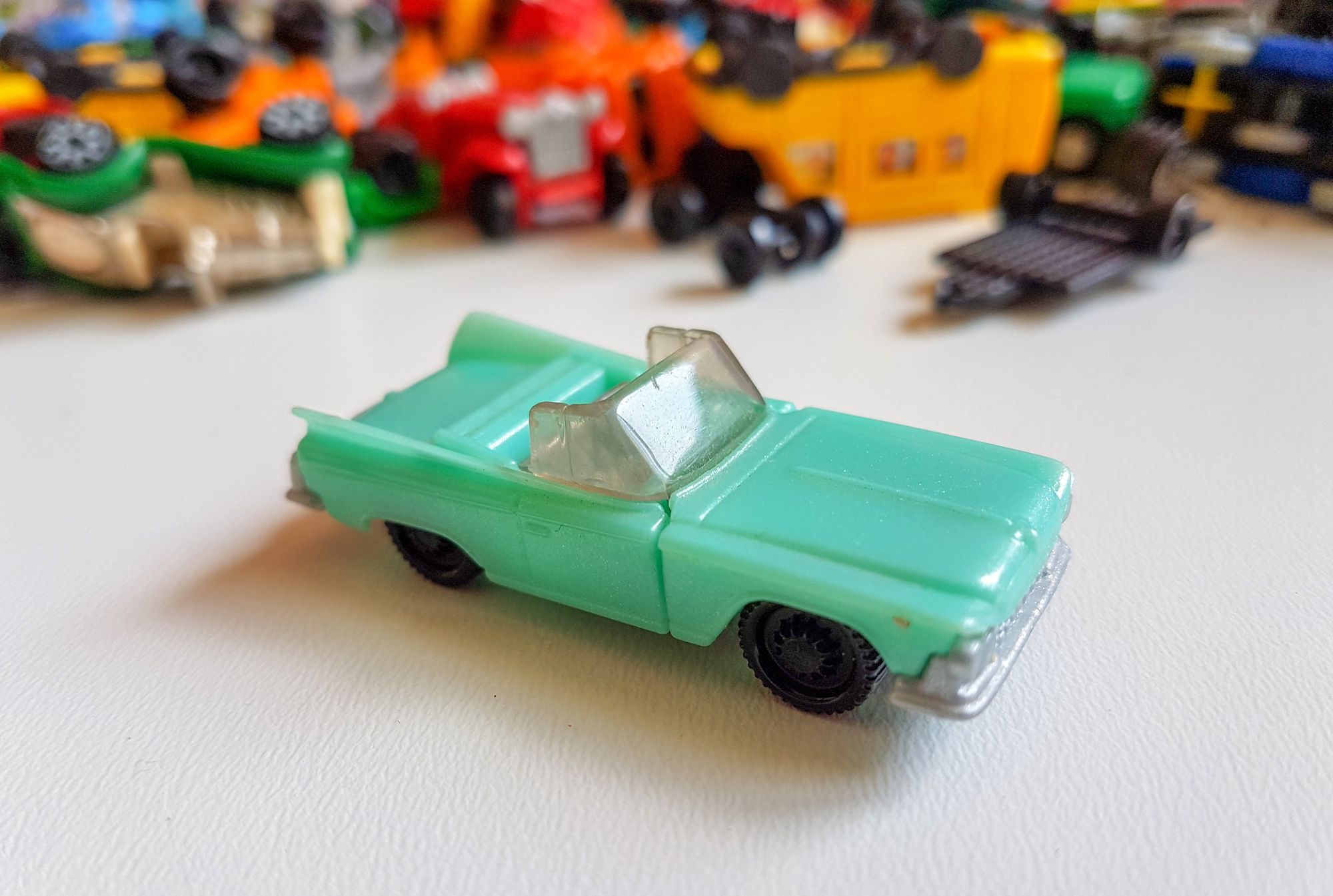 If you are a car lover and have been one right from your childhood, you must already have a collection of cars and trucks which were popular back then or have been an all time popular hot wheels model. But if you are a true fan, you will agree that your collection is never really complete until you have a few vintages to add to it. Vintage car toys are the ones which were modelled after popular TV shows or movies back in the 80s when such toys were the most popular. They used to come at a very low price back then but if you look at the vintage hot wheels for sale today, you will realise that you have to pay a lot of money to buy them. However, if you are a true hot wheels car fan, the prices won't stop you, will they?
Hot wheels car toys are an attraction to car lovers irrespective of their age. Kids as well as adults are fond of collecting these car toys and showing them off to other car lovers. This makes having vintage cars to the car toy collection a wish that many car lovers have. Ever wonder why these vintage car toys cost so much? Well, there's the rarity for one; also they are very much in demand as they are the popular ones.
Here, we will have a look at some of these fabulous vintage car toys that you must have in your car toy collection.
Aurora A/FX
If you were a kid back in the 60s or 70s you must be well aware of the craze that these cars caused back then. The Aurora A/FX Slot cars were released in the era when slot car races were popular, which caused this hot wheel to sell out shortly after its release. Back then they came much cheaper, at about $ 40, but if you want to add one to your collection today, you will have to pay about $ 1,000.
Knight 2000
If you were a fan of the TV show Knight Rider, you surely are also a fan of the Knight 2000 toy car. For those not familiar with the show, let me tell you that it was a very popular TV show back in the 80s which had a computerised car. Well, it won't sound much interesting today but back then it was popular among the car lovers. If you are a car toy collector and are willing to pay $ 1000, this car is a must have and if you are a fan of the show, this car also comes with a Michael Knight action figure. What more can you ask for?
Mego Dukes
This is another vintage must have, which is one of the most popular cars from Dukes of Hazzard. This version particularly is more popular and rare as it is a General Lee version and costs you about $ 600 today.
So, if you like to collect car toys, the above vintage ones are a must have. These vintage hot wheels value is high but they are worth every penny.