Term Insurance Vs Health Insurance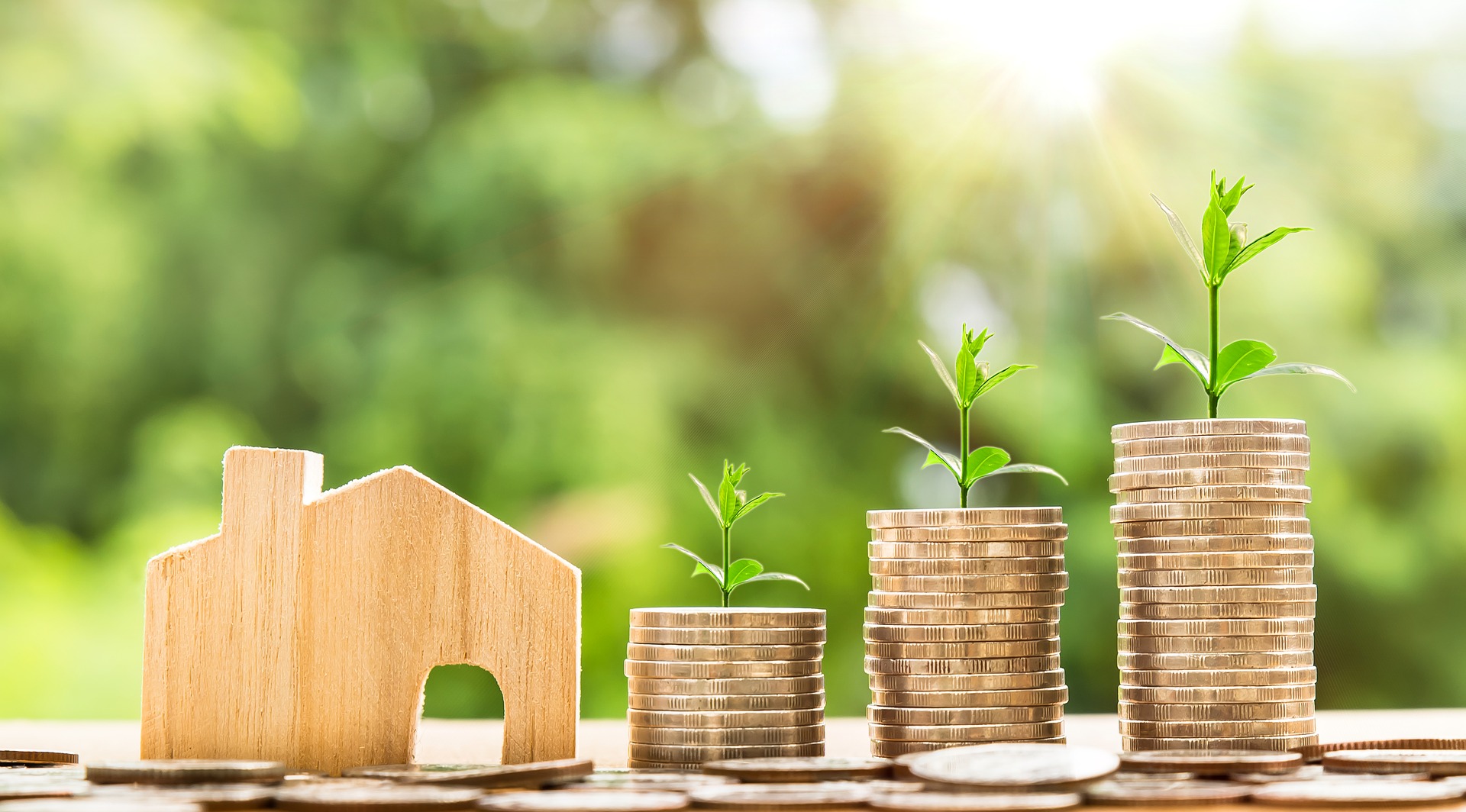 It is always peaceful to know that your and your family's medical emergencies are taken care of, thanks to the health insurance plan you purchased back then. Besides, you might be one of the many people who have a term insurance plan too. A policy that ensures financial protection for your family's well-being after your death.
Well, congrats on having a sound financial plan in place to secure your and your family's future and health. However, at times, paying for both these policies can get overwhelming, especially when money is tight. For many people, lack of sufficient funds is the reason that they are torn between buying a term insurance plan or a health insurance plan.
If you ask us, both policies play a pivotal role in our lives. They serve different purposes and offer unique benefits. To put an end to the confusion, we've briefly discussed the two plans below. Take a look!
Term Insurance vs Health Insurance
The following tables give an overview of both the policies for your understanding.
| | | |
| --- | --- | --- |
| | Term Insurance Plan | Health Insurance Plan |
| Definition | A term insurance policy is a kind of life insurance product that provides financial protection to your dependents after your demise. | A health insurance plan covers you and your family against unforeseen medical contingencies. |
| Benefits | It is the most affordable life insurance plan available in the market. Provides a lump-sum amount to your family after your death. You can enhance the scope of the policy with rider benefits. You can claim tax benefits on the premiums paid towards the policy u/s 80C of the old income tax regime. Besides, the benefits paid to your dependents are tax-free u/s 10(10D) of the Income Tax Act, 1961. | It covers the treatment and hospitalisation expenses for you and your family members. The policy does not have any maturity dates and needs annual renewals. You can avail the cashless claim facility where your medical expenses are directly settled with the network hospital. In case you are availing medical assistance in a non-network hospital, you can claim reimbursement after your discharge. Additionally, the premiums paid towards the policy can be claimed for deductions u/s 80D of the Income Tax Act, 1961. |
| The need for the policy | Term insurance is an ideal policy if you are looking to secure the financial future of your family in your absence. | Health insurance is essential to ensure that the expenses against the medical contingencies are covered. |
What Should You Buy?
Be it term insurance or health insurance both these policies serve specific purposes in our lives. While it is recommended to purchase both the plans for sound financial planning, the need for health insurance is significantly more as compared to term insurance.
No matter what you are planning to purchase first, we think that you should ask yourself a few questions before deciding the type of coverage you need for both these policies. These questions are as follows:
What is your monthly income?
What are your expenses?
Any health issues that you and your family members may be suffering?
Do you have any investments or savings?
The answers to these questions will allow you to understand whether you should invest in a term insurance plan or health insurance plan at the moment. Even if you decide to buy one of these policies, going ahead, you can always purchase the other one.