The 4 Sure-Shot Techniques That Build Trust In Your Website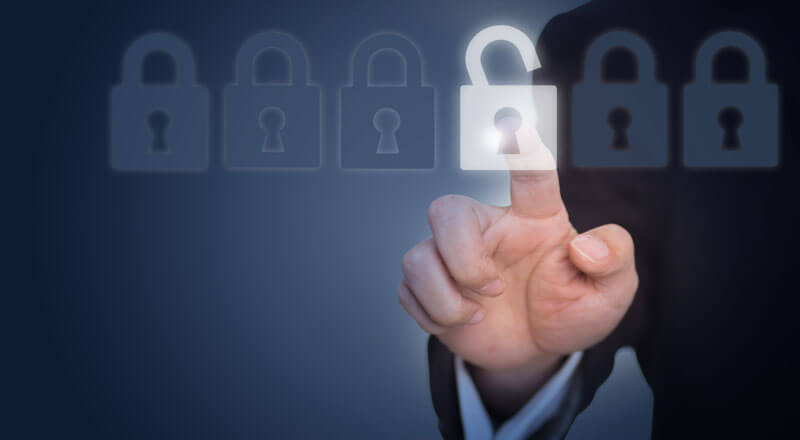 The internet is a mysterious place to be! It can be highly rewarding as well, but without the proper techniques, you are in for endless loss. As a business owner, your job is to ensure that the organization works smoothly. You hire the right people and the business plan looks fantastic, but the website requires a lot of work.
When you hire an SEO expert, they would tell you about the multiple ways to help in building trust in your website. How are you going to win the trust of the visitor? Why should they purchase the products or opt for your services? Here's a golden opportunity/post that tells you about the 4 Sure-Shot Techniques that Build Trust In Your Website.
The 4 Techniques to Build Trust In Your Website:
Let's cut to the chase and talk about the 4 ways to build trust. These are super easy techniques and will work a 100% for your business.
Presence on Social Media
Giving a proof that you exist on social media can be reassuring for your prospective clients. They can simply follow you on social media and get the latest updates. Also, the number of followers you have will speak of the success of your business. In today's world, business owners are buying followers. Our suggestion would be to work your way up there and get genuine followers.
Add a link to your Instagram/Facebook handle on your website.
Adding Testimonials
Add testimonials at the end of the homepage. Visitors want to see whether real people are buying your products or not. The visitors love the idea of being included. When there are real testimonials of clients, they would be able to relate. Most importantly, the visitors would get assurance that YOUR product can solve their problem.
Keep it Simple
Opting for a simple web design is recommended. It is easier to load and helps in building credibility. The visitors do not want to see a complex or fancy design. They want to visit a website that is easy to navigate and loads faster than any other website. Keeping it simple WILL help!
Showing YOUR Face
Add a personal touch to your simple website. Building trust means you would need to be accessible to all the people. In the about section, you can include few paragraphs about the team members. Place pictures of the core team members because people like to know who they are doing business with.
Adding names without any pictures does not serve the purpose. Give it a personal touch!
Words from the Wise
Building trust online could be challenging. However, the right techniques will help your business reach new heights. So, hire the right creative and technical team to do the needful.
Make sure that you embrace digital accessibility. There are a lot of people who live with different forms of disabilities, and making the website accessible for them will help in building trust.