The moving checklist: Being organized helps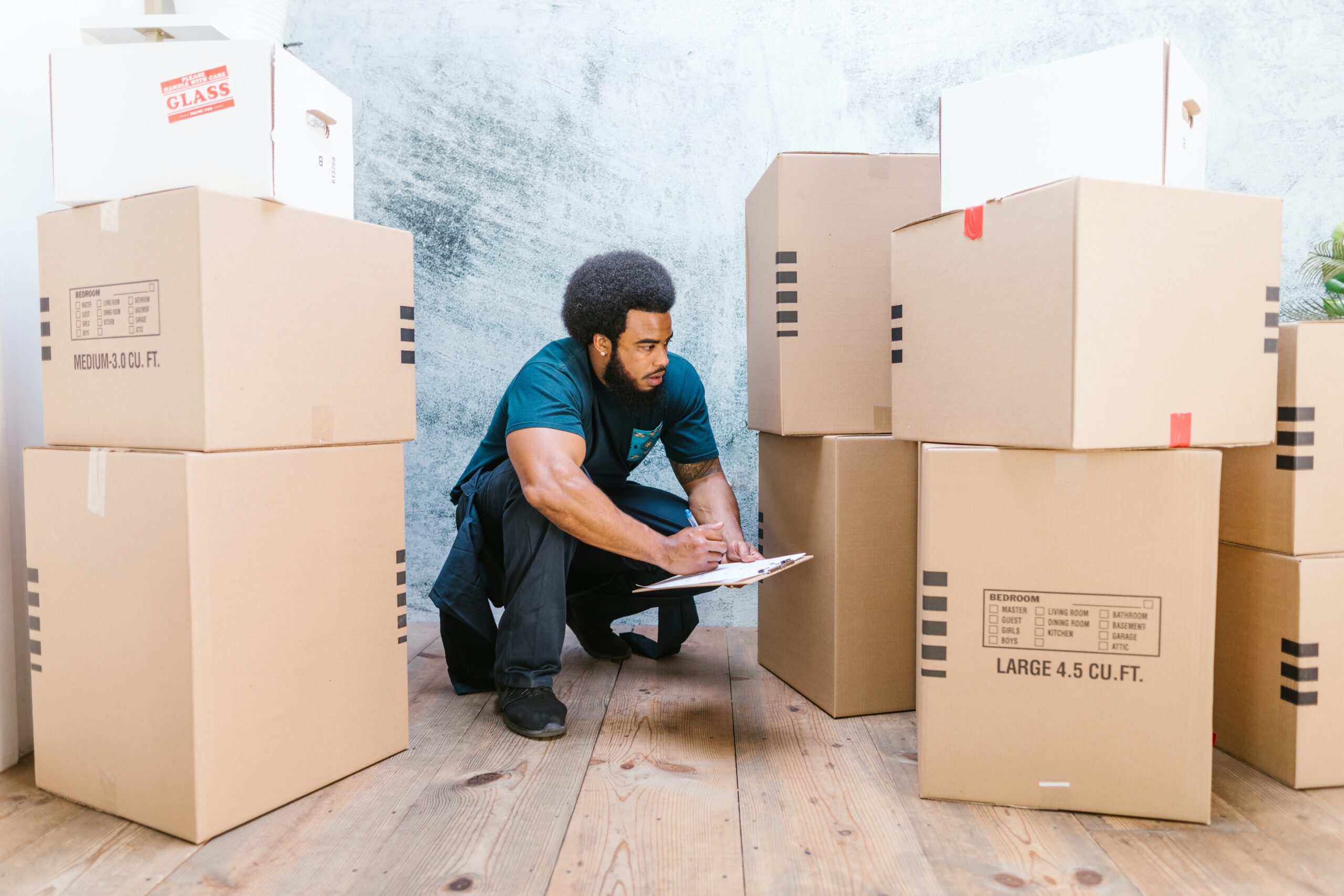 Starting from a simple target in the office to even packing stuff for moving, planning is the key. It helps us work in a disciplined manner. When we are disciplined, there is a natural low tendency for errors and losses. Packing your whole house and belongings is itself a very messy task. Therefore, an organized approach especially when it comes to pacing and moving can help you greatly. The Melbourne movers always encourage planning ahead of actions whether it is a small local shift or long-distance travel.
What are the benefits of making a checklist before moving?
Staying organized and planned with everything is anyway really helpful in several ways. Here are some added advantages of making a checklist for moving.
It will help you to gather stuff easily with labelling that can ease the unpacking on the relocation day.
You are obviously multitasking when moving. A pre-prepared checklist will make things easy and smooth as you know this is the next thing you have to do.
As you plan it beforehand with a cool head, you have jotted down all the points in there. So, this ensures that nothing is missed out when packing and moving.
It saves time and does damage control to a great extent due to last-minute errors
You can easily keep a track of valuable possessions like documents.
It helps you reduce stress and panic and enhances your mood.
Things you can put up in your checklist
According to the best removalists in Melbourne, every house will have a different checklist. However, there are common points in a checklist that every household or office space can easily include as a to-do list for their packing and moving planning.
Months ahead of the packing
Unless the idea for relocating was not taken in a day, you might have ample time prior to shifting to your new place. Therefore, in the given time, you can have a checklist prepared. A few months ago checklist would include the following.
Check every room and corner and decide on the stuff you really need to pack. Also, plan on effectively discarding the stuff you no longer use. This can help in saving you time and money. You have enough time to cross-check every room.
Research the best moving services months before you actually want to move. This will give you time to select the best and discuss everything so that nothing goes wrong on D Day.
Check whether you need to apply for address updates in important documents
Discuss with the moving services about the organizations where you can donate your extra stuff and also what extra supplies will they be needing in the packing.
A few weeks ahead the moving day
The moving day is close and there's a lot of work to be done. You can sit back and work in comfort if you have this list prepared.
Start packing in the room by room manner. Starting early gives you more space for cross-checking
Label each and every box and also the disassembled parts of big furniture or objects so that you don't lose any.
Make sure you are packing the least required things at first and vice versa.
Arrange for some quick snacks in your pantry for some days you won't feel like cooking amid all the work
Make sure you have an idea of what stuff will you place at what position in your new place.
Keep track of your documents.
On the day of moving
The moving day is a lot of extra work so not leave any packing left for that day. This will include re-checking every corner if you dropped some valuable or last-minute managing of loading and transportation by the best removalists in Melbourne. Make sure the home you are leaving is cleaned up and lock it safely and hand it over.
Make sure you go through the checklist every day and remind yourself what have you missed. You can add more important to-do stuff of your own.