Things to Know when your Car Has Been in an Accident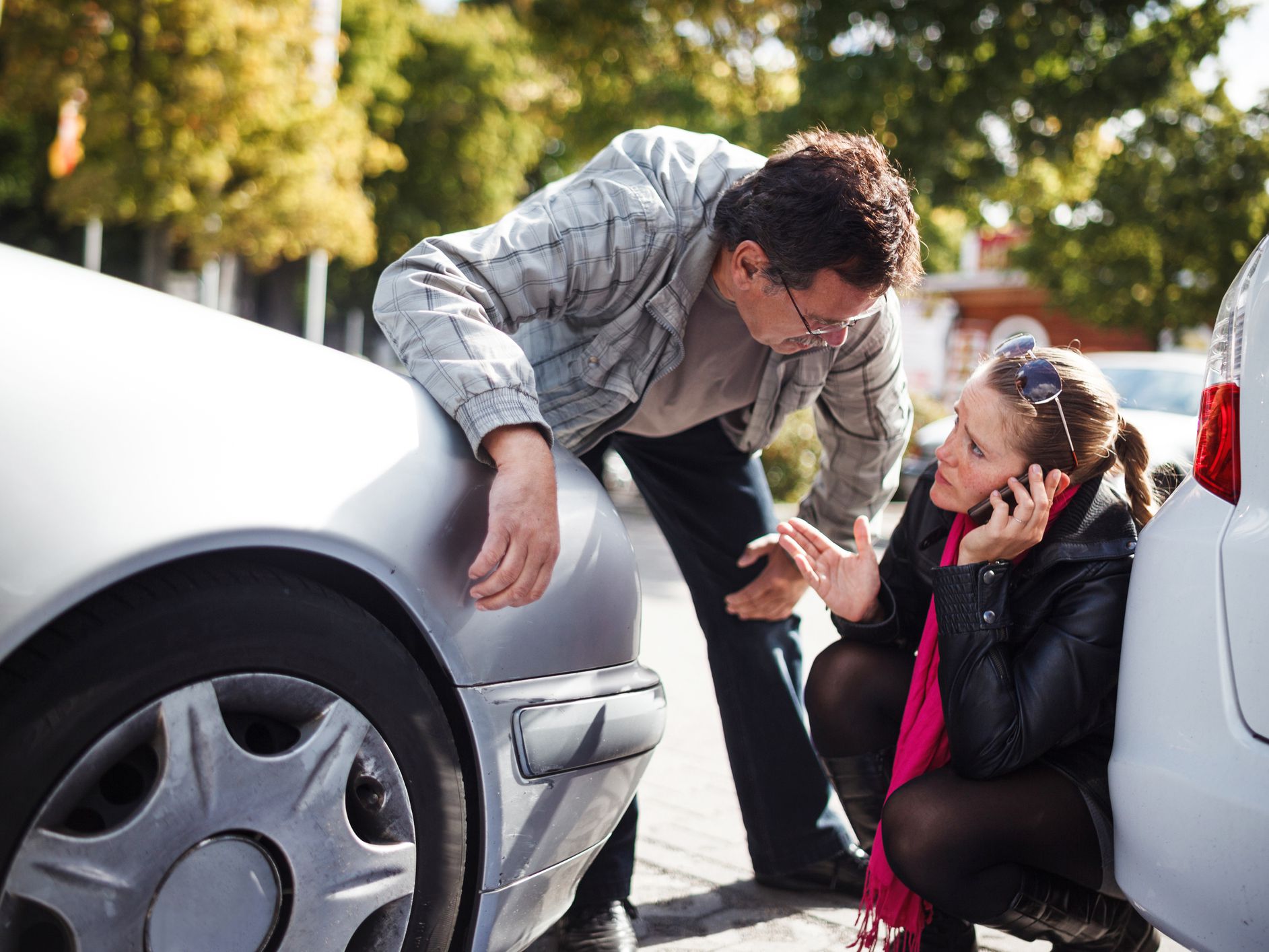 Having a car accident in Australia can be terrifying. You can be left confused and frustrated in the middle of a road with no cell phone or a friend to rely on. In this post, we aim to explore some of the most important things you must know regarding a car accident in Sydney or Melbourne. You can know these six things to consider about a car crash and avoid a fatal wreck. So let's get to the point quickly.
How can you know whether your Vehicle is totaled?
Your vehicle can be worth thousands of dollars. However, when it has been totaled, that means that the car has suffered a significant damage during an accident. A totaled vehicle is hard to repair; often, when you take a totaled vehicle to repair, you make a bad decision because it often takes a lot more to repair it than it's worth in the market.
However, some totaled cars are also taken over by the insurance companies according to your state laws and insurance company's rules. They then sell that vehicle as a scrap vehicle to car removal agencies in Sydney, Melbourne, and Hobart. However, not all of these totaled vehicles are sold as scrap metal and most of them are still able to land on a road. They may even be able to come up for sale with a salvage title.
However, in this post, we want to convey some wisdom regarding buying salvage titled vehicle because these cars are extremely unsafe to drive. You should not take risk on an unreliable and difficult to drive vehicle. Therefore, the insurance company will pay you as soon as they find your vehicle has been damaged in an accident, but for accidents that are not too severe.
Check with your Vehicle's Insurance Firm
Speaking of insurance and how much they can pay to damaged vehicle owners is crucial. Most damaged or wrecked cars cannot be restored to their original condition. If your car has been covered properly by insurance, the company will pay according to the condition or severity of damage. Otherwise, if the vehicle is totaled, then the insurance company may take it over and treat it like a junk car.
However, if your vehicle is totaled, there are chances that you may have to buy it back from the insurance company. That is the only way if you want to ride that vehicle again or wish to put it back on the road.
Do you owemore than the Vehicle's Worth When Totaled?
The insurance firm can pay you the cash value of the vehicle just before the accident in a case the vehicle is totaled. However, you may owe some amount on the damaged vehicle. Sadly, in that case, the insurance company won't be able to pay you more than the worth of your car. That means you should not invest in buying any vehicle that has been totaled or purchase a wrecked car.
If you need more expert advice on sealing your wrecked car, then contact our Baba Car Wreckers Company.