Top Colleges in India for Chemical Engineering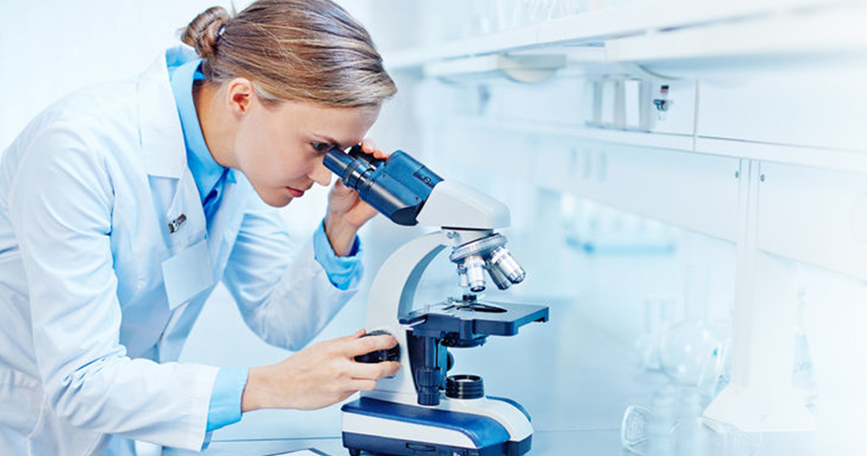 It is no secret that Chemical Engineering is one of the most popular disciplines of engineering in India. Every year, thousands of youth participate in the admission process for prestigious institutes that offer a bachelor's and master's degree in Chemical Engineering. However, it is no secret that the costs of pursuing this degree from private institutions are sky-high and out of the reach of the common man. For this purpose, many lenders and NBFCs offer easy-to-repay loans for education.
Falling under the category of personal loans, the education financing options are an affordable way to complete your higher education in the institute of your choice. India is renowned for its world-class engineering colleges that provide education focusing on laboratory work, industry projects and internships. Keep reading to learn about the top colleges for a Chemical Engineering degree in India.
Indian Institute of Technology, Madras
Ranked at the first position for engineering colleges across India by NIRF, IIT Madras needs no introduction. The Department of Chemical Engineering has 30 highly experienced faculty members in its ranks. Moreover, it is well-known for its international and national-level collaborations that provide students with the opportunity to get to know the global industry better.
If you want to pursue a bachelor's or master's degree in Chemical Engineering at IIT Madras, take a personal loan – apply for it online. Various credible lenders offer this application mode nowadays!
Birla Institute of Technology and Science, Pilani
The BITS-Pilani, Pilani campus houses one of the most sought-after Chemical Engineering departments in the country. They emphasise interdisciplinary and industrial collaborations through their bachelor's, masters and doctoral degrees in this field. BITS Pilani has a stellar placement record, and you can rest assured that you will get to work with some of the leading global brands.
Since the BE in Chemical Engineering fees are on the more expensive side, the institution makes provisions for student loans. Usually, the education loan eligibility entails age till up to 26 years, mark sheets and certificates, admission letter, etc.
National Institute of Technology, Tiruchirappalli
NIT Tiruchirappalli is situated in the education hub of South India and boasts of the ninth ranking by NIRF. It is undoubtedly an excellent institute that focuses on research and all-round training and development. Students also get the opportunity to hone their skills by undertaking short-term projects, summer internships, research projects, and more.
Indian Institute of Technology, Bombay
An institute of eminence, IIT Bombay, is recognized as a world leader in engineering and has a highly selective intake when it comes to B.Tech in Chemical Engineering. Combined with the application fee, tuition fee, and other additional charges, studying at this institute can be financially burdensome. It is recommended that you opt for an education loan to ease this burden.
Conclusion
India has emerged as one of the global contenders when it comes to providing top-class engineering degrees, but these are sometimes out of the common man's financial reach.
To counter the shortage of funds, you can apply for personal finance and check the education loan interest rates online. These loans can be easily repaid after you get placed.