Wedding Gown Preservation; 6 Tips Every Bride Must Know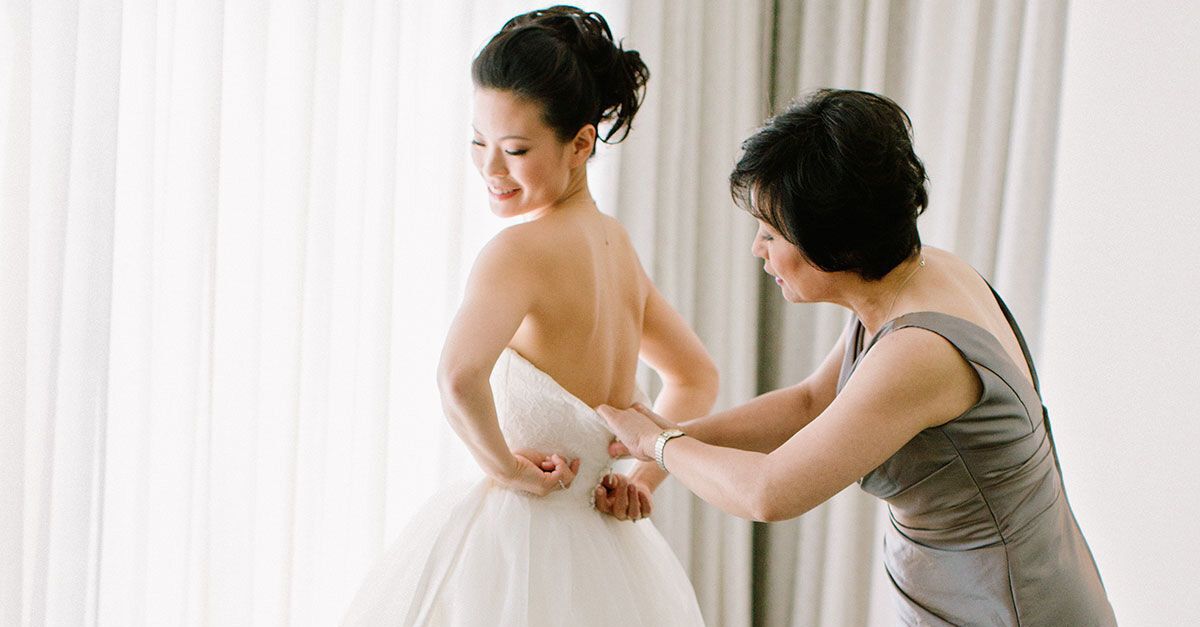 Every bride has a special, emotional attachment to their wedding gowns. This emotional and sentimental attachment is one of the reasons why most of the brides go for Wedding Gown Preservation.
Though everyone wants to keep their wedding dress for a long, many are confused over many things. Here we discuss some most useful tips that will help brides keep their dresses for long. Without beating around the bush, let's dive directly into the topic.
Wedding Gown Preservation Tips
Know the special materials and fabrics
The first thing every bride needs to understand is how to care special materials and fabrics. Your wedding dress is made of special cloths and fabric which are very delicate. Thus it needs extra care for sure.
Before doing anything else, the bride must know the kind of fabric used for preparing her wedding gown. This is super important as Wedding Gown preservation needs to be done based on the fabrics.
Keep Your Dress Safe After Use
The brides should take extra care for keeping their wedding dress safe soon after the marriage and functions are over. It is used only for the function and once the function is over, store it in a safe location. It will help you avoid further damages to your dress.
Also, cover your wedding gown with white cotton sheets to preserve it from any damage and store it wrapped in a garment bag. This will protect your dress from possible stains and prevent dirt and dust from accumulating on it. It is highly recommended that the garment is laid as flat as possible.
As mentioned earlier, Wedding Gown Preservation is done based on a number of factors including the type of fabrics used, the design, and the number of layers among others. Before you take any decision, it is always recommended to have a consultation with an expert.
One should give the dress for preservation as early as possible. Getting late might affect the wedding dress preservation process. If it is given too late after suffering incurable damages, then there is no point of recovering it.
So keep your dress in a safe place for a very short period and give it for preservation at the earliest.
Approach a Reliable Wedding Gown Preservation Company
Once you have got your wedding gown cleaned, then it is time for Wedding Gown Preservation. Choose only those companies which are reliable and use the proper techniques to ensure better results.
Also check out the refund policies of the company so as to ensure that you will lose neither your money nor your wedding dress.
Store in a Cool and Dark Place
Once you got your wedding gown after preservation, then it is important to store it safe. Choose a place with low humidity and with no direct contact with sunlight. Direct sunlight might cause color fading and discoloration.
To ensure a prolonged life span for your wedding gown, you should check your gown from time to time. This will help you find if anything goes wrong and get it cleared in time.