What is the Impact of Corporate Signs?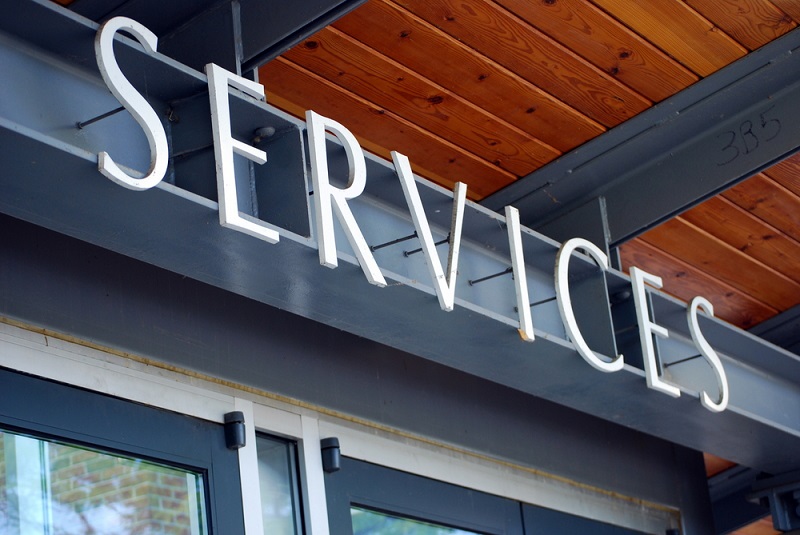 A corporate sign is also known as a corporate image that is extremely important to represent it to the public. This sign is usually envisioned as a trademark or branding of a company or an organization. Often used as medium to communicate and connect with the public, it helps to leave a positive impact on the viewers and increases the effectiveness of the business or corporate structure. The quality of your corporate sign can determine the quality of your business too to a great extent. So, let's find out more about corporate signs.
Different Types of Corporate Signs:
If you want to influence your target audience, customizing your very own corporate sign could be the way to go.
Here is a list of corporate signs one can use to elevate their business impact.
Monument signs – Monument signs can be created using a variety of materials such as bricks, concrete and wood, and they are usually placed outside the building or corporate structure.
Directory signs – These corporate signs are used to provide information about the business. It can direct customers and can help them find help. This corporate sign is often designed for passersby.
Vehicle graphics – You can even turn your vehicle into a moving corporate sign for your business. This is the best way to advertise your organization and business. Corporate signs on vehicles can help you to reach out to many viewers.
Wall signs – Selecting wall signs helps and gives you the scope to be creative. These signs come in all shapes and sizes, so they can help you to be innovative.
Awnings – Awnings are elegant and customer friendly corporate signs. These signs are framed on empty canvas to deliver the intended message.
Pylon Signs – Pylon signs are huge in size that can be visible even from a distance. Many corporate and business agencies use pylon signs to lure customers and audience.
Pole Signs – Pole signs resemble pylon signs. As the name suggests, these signs are used on poles.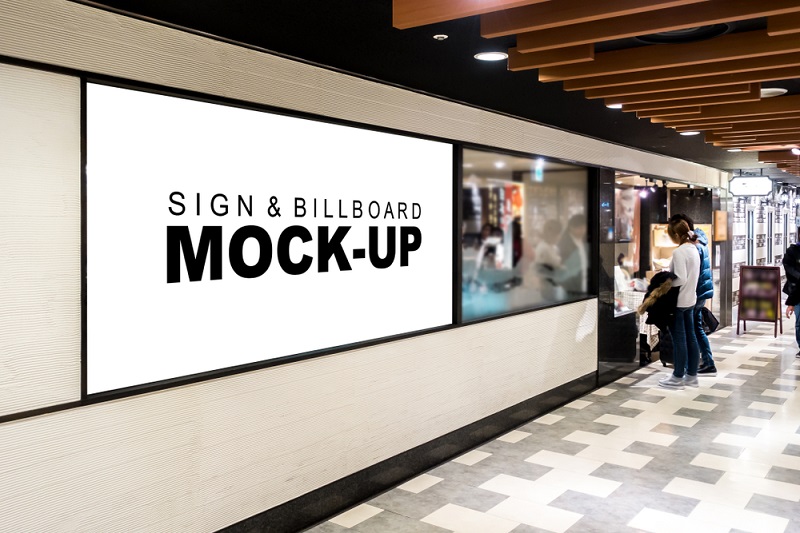 How to Custom Design Your Corporate Sign?
Designing a perfect corporate sign can help you drive viewers near or away from your corporate building. So, here are a few tips to make them successful:
1. Keep it visible: Be precise and to the point while designing your corporate sign.These signs come in various shapes and sizes, and you have to choose the correct corporate signs, so that it can be visible and legible.
2. Avoid disorder and clutter: Viewers usually don't prefer reading signs that have too much clutter and unnecessary information. A good and effective corporate sign will be something that is clear and precise.One must also space out words evenly, so that viewers do not feel any difficulty in reading or viewing the sign.
3. Pick your type and font wisely: Whatever font size and type you choose, it should be easy to read. Also, one must playfully use different fonts to stress and highlight corporate motto or message.
4. Use images and graphics: Adding colorful images and graphics can help you to elevate your sign and impact the viewers. Right use of graphics and borders can also lure audience to view the sign carefully.
5. Background colors: While choosing background colors, one must be careful not to pick colors that will blur out the main sign. Using contrasting colors can be a great pick while selecting background colors.
6. Right color combinations: Right color combination can help you to elevate the entire look of your corporate signs. One must check out different color schemes and select something that makes it easy to read and also looks appealing in appearance.
Getting your corporate sign right can lead your customers to you, and the wrong ones can take away your prospective customers. All in all, corporate signs can be used as a positive marketing investment by a business.