Forex YouTube Stars Worth Following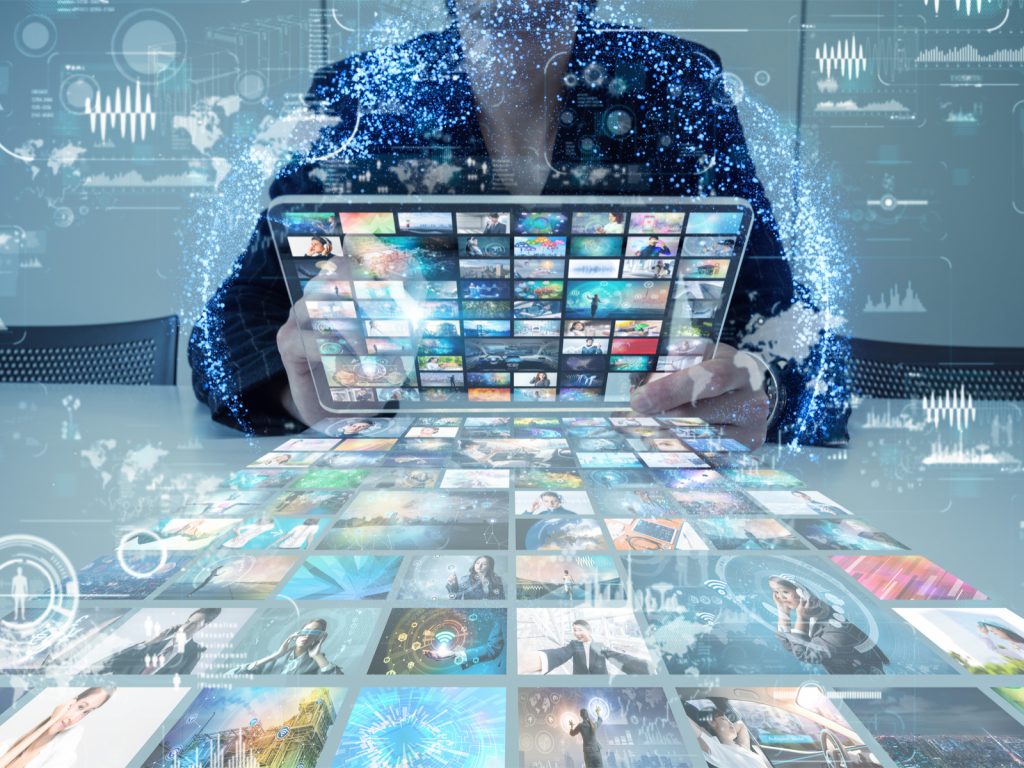 Social Media has become a very accessible tool to learn almost anything. One of the most popular platforms is YouTube, a great space to acquire tips about Forex Trading. There are various YouTubers creating educational content about the tricks of the trade which are suitable for beginners or even for those who are thinking of going into such kind of trade.
If you are looking for this kind of content on YouTube, here are our most recommended channels which we picked based on their number of subscribers. Each of them incorporates individual styles in presenting their ideas, so check out which suits your preference best.
TraderNick
Nick, a full-time forex trader and entrepreneur, is great to watch if you are looking for content which focuses on price action trading and up-to-date trading strategies. In some of his videos, he even talks about currency pairs and the process of trading them, which is a topic not often covered by other YouTubers of this area.
Karen Foo
In Karen's channel, you can find a whole series on trading psychology, something which is rare among forex trading YouTubers. This content of hers makes her channel distinct compared to others. Trading psychology is critical to traders due to the confidence boost it gives when you have the proper mindset.
Top Traders
Top Traders, hosted by Kleveland Bishop, gives highly insightful videos albeit its flashy type of presentation. The channel hosts a regular "Monday Forecast" which he asserts as highly accurate and also a "Live Foreign Trading" series. In most of his videos, he or his co-hosts give an explanation on why they go into specific trades. They mostly focus on the aspects of fundamental and technical analysis of the trade.
Sasha Evdakov: Tradersfly
If you are looking for content about day trading and swing trading, this channel is highly suitable for you. Sasha Evdakov is an amazing analyst which many beginners can easily relate to. Apart from creating YouTube content, Evdakov also writes books on trade-related topics.
ForexSignalsTV
Hosted by Andrew Lockwood, this YouTube channel is known for explaining the tricks of the trade by breaking them down through examples. Lockwood's explanations are easily comprehensible because he provides background information and does not straightforwardly jump to complex topics. He is one very reliable YouTuber as he has more than 30 years of experience in forex trading.
UKspreadbetting
From its title itself, this channel focuses on spread betting aside from forex trading. Mark, the channel's host, usually details the fundamentals of trading, which is very important for beginners or those who are thinking of going into forex trading. This channel is a great place to start your financial trading pathway.
Rayner Teo
This YouTuber aims to help traders avoid making bad decisions resulting in huge losses. His videos mostly focus on technical analysis and indicators which he posts around four times each month. To Rayner, looking after what you have is more important than making money.
Trading 212
For those who are looking for videos that carefully details how forex trading works and moves, then this is the channel for you. This YouTube account's content explains the complex factors that affect how the industry works. By watching their videos, you can also acquire knowledge about their strategies and how to effectively put them into practice.
Adam Khoo
Adam Khoo is a professional stocks and forex trader based in Singapore. Although he mostly focuses on stocks, he also produces content about forex trading and his videos can still be a great help to forex traders because having a background in stocks is incredibly useful for traders in any field.
Warrior Trading Hosted by well-known trader Ross Cameron and having more than 43 million views, this channel is worth following. The videos in this channel features other professional traders who share tips and their personal experiences in trading. In most of their trading related videos, they cover specific trading days and discuss how much money they were able to make or lose.