What's the Cost of the Best Professional Translation Services in 2019?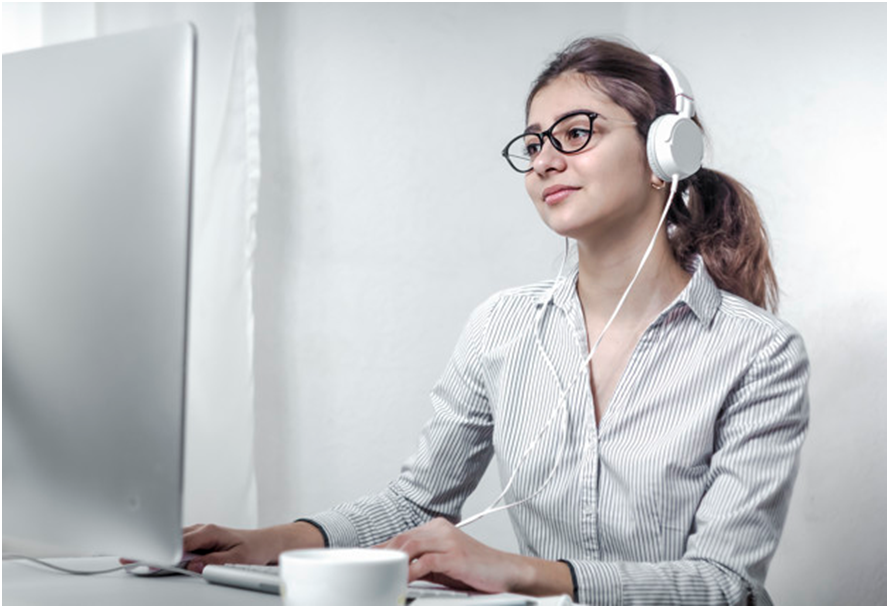 Translation services are becoming a popular service and competition is stiff. With all of these options, it can be difficult to choose. In order for you to find the best professional translation services, you are going to have to do your research. Don't believe in promises, instead, you want to look at facts. There needs to be proof of what is being promised. A good translator should be able to provide you with solid evidence before you commit.
With all these translation services, you need to know what to budget for it. Price does not always equal quality and this is important to remember. There are also a lot of scammers out there, so that is another thing to worry about. Always go with a service provider who has a trackable record. This is the easiest way to stay away from chance takers. There is no standard cost when it comes to translation services, but we will look at a few factors you should consider when asked a specific price range.
Also Read: Sun Direct Recharge Using Mobile Wallets
Quality
If you are going to quality translation, you should expect to pay a fair amount. When you are doing English translation to French you need to consider the area you are in. Going with a local company is best, but there are good translators who work predominantly online. You can easily pay up to $180 for a 1000 words. You have to determine how much of editing you are willing to do after the translation has been done. Then you need to evaluate the quality against the budget you have. It's always better to have no edits, but not everyone has a high enough budget to pay for this kind of quality.
Timeline
It is always best to not do things in a hurry. There are times when we just cannot avoid a deadline that is tight. Having translation done in quickly might yield undesirable results. The same applies to us when we do work. Rushing is going to give you a lot of mistakes unless you already know the content of your work. A translator who is familiar with the topic can give you the best results. Finding that translator when you a rushed is a challenge. This is why it is always advisable to stick with the translator you are working with if they are good. Telling someone you need the work done in a day, will increase the price significantly. You will probably need a translator to dedicate extra time to the task to meet the deadline. This is why the price might be higher.
Also Read: Dealing with Cancer During Pregnancy
Individual vs Company
Some companies will be able to charge you less because they have a few people working on translations. You have to keep in mind that this is not the case for all. Having to pay for office space can increase the price of these larger service providers. Going with an individual who does translations has the opposite effect. The income they make from doing this by themselves can be higher, but you might save a little because it's usually done from home. Find the best translation website and work your way down. Know what your budget is before you commit. Ask about the number of edits that are included in your price. It's senseless paying a large of money for translation, only to have to sit hours correcting mistakes yourself.
What will you pay for translation services in 2019?
Is $180 too high for 1000 words or is it within a reasonable price range? We all have different budgets, but you can still get quality when you have a small budget. Find a service provider that is able to accommodate what you need to be done. Try and give them a fair amount of time to complete the task. If you enjoy constant communication, your best option will be going with an individual. When you are looking for the best professional services, you need to do your research. Look at reviews and testimonials of customers with jobs similar to what you need doing. It's always better to trust the customer than the seller. Stick with a translation service that you are happy with. It's not always easy to switch unless there is evidence of it being better suited.