Why Amadeus GDS Is Most Desirable In Travel Industry?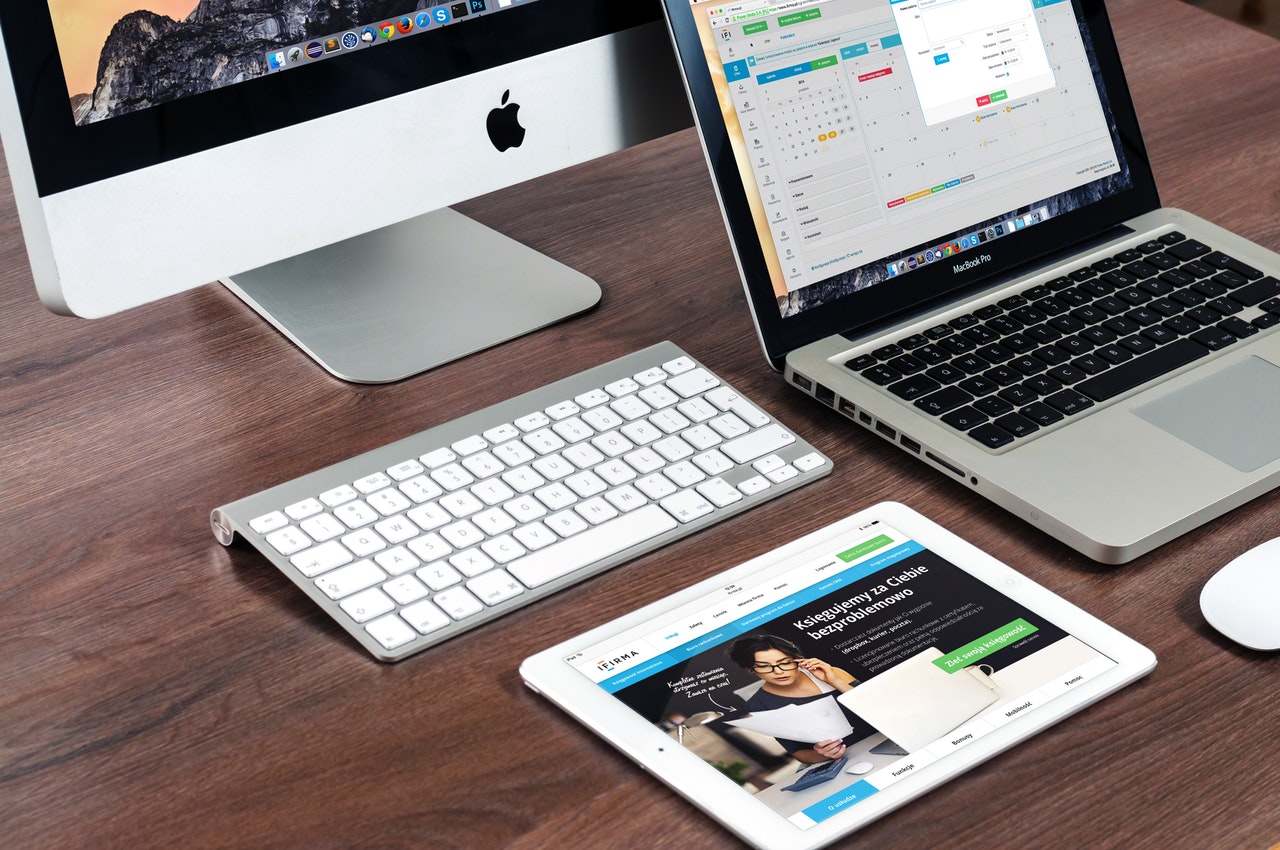 Global Distribution System is the essence of every business engaged in the travel sector universally. It was basically introduced for the airline industry but sooner it adopted by every industry such as hotel, train, vehicle, travel companies, etc.GDS integrated industry got success in terms of a variable factor. The factor could be a vast number of online sale opportunities, travel services, and other suppliers information, etc. The significant GDS supplier available in the market is – Sabre, Amadeus, Galileo and some other which are indulging in providing a significant advantage to you.
The GDS are able enough to handle existing records.
It maintains Smooth connectivity among supplier and the client through integration.
Helps to display updated prices.
This ensures content modification on a timely basis.
Provides a different medium for dissemination and implementation of information.
GDS integration combines travel operators and final users throughout the globe. This ultimately increases your reach profitability aspects.
B2B and B2C businesses can integrate GDS through API integration and serve their users in the best possible manner.
Amadeus API
Amadeus offers the best solution for those travel companies which are interested in customizing their own travel services. These companies may not prefer to go for already designed solutions. Amadeus GDS API enables us to merge different features into the reservation system. It secures your money and time as well. The Amadeus API/XML integration allow travel companies to get secure access to different information maintained on the GDS. The Amadeus majorly concentrates on using the internet as an asset. More and simpler travel is the major aim of Amadeus.
Advantages
Simple integration process and management-: To develop an effective application requires a strong technology development atmosphere. Behind the adaptability with all expected API Substitute versions is promised by the buyer package.
Decrement In expenses-: This is the great feature of Amadeus that it takes less time for meeting your technology need and ultimately saves cost.
Security-: The reliability comes in hand in hand with Amadeus. The essential feature of Amadeus API is exceptional security and adaptability of the platform.
What Made It Different Than Sabre GDS?
Basically, all the GDS are quite similar in functionalities. All the GDSes are used for the purpose of scheduling flights, booking hotels, car rental, and travel package, etc. This is quite obvious that every GDS operates and display relevant data uniquely.
Sabre API integration has more demand in the US and Australia and is based in the US and whereas  Amadeus is based in Europe so it has more demand in Europe. Every GDS when at first introduced was only used for flight booking purposes. With the time this reaches a height in the industry.
All the GDSes are particularly providing a marketing interface to sell products such as flight seats to traveler throughout the world. They are similar to a program which works upon buyer needs and removing error in the information.it is not easy to find any variation to list them down. Though, some wide variations are still there
Market Share -: Amadeus is the biggest GDS but it has its wide reach only in European countries whereas Sabre has a robust presence in the US and North American countries only
Client portals -: This GDSes has a client portal for their final users. Sabre pronounces its portal as Virtually whereas Amadeus named it as Check My Trip.
PNR -: Sabre PNR comprised of Alphabets only whereas Amadeus implements Alpha-numerics.