Why Feather Hair Extension Services Are Worth A Try!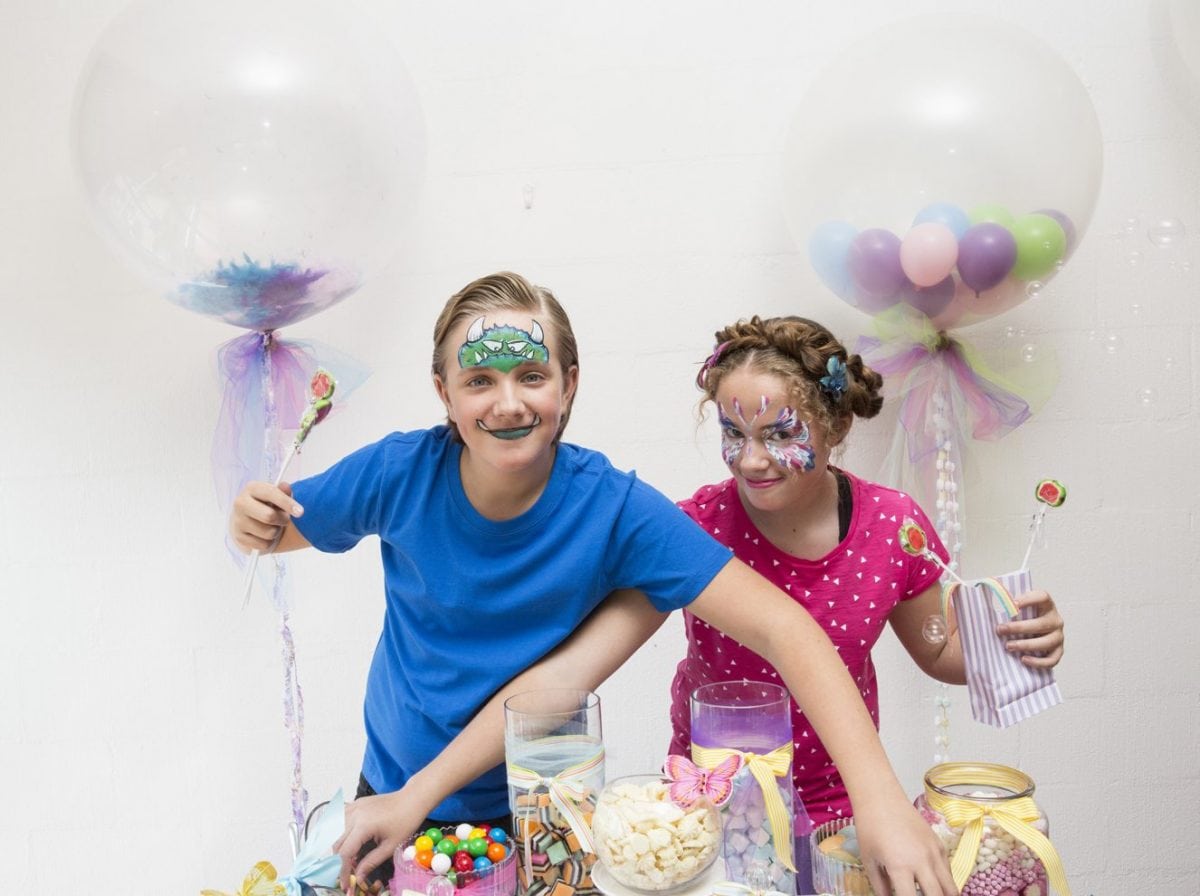 Watercolor tattoos face paintings, bubbles, and balloons. All of these ingredients go together to make a great party, but what about the kids that are 'too cool' for watercolor tattoos and face painting? Feather hair extension services have been in high demand since being made popular by celebrities such as Selena Gomez, Steven Tyler, and Miley Cyrus. Below are some ideas of occasions where you can give feather hair extensions a try!
High School Formals: Stand out in the right way with the ornate hair extensions that can add a touch of uniqueness to your hairstyle. Colors such as vibrant blue or pink feather hair extensions, and features such as charms, ornate beads and orchid, and butterfly jewelry, will have you looking unique and stylish.
Birthdays: This day is all about you, so why not dress up how you want? Your birthday is a perfect excuse to go crazy and style your hair with beautiful and unique feather hair extensions! But don't leave everyone else out in the cold, as you can hire feather hair extension services to come directly to your birthday party! Your guests can choose from simple clip-on extensions or woven feather hair extensions which can last up to three months, so you can still look stylish long after your birthday.
You Aren't Too Old: While colourful feather hair extensions are popular with teenagers for hairstyling, it doesn't adults have to miss out on the fun. Whether it is a corporate event, a hen's night or a dress up party, you're never too old to have a bit of fun with feather hair extensions! You can also find companies that offer a combination of services such as feather hair extensions, face paint painting and henna tattoos to liven up any adult party!
Feathered hair extensions typically come in two variants which are click on and woven feather hair extensions. Woven feather hair extensions last much longer as opposed to clip on extensions and can last anywhere from one month up to three months. They are usually applied by feeding hair through an extension bead and then clamping down on the unit so it connects to the hair. Clip on feather hair extensions are straight forward to attach and can be easily removed at any time.
Whether you are an adult, a teenager or any other age, feather hair extensions are stylish and fun to wear for any party. For unique and stylish feather hair extension services in your area, have a look around online to find a company that best suits your needs. Remember to look for a company that can provide multiple services and packages to make sure that your next party is one that will be remembered for many weeks to come.