Why is Online Domestic Travel Insurance for your Trips Within India Vital?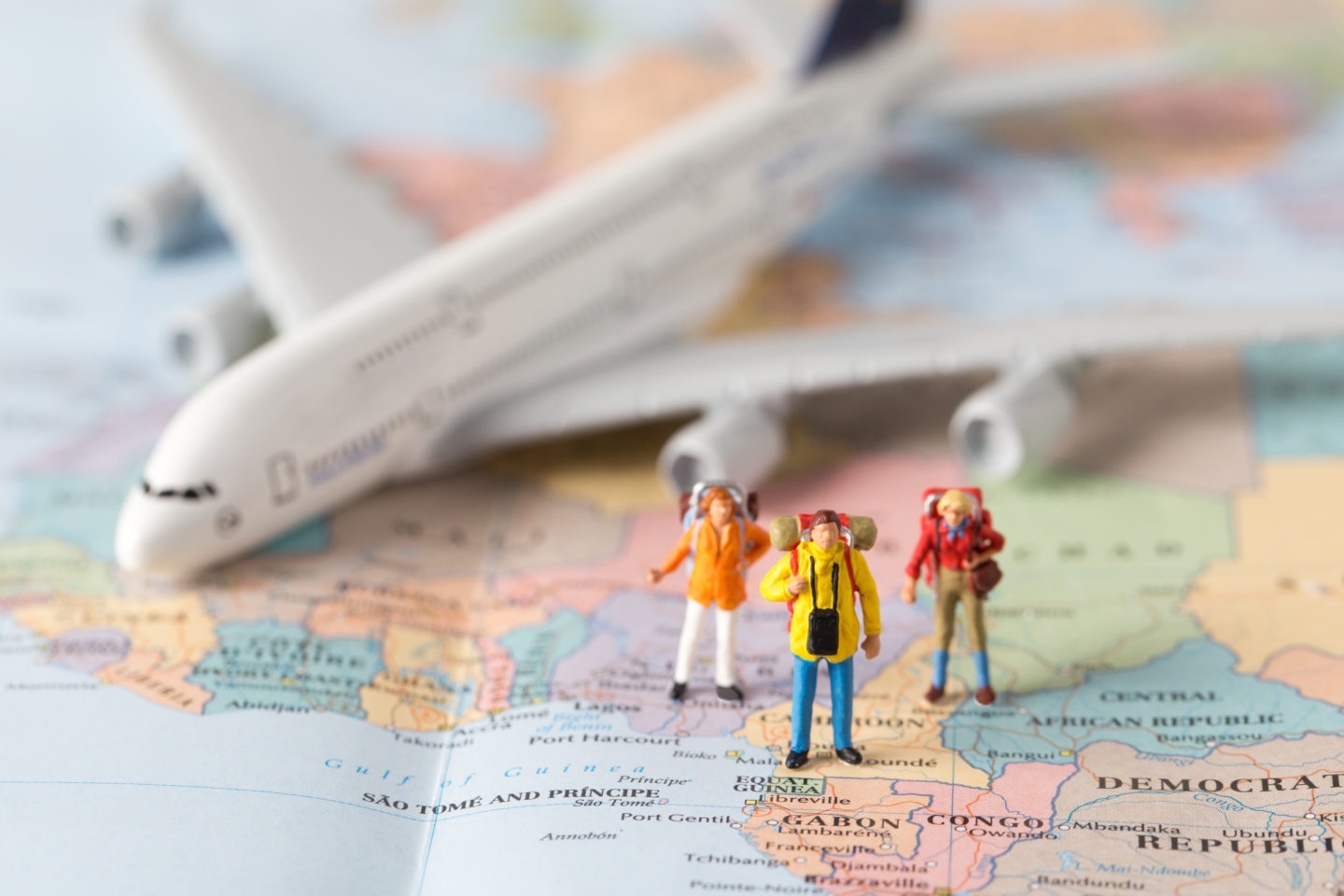 Insurance policies for domestic travel include multiple aspects of coverage and offer assistance, both financially and in other ways as well. Such policies are meant to cover a range of unforeseen circumstances which can happen on such trips. From roadside assistance to financial coverage in case of accommodation issues or medical situations, theses insurance schemes are meant to make your trip easy and hassle-free.
Although domestic travel insurance policies are still not in vogue, the number of individuals availing such schemes is rising fast. Easier online process for application, approval and utilisation of such policies are one of the leading reasons behind the growing popularity.
However, one needs to understand the concept of domestic travel insurance in India thoroughly before making a decision. There are numerous factors to consider.
Why do you need a domestic travel insurance policy?
It doesn't matter whether you are planning for a 10-day trekking trip to the Himalayas or a weekend getaway to Goa, emergencies can come up at any place. Loss of baggage, injury or illness, theft of valuable documents and cards are all possible scenarios during a vacation.
With a domestic travel policy, you can rest assured that you will receive prompt assistance at times of emergency. Securing your finances is one of the most crucial aspects of dealing with such crises which is also the primary objective of a travel insurance scheme.
Bajaj Finserv brings you user-friendly Pocket Insurance policies such as Domestic Holiday Cover that covers multiple points of inconvenience that you might face during your holiday. You can even avail Domestic Travel Cover online, thanks to an easy application process.
What do these insurance schemes cover?
There are numerous scenarios in which you'll find domestic travel insurance in India instrumental.
In the event that you lose your luggage on a trip, this policy provides a substantial coverage amount for the same. Bajaj Finserv brings you Personal Trip Effects Cover with their Pocket Insurance policies. It offers a high coverage limit of Rs. 1,15,000 against the loss of personal belongings on a trip.
Your airline cancelled the trip
Flight delay and cancellation are an all too common phenomenon in India. It may meddle with your whole travel itinerary. Hotel bookings will also be affected. A travel insurance scheme covers all these expenses and helps you make fresh bookings for both travel and accommodation.
Loss of essential documents like the PAN card can potentially ruin your entire travel experience. A domestic travel insurance policy can prove to be of great help as the insurer will cover the expenses of acquiring the new document.
You can cover all your important belongings in your wallet beyond your PAN card with a wallet care scheme from Bajaj Finserv's Pocket Insurance policies.
You incur a hefty medical bill
In the event of an unfortunate accident and the subsequent hospitalisation, the additional expense can prove hard to bear while on a trip. Travel insurance policies cover all the medical costs in such scenarios.
Common misconceptions about insurance policies covering domestic travel
There are numerous misconceptions regarding such insurance policies which lead to individuals avoiding such schemes and instead opt for other financial products to mitigate emergency situations.
Is it a complicated and time-consuming application process?
The application procedure for these policies is predominantly online. You can do it in a few minutes from the convenience of your home.
Do short trips merit an insurance policy?
Accidents and inconveniences can occur on trips of any duration. Staying covered for all eventualities is highly beneficial.
Are claims are seldom settled?
There is a general feeling that insurance claims are rarely settled, although this cannot be farther from the truth. Checking the authenticity, credibility and track record of the insurer may protect one from fraudulent policymakers. If you refer to the right insurance provider, you will be able to benefit from immediate assistance when required.
Travel insurance is becoming more accessible and popular with each passing day. Most airlines also provide insurance cover with varying coverage limits. You should positively consider availing one and securing your finances while you enjoy a serene holiday in India.