Why is there a need for ACL reconstruction surgery?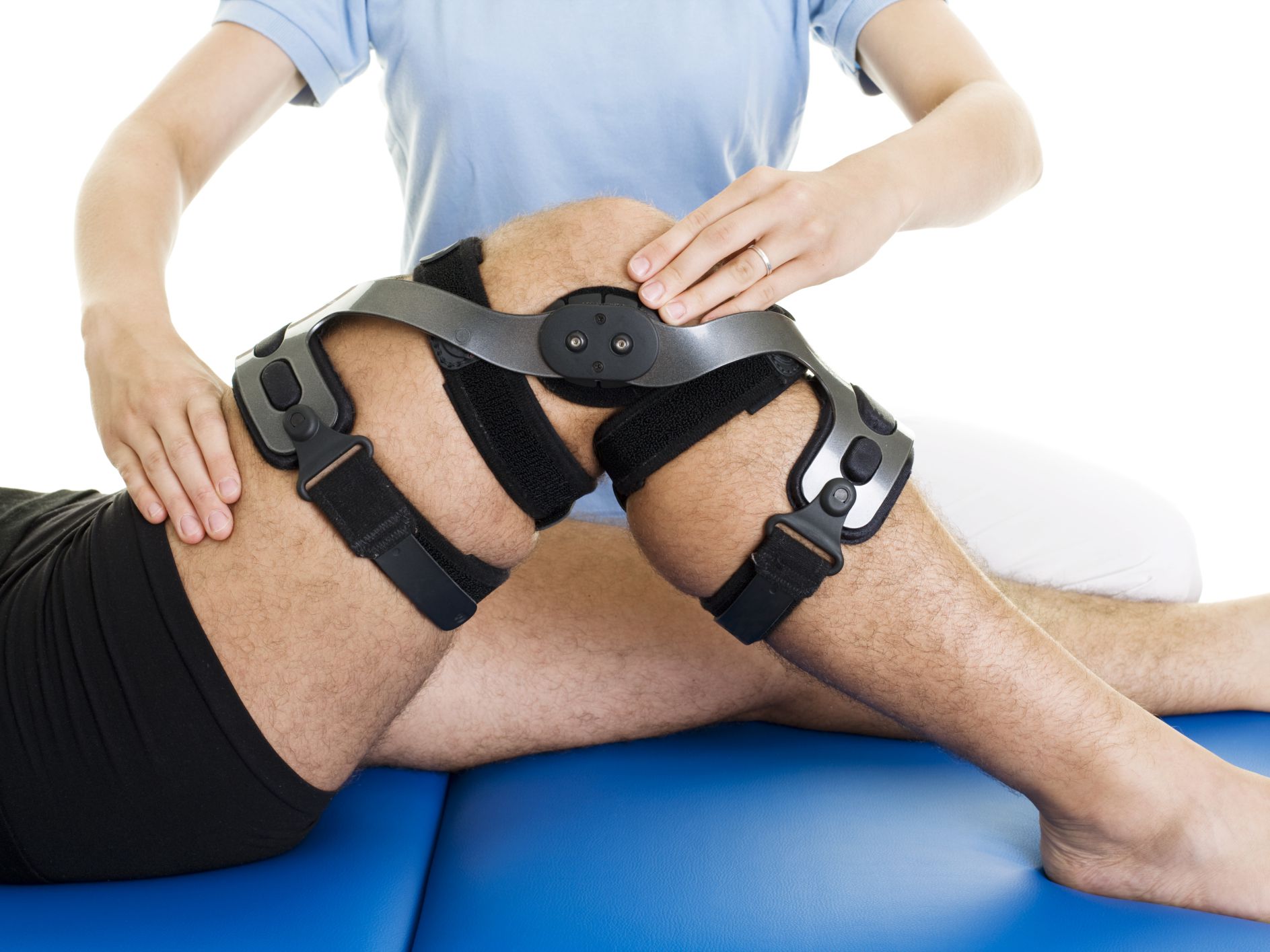 ACL Reconstruction surgery is a surgical process done to repair or the reconstruction of the ACL due to injury. Torn ACL is treated with a process known as an ACL reconstruction in which surgeons replace the damaged ligament with new ACL graft tissue. This graft tissue is either taken from the patient's own body or else tissue is donated from someone else. ACL, i.e. anterior cruciate ligament injury is a tear in one of the knee ligaments that helps to join upper and lower leg bones. Your ACL can be injured when you bent knee joint backward, twisted or lees bent side to side. The chances of ACL injuries are much higher if more than one of the listed movements occurs at a single time. ACL injuries can be  mild, such as a small tear, to severe, such as when the ligament tears completely or when the ligament and part of the bone separate from the rest of the bone. Anterior cruciate ligament surgery is usually performed by making small incisions in the knee and after that, inserting instruments for surgery through these incisions also called arthroscopic surgery. In a few cases, it is performed by cutting a large incision in the knee, also known as open surgery.
 Why doctors prefer arthroscopic surgery rather than open surgery for ACL injuries
Doctors prefer arthroscopic surgery instead of open surgery because it is easy to see and work on knee structures. In this kind of surgery, it uses smaller incisions and can also be performed at the same time as diagnostic arthroscopy. The main goal of ACL reconstruction surgery is to restore normal or almost normal stability in the knee along with the level of function which the patient had before the knee injury. It is also performed with an aim to limit the loss of function in the knee, and also to prevent injury or degeneration to other knee structures.
Complications related to ACL reconstruction surgery
Generally, ACL reconstruction surgery is considered safe, but as it is a surgical process, hence it has some complications involved. however, complications are uncommon but include :
Infection in the surgical incisions
Damage to structures
Numbness in the surgical scar area
Blood clots in the leg.
The usual risks of anesthesia
Problems like stretching, re-injury, loosening with the graft tendon
Limited range of motion,
Pain, when kneeling, at the site
Repeat injury to the graft
 The procedure of ACL reconstruction surgery
 The procedure of ACL reconstruction surgery takes about less than two hours and is done with an incision to remove tendon if you undergo an autograft. During this process tendon from another part of your body is inserted in your knee. Many tiny punctures are made for an arthroscopy procedure. Through these incisions, doctors will allow doctors to ceei knee and surgical instruments. This surgery is for a shorter time as there is no need to remove the tendon. ACL Reconstruction Surgery cost in India is about from USD 3500 to USD 4500.
After ACL reconstruction surgery
Following ACL reconstruction surgery, the patient will be in the recovery room for at least two hours. After that knee will be bandaged and may have an ice pack for pain.following this patient will receive pain medicine, either orally or intravenously. Surgeons will suggest moving your feet while you are in the recovery room to improve the circulation of blood. Rehabilitation is a vital part of your recovery after ACL Reconstruction surgery and is essential to getting back to regular physical activity. Your recovery time can last anywhere from two months to six months or longer.
The ACL, i.e. anterior cruciate ligament is one of four primary ligaments that offer stability to the knee joint. If in any case the ACL is completely torn, it will not heal normally. In a few cases, patients choose to leave the knee without a functioning ACL, and in many other cases, some choose ACL reconstruction surgery to replace the torn ligament. It is necessary to undergo this surgery as if left untreated, a knee with a torn ACL may lead to knee instability. This condition is a sensation of buckling. Thus, you should not ignore the condition as it can hear, your joint forever.