Wine Tour in the Vineyards of Bordeaux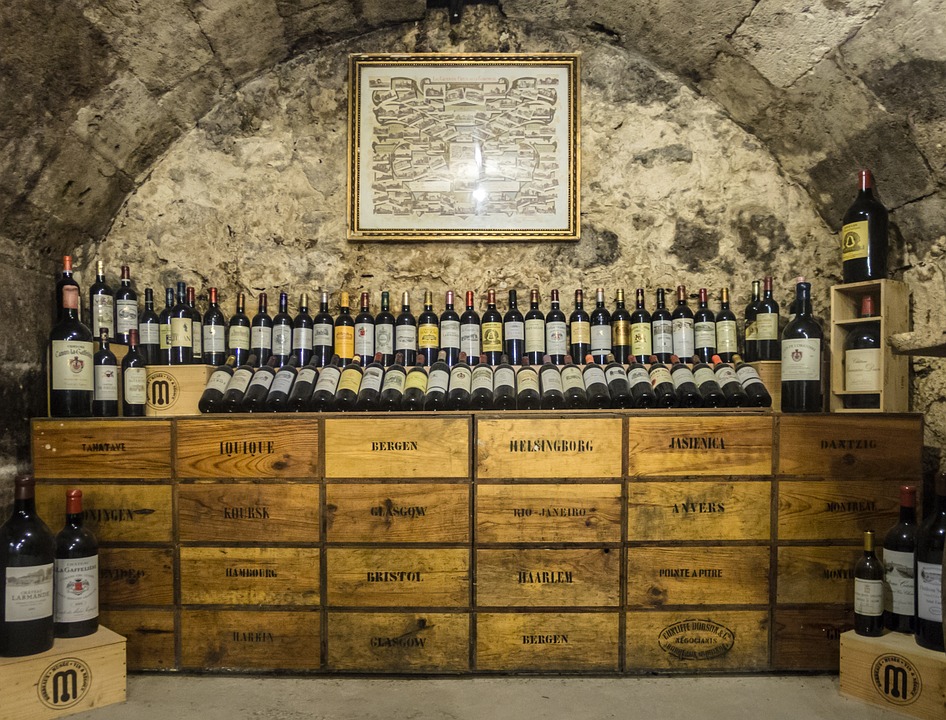 From the tasting of exceptional wines to the visit of the vast vineyards of Bordeaux, let yourself be guided by a London Cab and go on an adventure into the unknown. Get yourself surprised by discovering the wine region in this very original way. You will travel along the famous and beautiful Bordeaux wine routes, in the company of a professional driver which will also be your tour guide.
Take another Look at Bordeaux during your Wine Escapade by Taxi
You will have the elegant car at your disposal during your wine tour in the Bordeaux region. The driver knows all the itineraries perfectly. He will stop at some points of the vineyards to let you discover castles and cellars, taste local fine wines and meet winemakers. And because it is a real luxury taxi, you can ask the driver to stop whenever you spot anything that catches your attention along the road.
The vineyards date from the Roman era and the castles have existed for centuries. On the other hand, some cellars deferentially include vintages dating from several generations. However, your wine tour with Wine Cab offers you tastings in tune with the times. This type of modern but extremely authentic tour gives a different approach to the discovery of wine through a wide range of experiences in fun and completely offbeat ways. The quality of the wines and the passion that motivates their creators await you for the trip.
What to Do During a Wine Tour in Bordeaux?
Of course, you will stroll the famous Bordeaux wine routes including Médoc, St-Emilion and Graves with your London cab and your friendly driver/guide. You will live a memorable discovery day as a couple, with friends or with your family. Wine Cab will make you discover this unique and amazing wine region of Bordeaux. So, you can book your oenological visit wine-cab.com as of now to be sure to spend the best wine holidays ever.
For instance, you will discover the mythical and historic region of St-Emilion and learn how to taste the local most famous grape variety which is the Merlot, a fruity and delicate variety. TheWine Cab tour will introduce you to a prestigious Classified Grand Cru and will give you the privilege to visit one of the most famous castles of Saint Emilion. During the journey, you will meet the oenologist of the castle who will give you the secrets of a unique wine.
The cab can take you to some other wonderful places in the Bordeaux wine region. You will marvel at the natural beauty of Medoc, the authenticity of Sauternes, the originality of Blaye and Bourg, etc. Wine Cab can even drive you around the city of Bordeaux at night to discover its best wanders differently.