Your Top Pointers for Buying a Used Car in 2021: What to Keep in Mind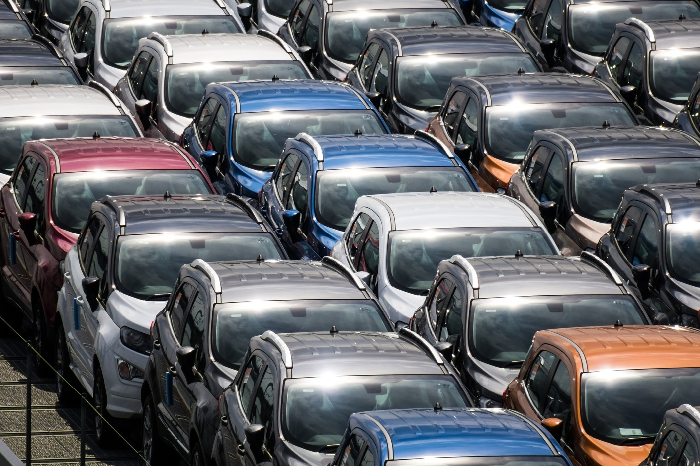 It may be challenging to find the perfect used vehicle because this year, there is indeed a high demand for used cars and not enough used vehicles on the market, creating a unique situation that may benefit most car dealerships but not most car buyers. Today's used vehicle market has higher prices because of the lack of supply and the high demand, but it's not to say you should give up on your quest to buy the ideal used vehicle for your needs. Now, more than ever, it pays to be a savvy customer. If you have your eye on that perfect used vehicle, here are your top pointers for buying a used car in 2021: what to keep in mind.
In today's world, where online shopping is more prevalent, take advantage of the online tools at your disposal and broaden your search. It may mean going beyond your area and looking for the best used car deals in other areas and even outside your state. For instance, you may be able to find a used car in Utah from a notable dealership for a reasonable price, and it may well be worth the time and distance you have to travel. Of course, you may still be lucky enough to find a good deal in your state, but it pays to take note of other options.
Consider a smaller vehicle
The prices of used vehicles are up, and prices are now higher by as much as 26% for used vehicles compared to last year. Used pickup trucks are in high demand, and in March of this year, used Ford F-150 vehicles from 2018 cost almost 10 thousand dollars more than the same models in 2020. So it might pay to think small. Consider a smaller vehicle and smaller SUVs, especially crossover vehicles, as you may be able to get these vehicles for a more reasonable price compared to larger ones.
Have patience – but be prepared
You have to accept that it may take some time before you can strike the right balance between what you want (and what you can afford) and what is offered. The trick is not to be too hasty and understand that you will get there as long as you continue searching. But in the same vein, it pays to be prepared as well. It means as soon as you find something you like and want, you should act as quickly as possible before someone else buys it. One of the best things you can do to be prepared is to check your credit score well in advance and make sure you are pre-qualified in terms of financing. It is a good thing to do even if vehicle prices are not high – it just makes sense to go into it with a realistic knowledge of the loan amount you can get and what you can afford.
Be more flexible with your wants
Since there is a low inventory of used vehicles these days, it pays to be more flexible with your wants. You may have to make compromises on minor aspects such as features, mileage, and color. Determine your needs versus your wants to have a better chance of finding a reasonable vehicle with your search.