A third of landlords plan to sell in 2020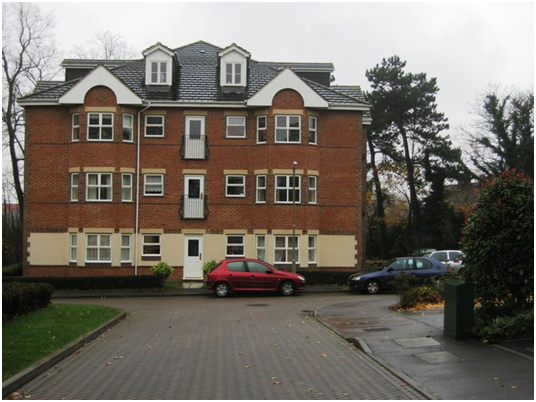 There is set to be an exodus in the buy to let industry in 2020, according to data from the Residential Landlords Association (RLA), which shows that around a third of landlords are preparing to sell properties, while just over a tenth of landlords plan to grow their property portfolios.
RLA findings
The RLA found that 34% of UK landlords planned to either sell some of their buy-to-let properties or leave the buy-to-let market altogether, which is an increase of 30% over the last 12 months. Just 12% of buy-to-let landlords were intending to expand their property portfolios in 2020, which is a decrease of 14% year on year.
Stamp duty and expenses
The expense of the stamp duty tax on additional properties was cited by 45% of landlords to be the deterrent to investing further in the property market. The additional 3% stamp duty charge, paired with the significant costs of maintaining properties, means buy-to-let landlords are being squeezed from all angles. Data from HMRC shows that there are currently approximately 2.5 million landlords in the UK. The average landlord is classed as an amateur landlord, owning only one or two properties. Experts from Howsy, a lettings management platform, advise new and inexperienced landlords to consider the costs involved, citing that landlords really require an annual average budget of around £2,344 for each property. This figure is to ensure landlords can pay for maintenance and prompt repairs.
These costs are on top, of course, of the usual costs of buying a home. A landlord would be advised to commission a homebuyers survey on any prospective buy-to-let property, in order to ensure the property does not have any notable problems or require significant repairs prior to purchase. Buyers in every area of the country are advised to carry out a full homebuyers survey Oxfordshire, for example, is a popular area for landlords and if buyers require a home buyers survey Oxfordshire has reputable and experienced companies to carry out such inspections.
Policy shift
The RLA policy director, David Smith, stated that what is needed is a policy shift to one that is supportive of investment. Smith warns that without a shift in policy, the demand will continue to rise and we risk a growing supply crisis in the private rented sector.