Important Questions to Ask Before Hiring professional packing services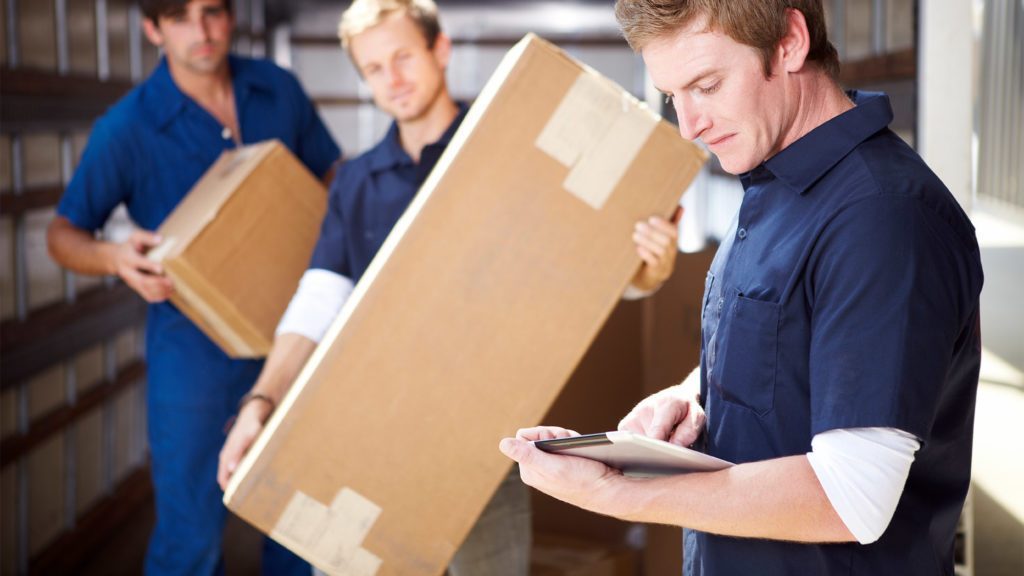 If you are planning on moving into a new home, you need to undertake a number of steps within a short interval of time. Starting from making choices regarding the items you want to carry in your new home to the date of moving out, the list can turn down to become quite daunting at times. However, of all these decisions regarding relocation, finding and hiring professional packing services is very important.
Well, knowing all this information is not easy and may require a lot of time. Moreover, it is better to sometimes talk directly and get a clearer picture of the service which you are planning to hire. Here, in this article, we will be dealing with the important questions which you must ask the moving company before confirming their service.
Is the company licensed?
It is the most important thing which you need to clarify before seeking professional packing services from a moving company. It will help to avoid circumstances where you land up trusting a fraud or scam company. If the company holds a proper license, you can keep the fact clear on your mind that as the company is registered, it will not turn out to be a rogue mover. Every moving company owns a unique license number which is issued by the Department of Transportation. If you face any issues regarding the service provided to you, you can easily lodge a complaint against the company by providing the license number as the reference.
It is observed that the companies which provide service in the local area own a license which is issued and controlled by the state. So, when hiring service for local area relocation, make sure that the company owns a license from either the state or from the Department of Transportation. However, in the case of interstate relocation, the company must have a genuine license because every state owns a different set of regulations for the moving services.
Does the company have experience?
This is the next important question which you must ask the moving company. You need to know if they have enough experience in handling the kind of good which you want to shift to your new home. You can also describe them the location of your new home and ask them if they are able to provide their A class service under those situations or not.
Does the moving company provide liability coverage?
Before allowing the professional packing service company to deal with your belongings, you need to make sure whether the company provides liability coverage or not. It is because in case any mishap occurs during relocation, all your belongings may get damaged which you will have to bear. So, to stay free from incurring those costs, it is recommended to make sure whether the moving company is providing full value protection or released value protection to your goods or not. This will indirectly provide you with a warranty.
There are many local or interstate packing and moving companies available around us who assure quality service. However, when hiring Professionals door seeking this service, you need to check and verify a number of things. To ensure that you got quality work from the moving company, you need to know about their service and their past client base properly. It will help you get a clear idea of whether the company can cater to your needs or not.